Royal Canadian Air Force trusts FREQUENTIS communication and recording technology for three new tactical control radars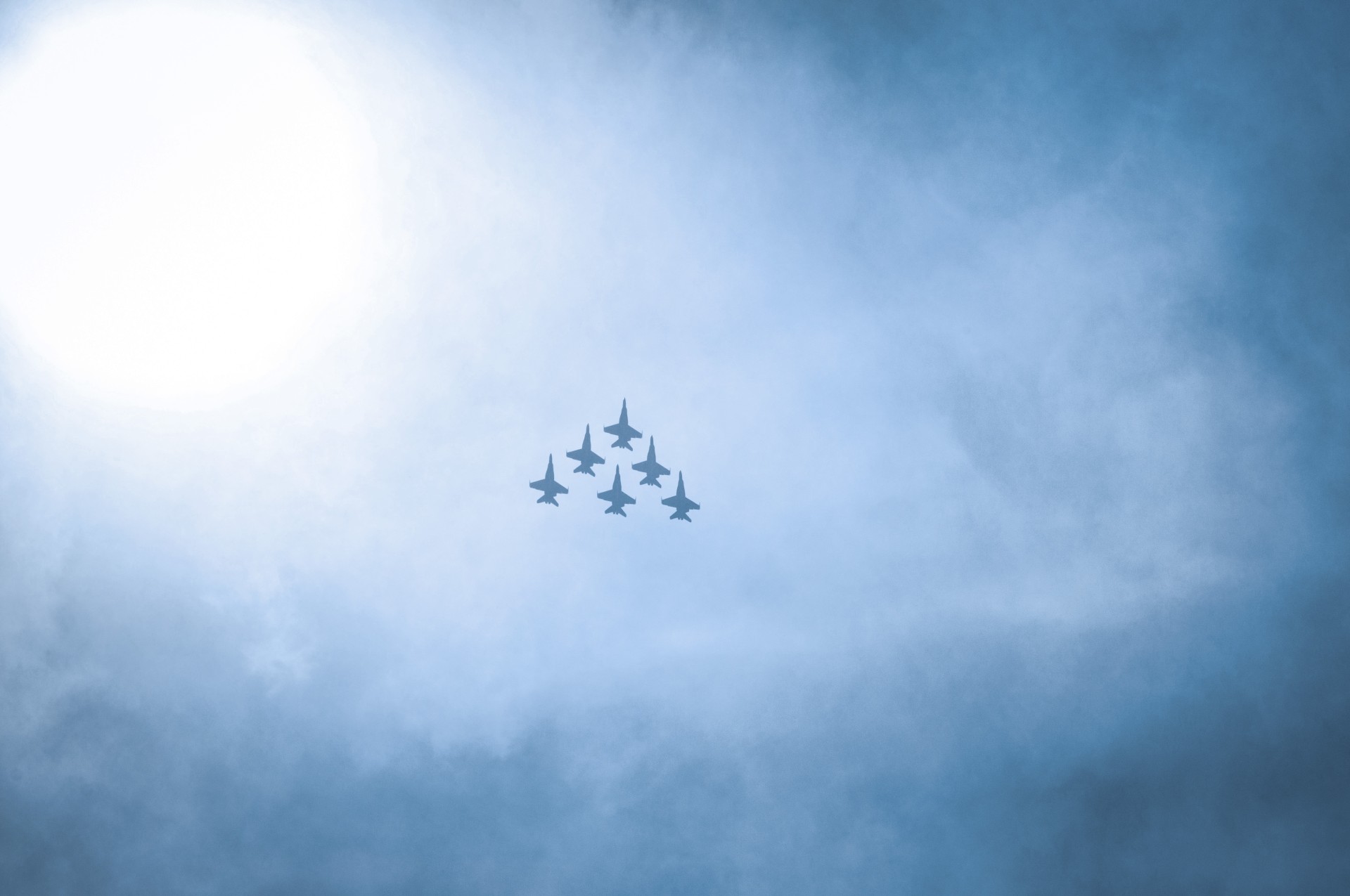 Frequentis Canada Limited has been selected by the prime contractor Thales Canada Inc. to provide mission critical communication equipment for its Tactical Control Radar (TCR) contract with the Department of National Defence (DND). The contract, to support the future mission success of the Royal Canadian Air Force (RCAF), consists of three new TCR systems, to be located in Bagotville, Quebec, and Cold Lake, Alberta. 
The TCR modernisation project will allow the RCAF to continue to support national and international operations, providing tactical, transportable, long-range air surveillance and aerospace control capability.
Related News:
To read the news in full, please click download.
> Back to Industry News
> Back to Investor & Adhoc news