Latvia enhances pilot briefing services with FREQUENTIS' online and mobile application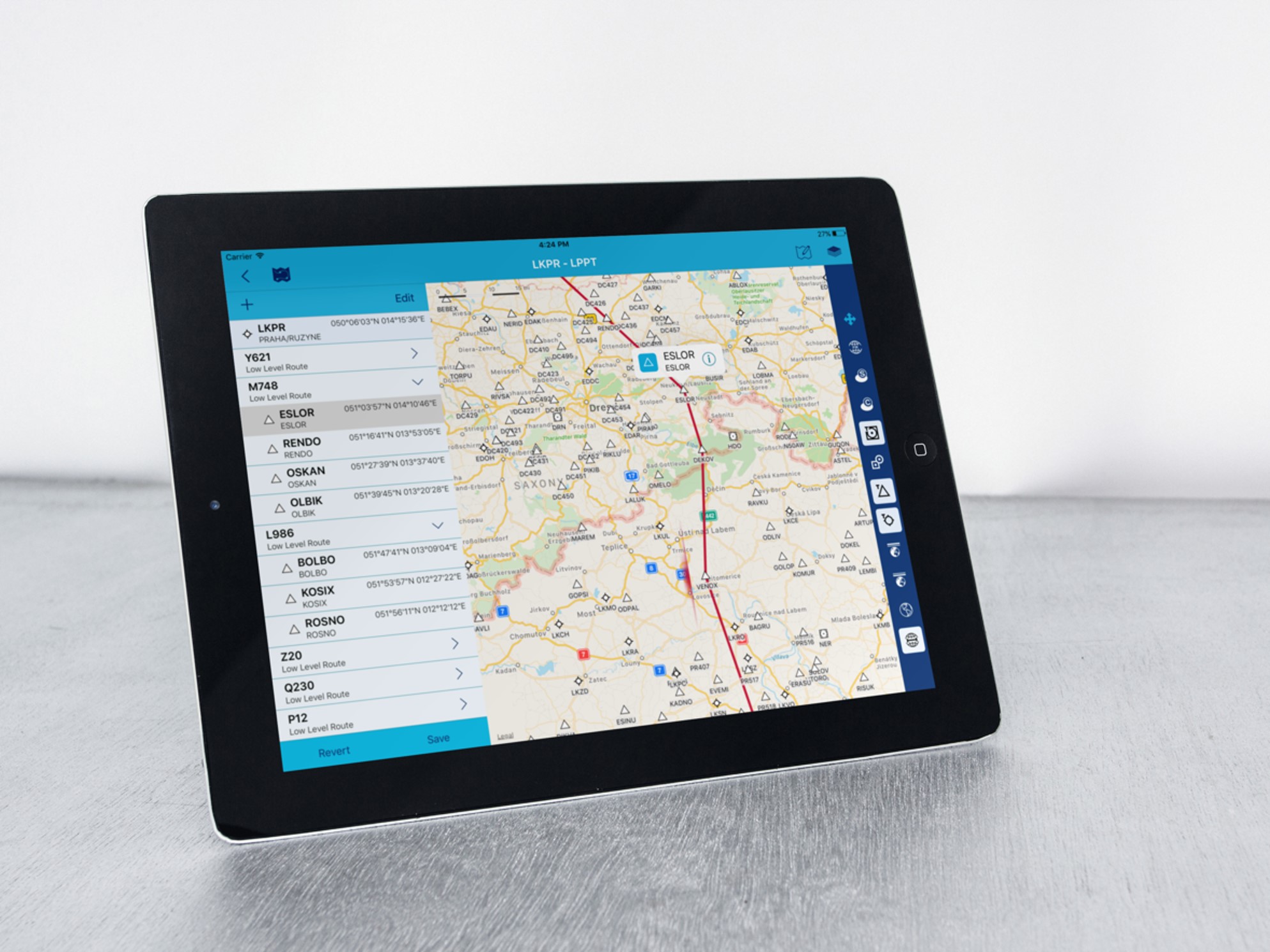 Latvian Air Navigation Services, Latvijas Gaisa Satiksme (LGS) selected Frequentis California to enhance its pilot briefing services to increase flight planning efficiency and safety, as well as ease of use for pilots. The Frequentis Integrated Briefing System, smartIBS, was put into operation on December 3, 2020.  The system includes new tools to ease pilot access to airspace and weather information, as well as cybersecurity upgrades, and is accessible via web browsers, smartphones and tablets.   
The application, developed by Frequentis, is available for Apple iOS and Android platforms and has been available via the respective app stores since December 2020.
Frequentis smart applications: