Kazakhstan successfully extends safety-critical voice and data network with FREQUENTIS vitalsphere™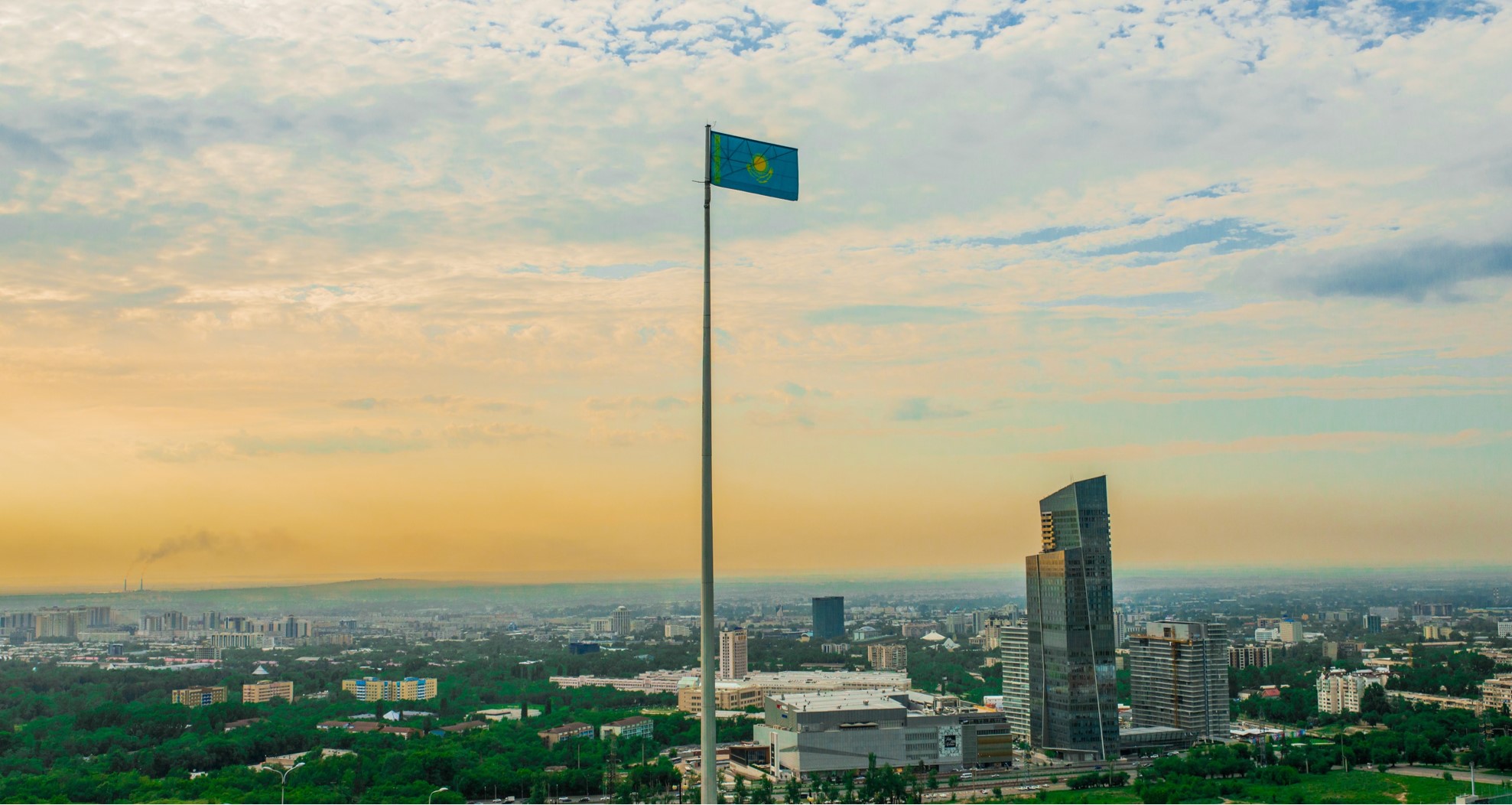 Kazaeronavigatsia, Kazakhstan's National Air Navigation Services Provider (ANSP), has successfully taken the next step in its ATM-grade network infrastructure program with Frequentis. A successful site acceptance test was recently performed for the second stage of the program, following the networks' positive start in 2019.
ATM-grade network components out of the Frequentis vitalsphere™ portfolio, including voice communication solution VCX-IP, build the foundation for a resilient air traffic management (ATM) network. The Frequentis network solution enables the exchange of air/ground (A/G) and ground/ground (G/G) data over an IP network, while ensuring safety and security at all times.