ISAVIA and FREQUENTIS explore extreme weather remote tower solutions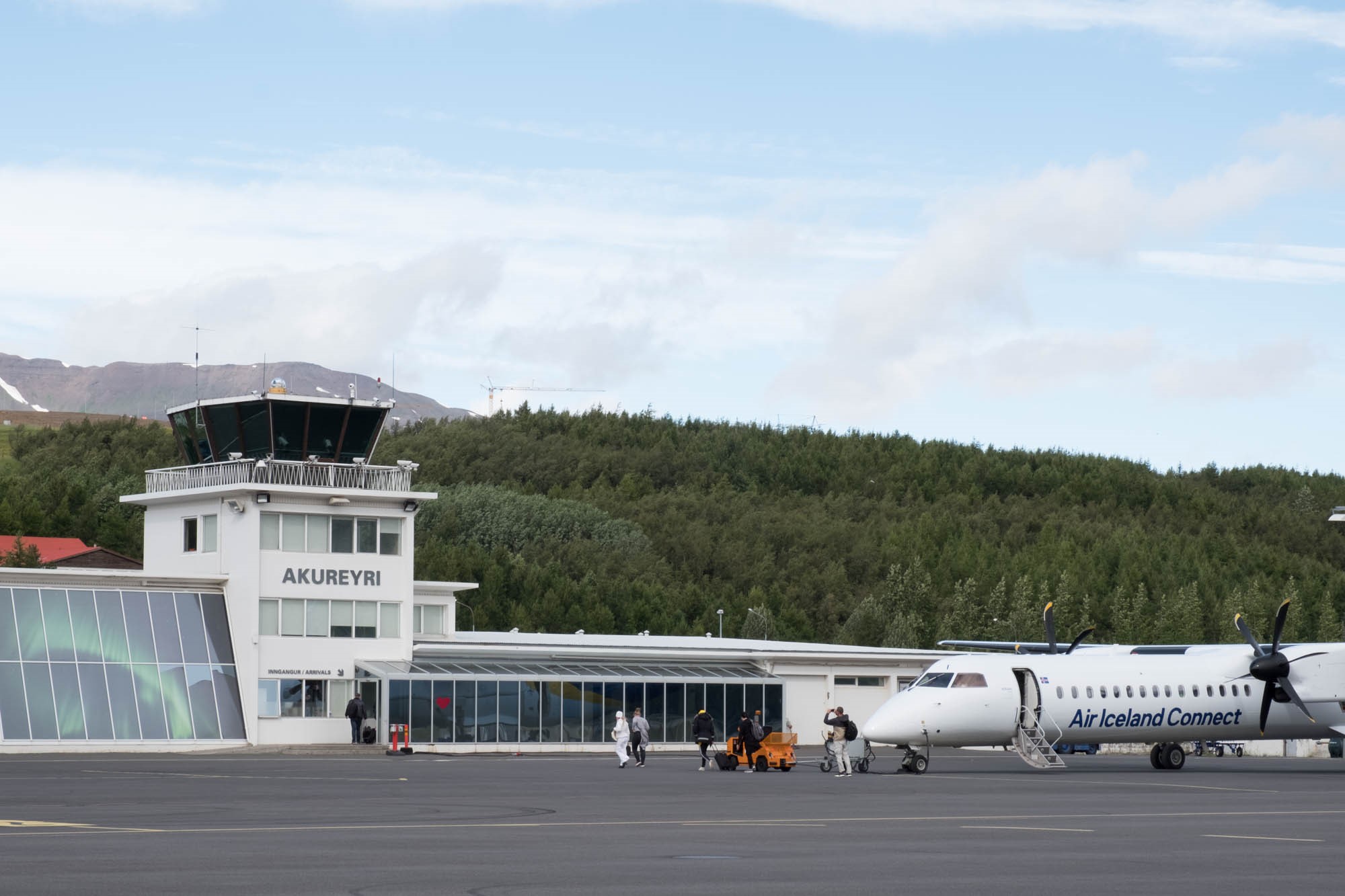 Technology partnership between Isavia and Frequentis explores remote tower in sub-zero temperatures to benefit isolated airfields.
The Icelandic Air Navigation Service Provider (ANSP), Isavia, and Frequentis formed a technology partnership in 2017 to investigate suitable remote tower camera and casing solutions that would be effective in Icelandic weather conditions. The ongoing partnership is analysing the benefits this solution will have for isolated airports, by enabling ATS to be carried out from a centrally located facility.
In regions where smaller, low traffic volume airfields are at risk of closure, the remote tower concept allows ATC operations to be located at an easily accessible site, reducing the level of onsite staffing required.