Greenland enhances safety at sea with FREQUENTIS technology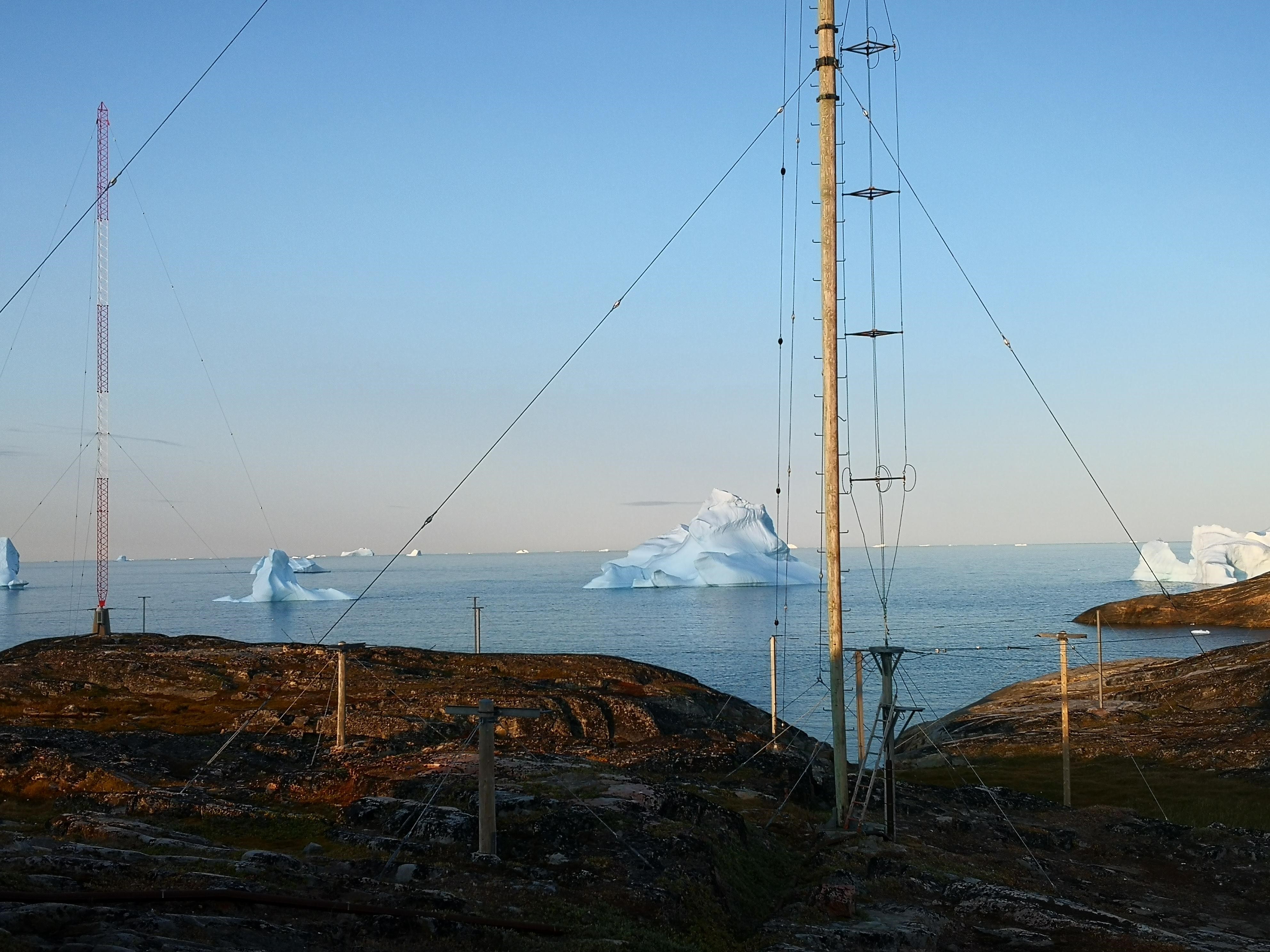 TELE Greenland, the country's largest postal and telecommunications provider, selected Frequentis to provide an integrated maritime control room solution for the Technical and Operator Centre in Aasiaat, Greenland, increasing safety at sea. The Frequentis GMDSS has been added as a module for its integrated maritime control room solution MarTRX. MarTRX has been designed to simplify maritime control room operations, allowing the operator to quickly and easily sort through reams of information on an intuitive, web-based platform, saving time and supporting the decision-making process.
For more about our maritime solutions click here.
Back to PRs.