FREQUENTIS Vice President Public Transport, Thomas Karl, receives Golden Decoration of Honour by the Republic of Austria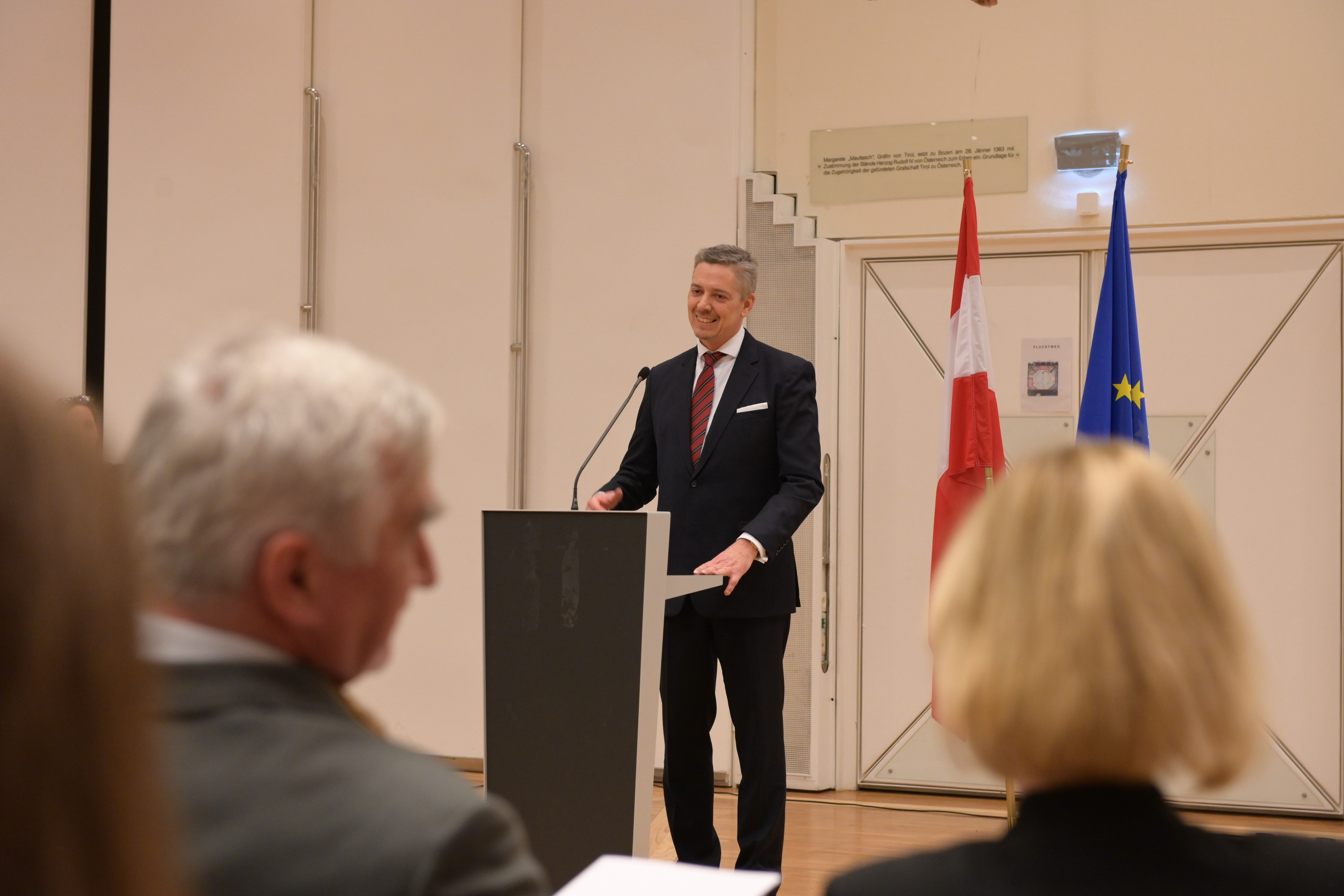 Thomas Karl, Vice President Frequentis Public Transport and authorised officer of Frequentis AG, proudly received a special award for services to the Republic of Austria. During a formal ceremony on 11 December 2019, Federal Minister Andreas Reichhart awarded him the Golden Decoration of Honour.
To read the news in full click download.