FREQUENTIS TURNS 75: From start-up to global market leader – for a safer world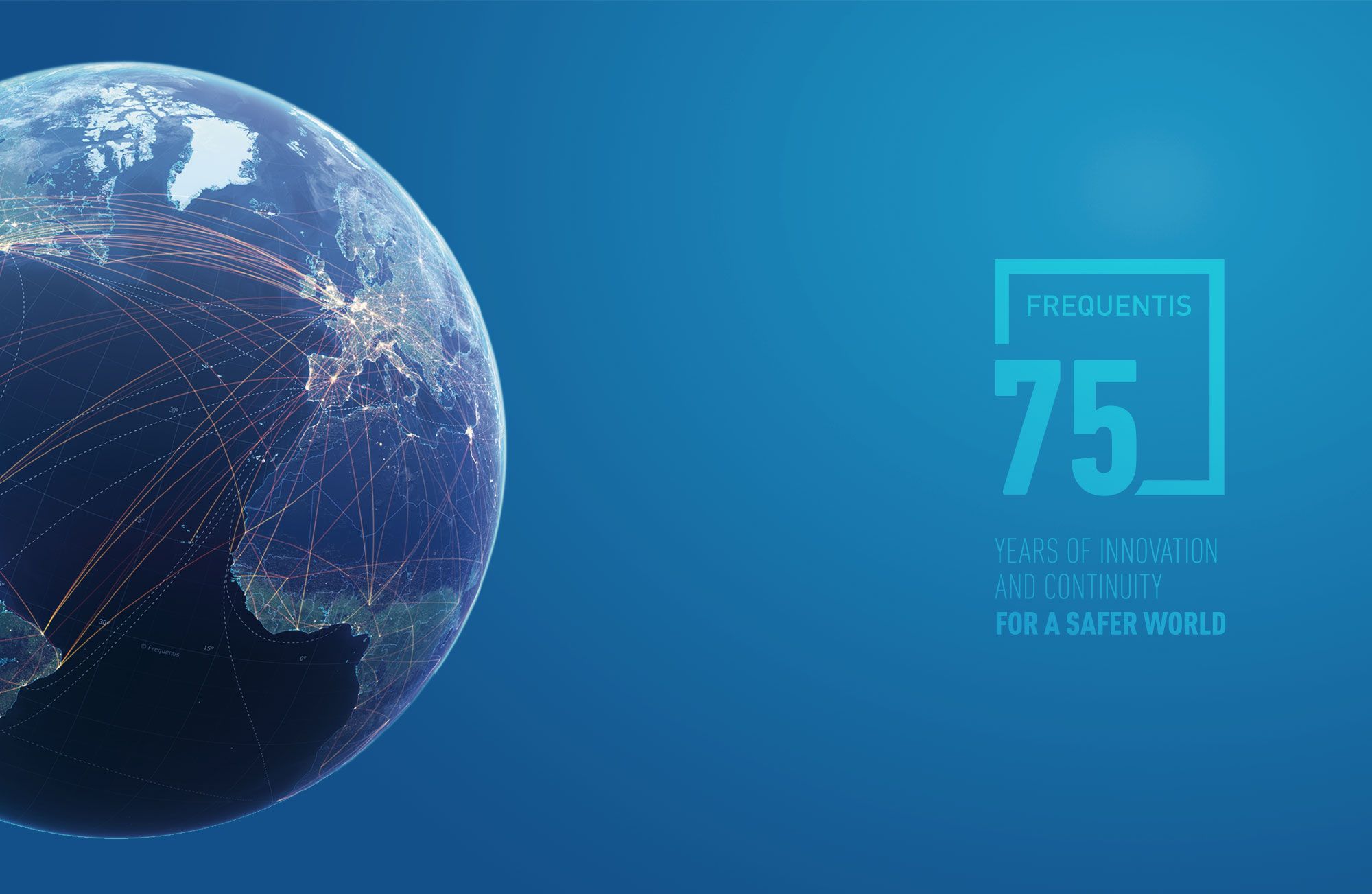 With its strong technologies, innovative capability, and systematic internationalisation, Frequentis has secured pole position on the world market. Solutions from this Austrian-based high-tech group of companies are used around the world by air traffic controllers, emergency services, coastguards, port authorities, and railwaycompanies.
"On behalf of Frequentis' Executive Board, I would like to thank our customers and business partners for supporting our successful development, and the employees of the Frequentis Group for their part in shaping our success," says Norbert Haslacher, Chairman of Frequentis' Executive Board.
Find out more in this video: Frequentis turns 75: innovation and continuity for a safer world and have a look into our anniversary folder.
To read the press release in full, please click "download".