FREQUENTIS signs agreement with Indra to digitalise the EUROCONTROL Integrated Network Management (iNM) system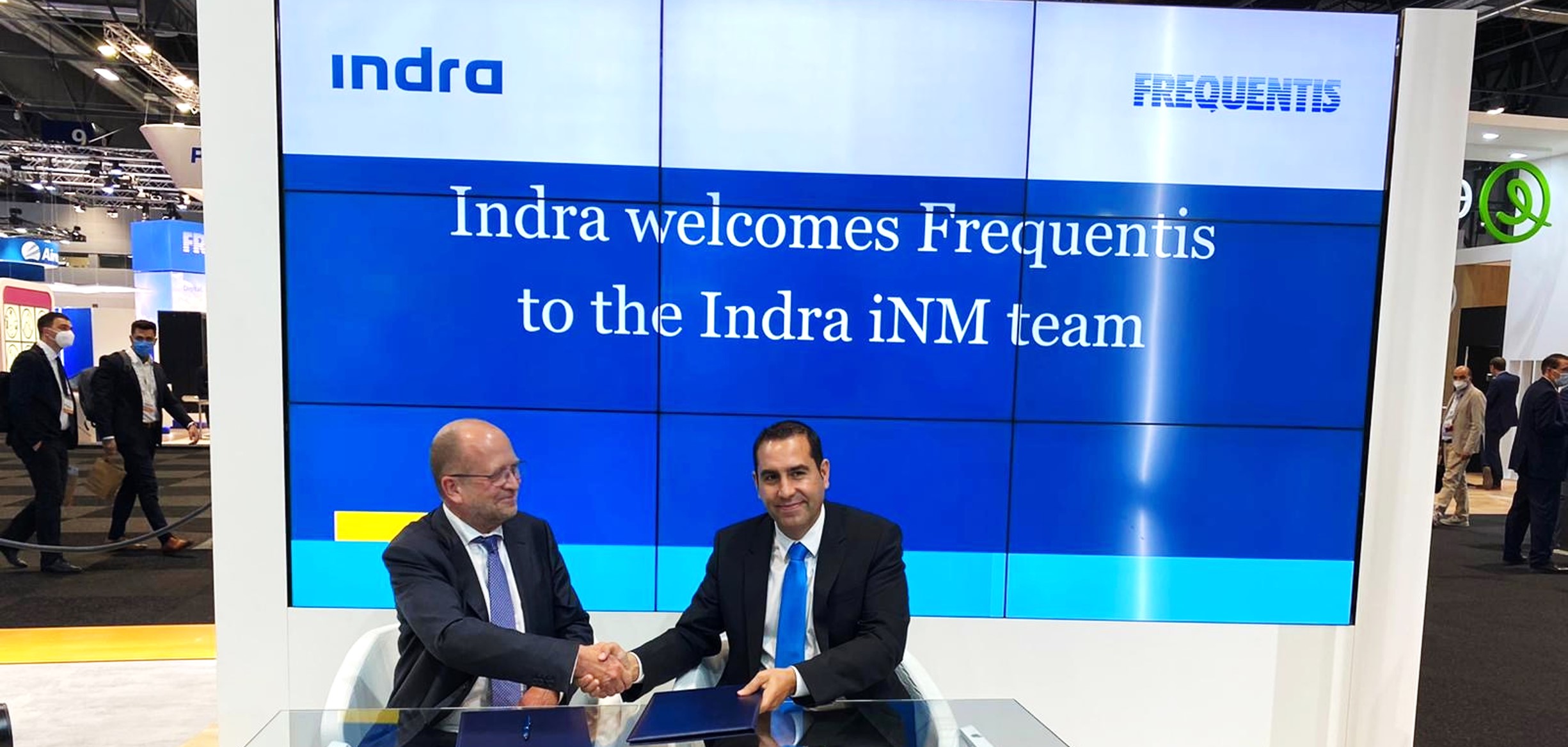 Frequentis will partner with Indra for the development of the EUROCONTROL Integrated Operational Airspace Data (iOAD) digital products. This agreement follows EUROCONTROL's selection of Indra and its partners to perform the digital transformation of its operational systems.
The agreement was signed at World Air Traffic Management Congress in Madrid on 26 October 2021.
To read the press release in full, please click "download".