FREQUENTIS, Qantas and Smart4Aviation win IHS Janes Technology award for innovative route optimising flight planning platform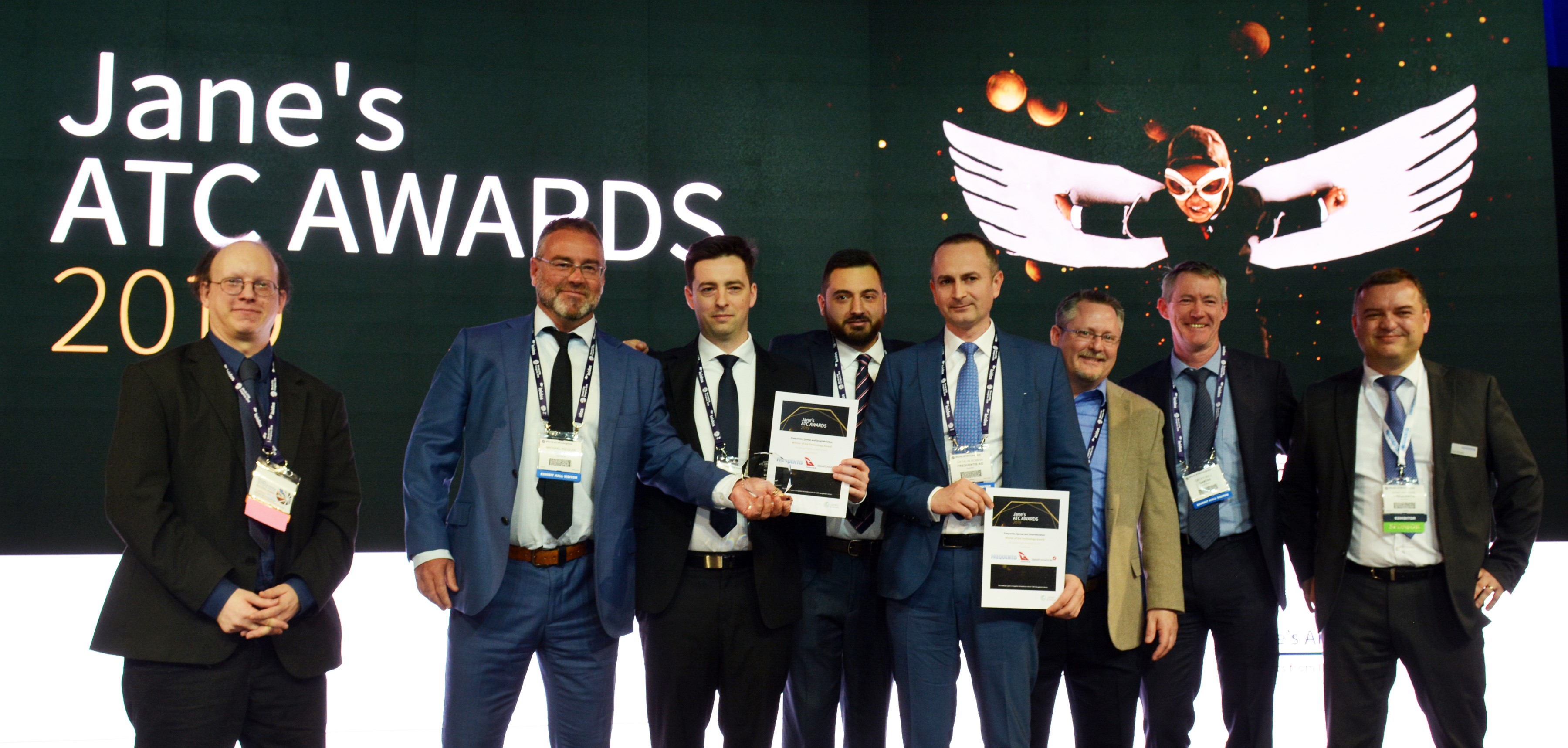 Annual ATC awards 2019 recognise Frequentis, Qantas and Smart4aviation for enabling flight efficiency and fuel savings.
The annual IHS Jane's ATC awards 2019 took place again at World ATM Congress in Madrid to reward companies and projects across six categories for their work over the previous 12 months. Australian airline Qantas developed a flight planning platform jointly with Frequentis, Smart4Aviation and the University of Sydney, to enable efficiency and fuel savings, winning this year's Technology award.
To read the news in full click download...