FREQUENTIS paves the way for efficient use of drones in public safety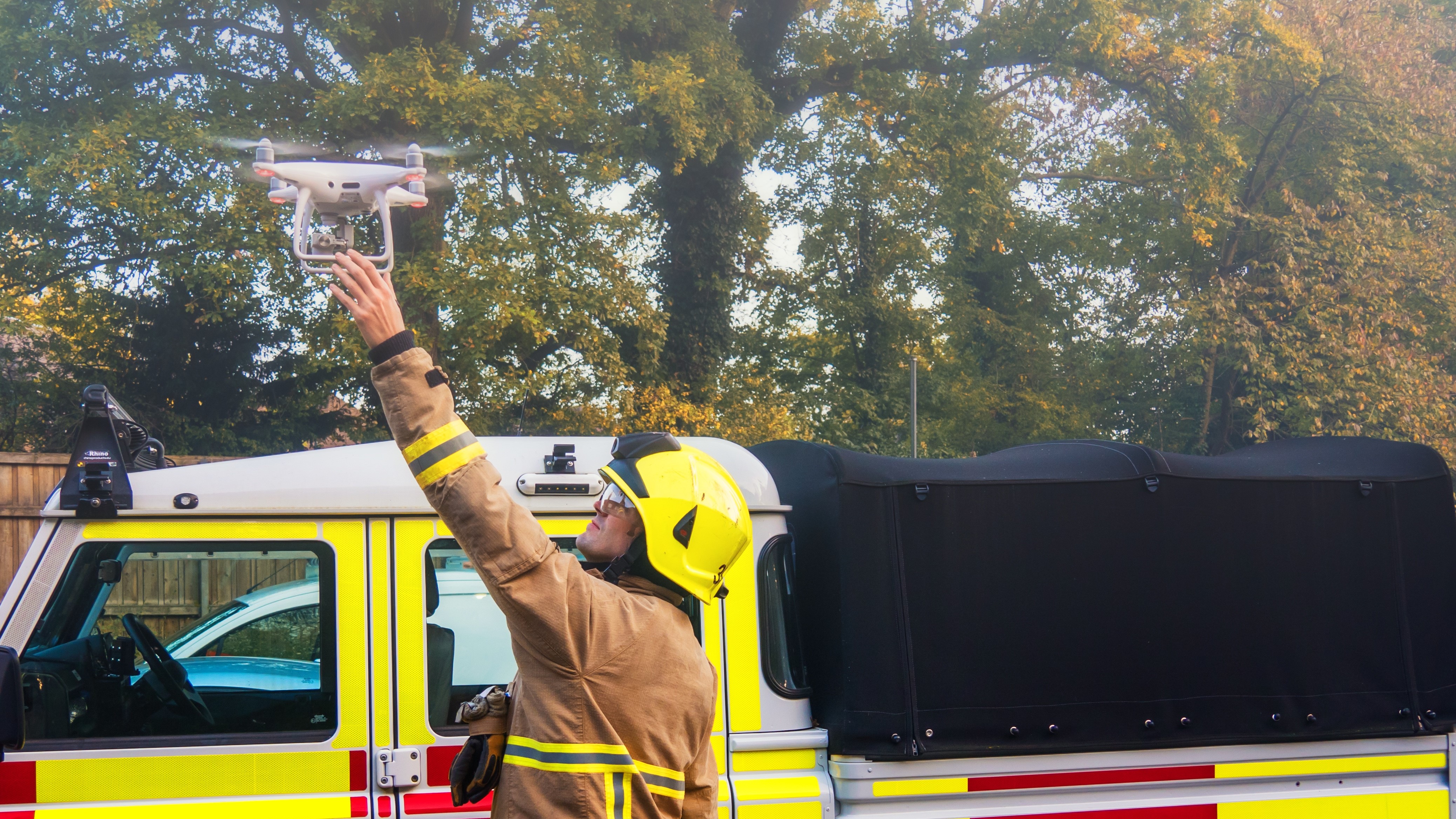 Frequentis has developed an application which allows location data and video from drones to feed directly into workstations in the control centre, through its LifeX and ASGARD solutions. Firefighters, police, emergency medical services, search and rescue crews, and lifeguards, responding to a wide range of emergencies every day, are all too often hindered by a lack of critical information. Video and sensor data provided by drones could vastly support those forces in their missions. Frequentis will highlight how Unmanned Aerial Vehicles (UAVs) or drones can be efficiently utilised in emergency situations by directly integrating their critical surveillance information into the control centre's communication systems.
Read the story in German here: Autonome Drohnen im Einsatz für die öffentliche Sicherheit
Click the download button for the full story in English...