FREQUENTIS to implement drone management solution in Lithuania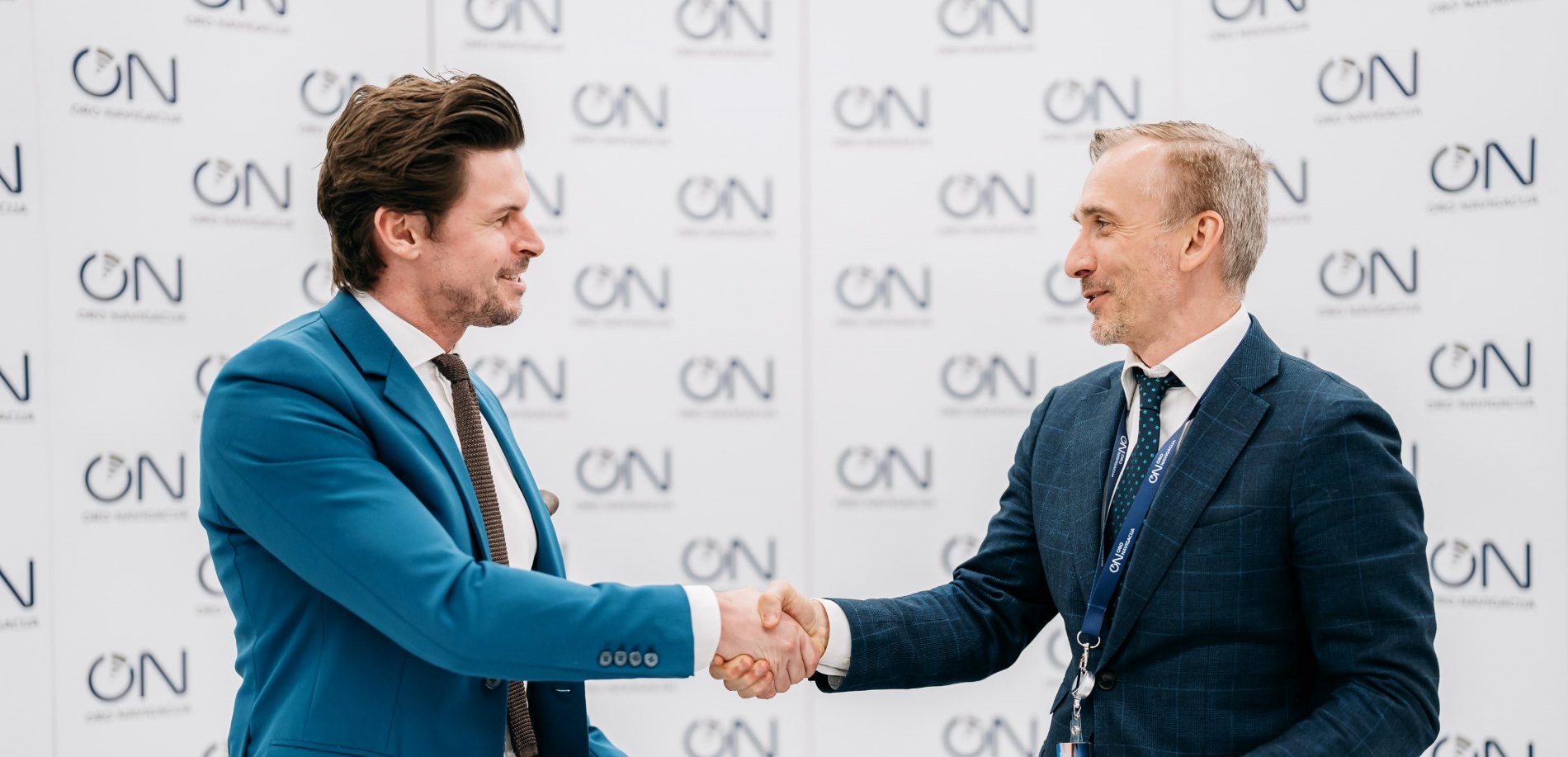 The Air Navigation Service Provider (ANSP) of Lithuania, has selected Frequentis to provide its proven UTM solution for the safe, efficient, and conformant introduction of drones into Lithuanian airspace.
Frequentis will provide Oro Navigacija with a UTM suite including Common Information Services (CIS) functionality for real-time, shared situational awareness and information exchange. The solution will also include cloud-based UTM Airspace Manager and UTM Operation Manager applications for both pilots and drone operators to log, manage, and visualise all flight plans and requests. The UTM solution is fully compliant with U-space regulation by covering U-space services and an extended set of additional UTM services.
To read the news in full click download.
Related News