FREQUENTIS: Greek Coast Guard increases safety at sea with intuitive communication platform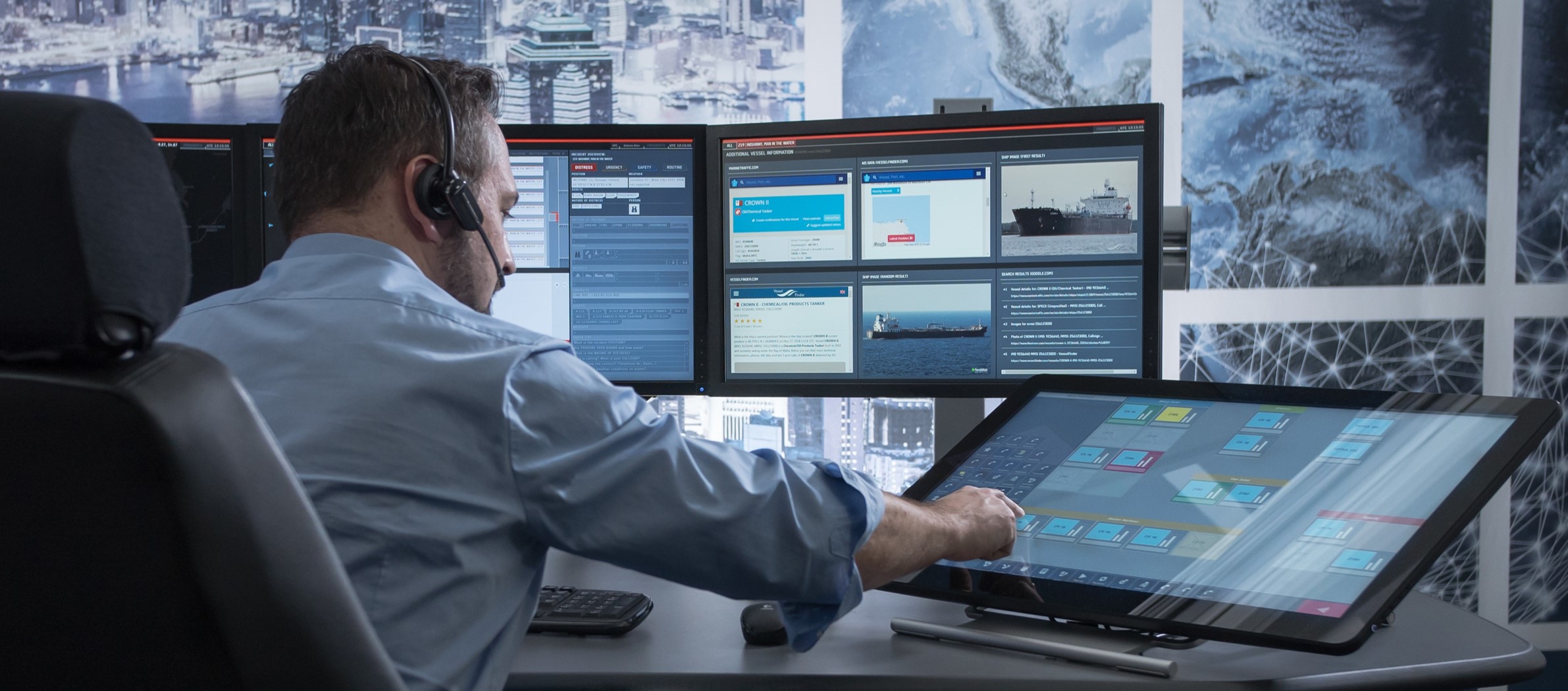 The Hellenic Coast Guard has selected Frequentis and Space Hellas to provide an integrated communication system to enhance search and rescue and maritime safety for the Greek coastline. The unique solution design will provide integrated workflow optimisation, improving operators' situational awareness, and enabling informed decision making. In an emergency, human lives can be saved more quickly.
To read the news in full click download.