FREQUENTIS announces appointment of Brian Bruckbauer as Incoming President of Frequentis Defense effective 1 April 2024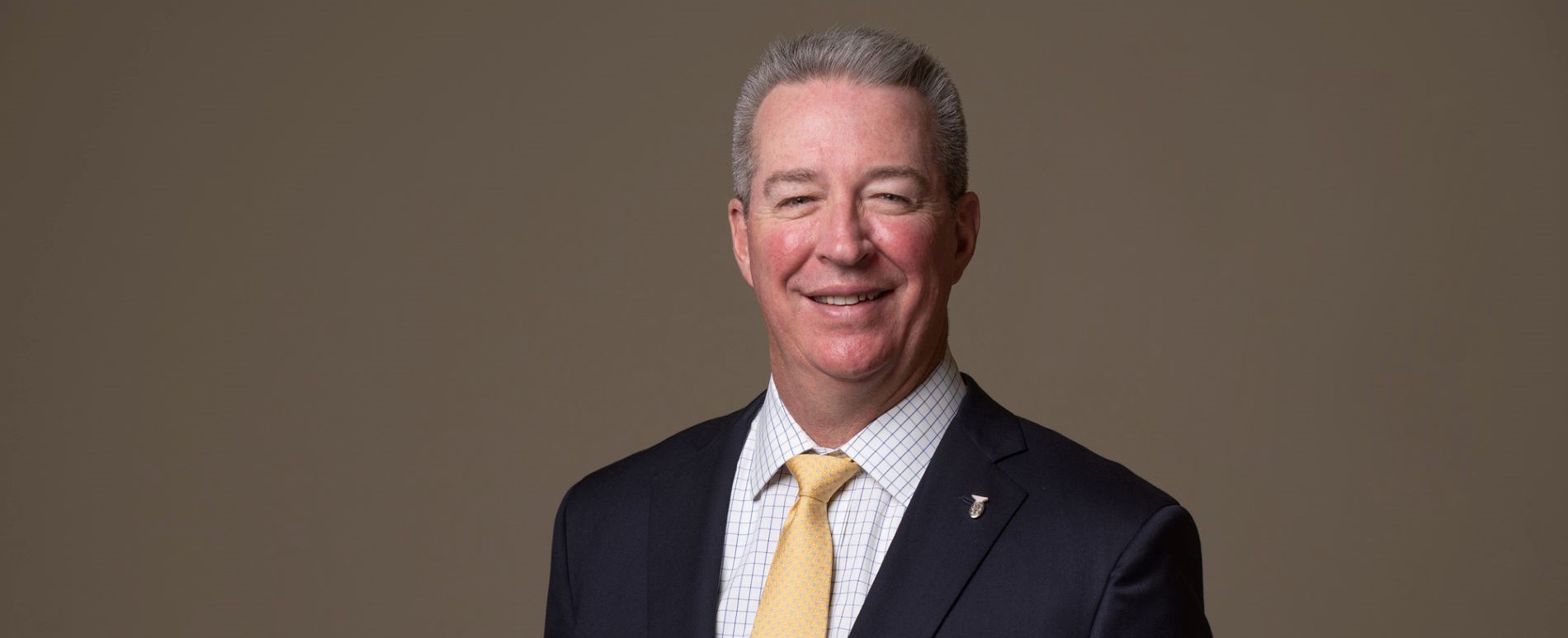 The Frequentis Executive Board and the Board of Directors of Frequentis Defense, Inc. (FDI) is pleased to welcome Brian Bruckbauer as its incoming President. Mr. Bruckbauer will join FDI on 1 February 2024, taking over as President effective 1 April 2024.
For the last two years Mr. Bruckbauer served as the President and CEO of the Air Traffic Control Association (ATCA) where he led the organization on a new strategic path to advance airspace integration for all airspace users. Previous to that, he retired from the U.S. Air Force as a Brigadier General in 2021. Mr. Bruckbauer commanded at the Wing, Group, and Squadron levels, was the Senior Military Assistant to the Under Secretary of Defense for Policy, was a Fellow at the Council on Foreign Relations, and was deployed twice to Afghanistan. In his final position he oversaw all U.S. Air Force foreign military sales as the Director of Air Force Security Assistance and Cooperation, a $226 billion portfolio serving 118 countries. Notable was him becoming the first U.S. Air Force core air traffic control officer to achieve the rank of General Officer.