Frequentis AG: Foundation of AIRlabs Austria GmbH strengthens Austrian drone research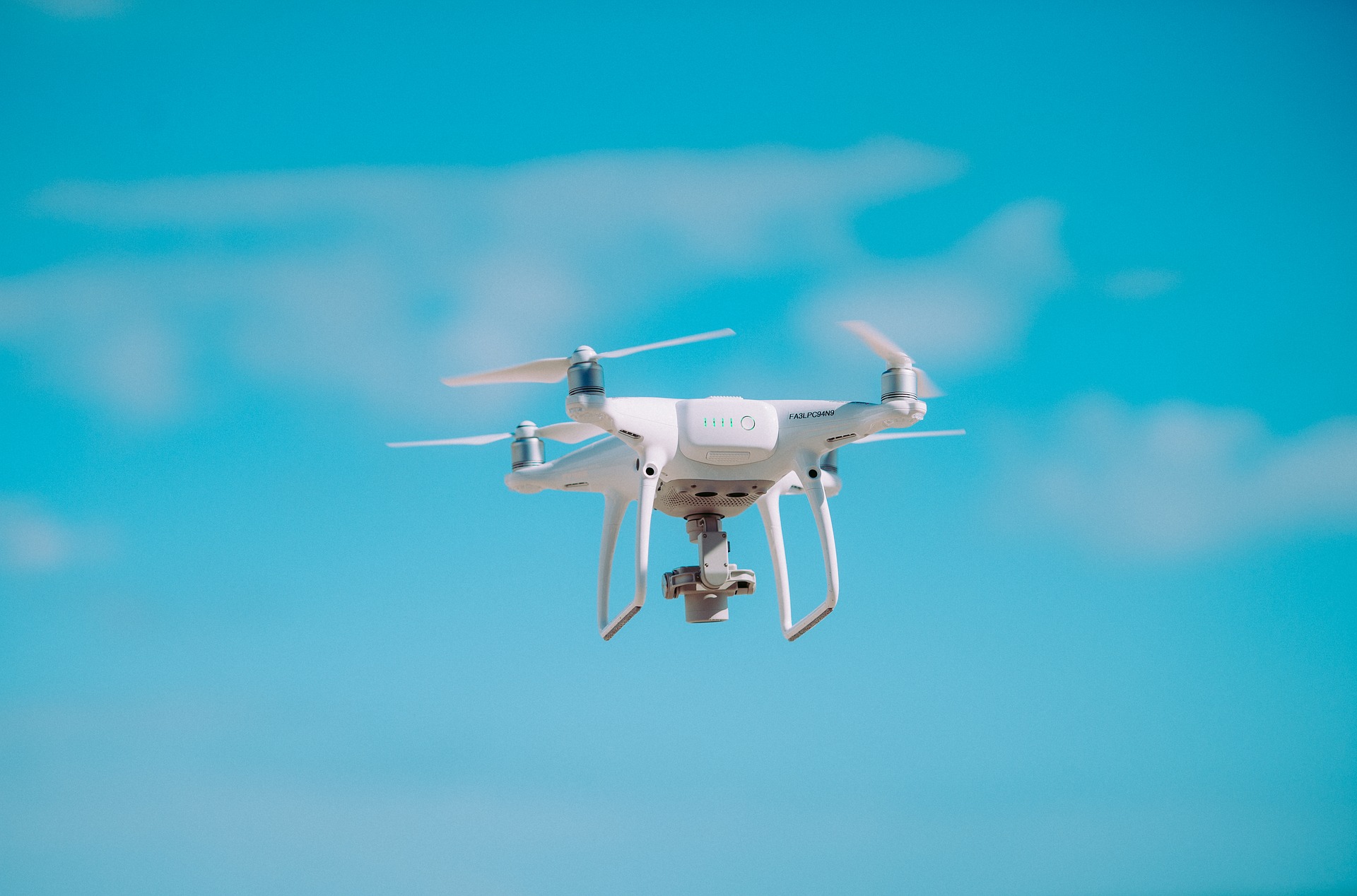 January 2020 marks the official launch of AIRlabs Austria, which will create test areas in Austria for unmanned aircraft and manned passenger drones that will also benefit the global market. The contract to create the innovation laboratory was awarded to the consortium AIRlabs (Aeronautical Innovation & Research Laboratories Austria), formed at the university of applied sciences, FH JOANNEUM, in Graz in summer 2019 by the Austrian Federal Ministry of Transport, Innovation and Technology. The consortium is made up of 25 partners, with Frequentis contributing the majority of the services, such as materials and employees, to the consortium.
To read the news in full click download.