Denmark's Naviair selects FREQUENTIS ATM system as backup for Area Control Centre and Approach/Tower units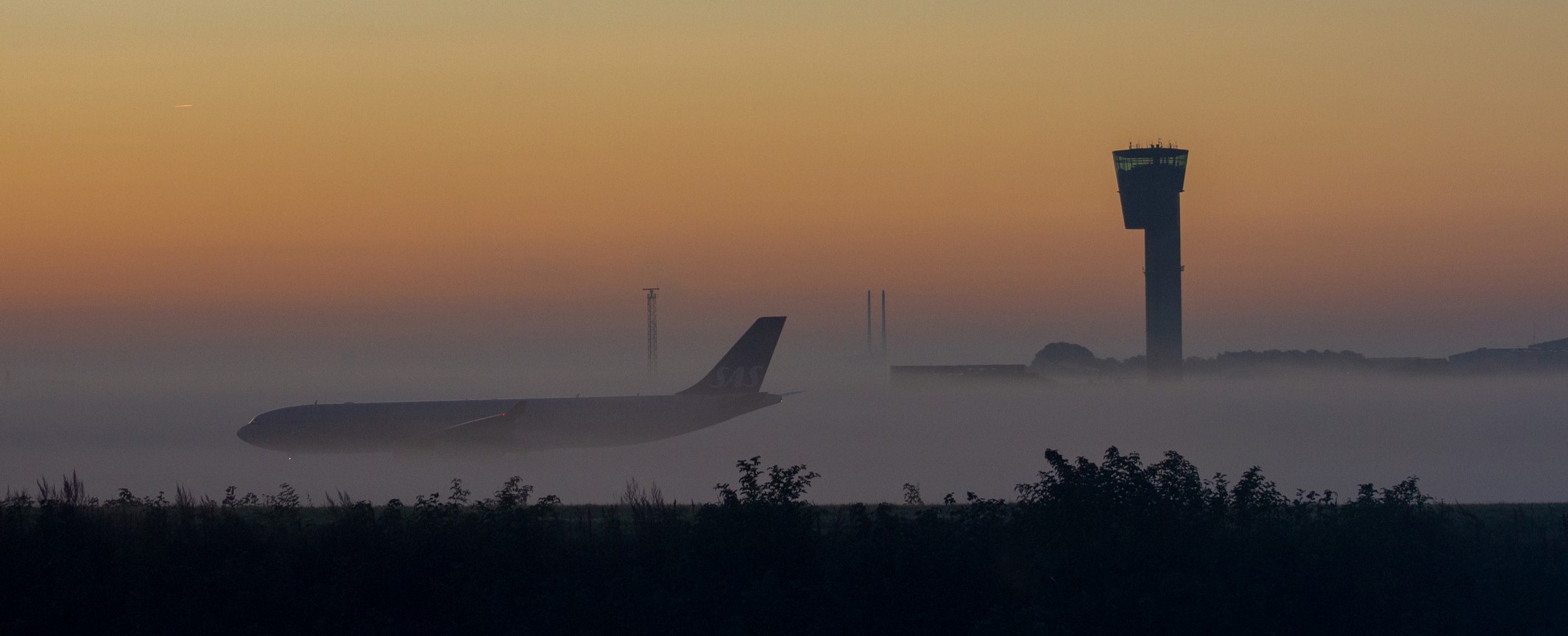 Naviair, the Air Navigation Service Provider (ANSP) of Denmark will replace its current Clear-The-Sky (CTS) backup Air Traffic Management (ATM) system with a PRISMA backup solution from Frequentis Comsoft, capable of providing continuous traffic handling, for unlimited time periods. The project will form part of an expansion of the Remote Digital Tower (RDT) contract between Frequentis DFS Aerosense GmBH and Naviair.
This expansion of the RDT project will build upon the PRISMA APP solution integrated in the RDT system, currently being implemented for Billund Approach and Tower. It will include PRISMA Enroute for Naviair's Area Control Centre (ACC) and APP for approach/tower units in Copenhagen, Billund and Roskilde airports.
Related News: