Bahrain to upgrade ATC communications with FREQUENTIS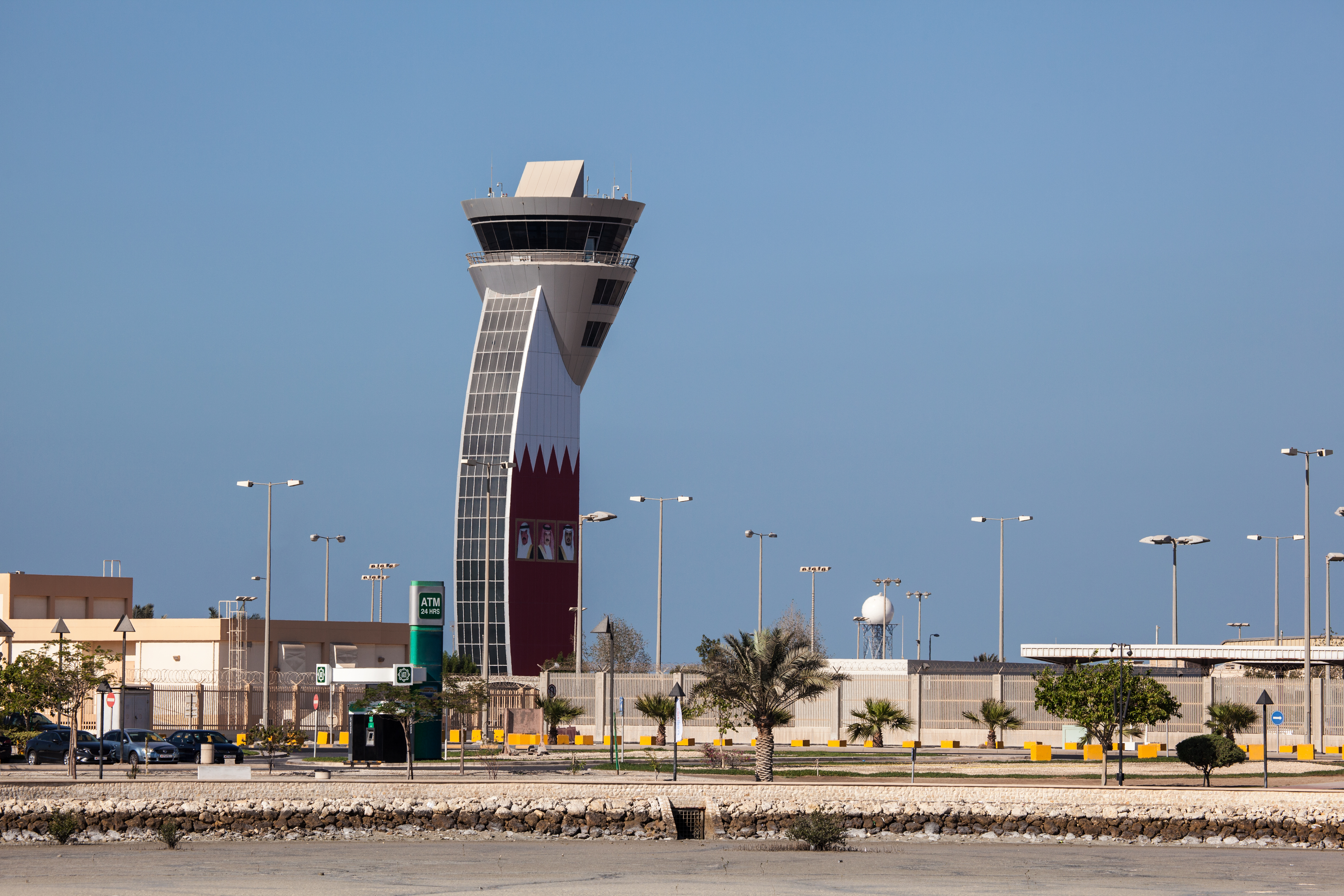 Bahrain Ministry of Transportation and Telecommunications' (MTT) Civil Aviation Affairs (CAA) awarded Frequentis the contract to modernise the Bahrain International Airport voice communication infrastructure. The Area Control Centre (ACC) and airport towers at Bahrain International Airport will be equipped with the latest Frequentis VCS3020X, replacing the existing Frequentis system, which has been in use by MTT for over 15 years.
The airport is currently undergoing an expansion that will increase its passenger capacity to 14 million with the opening of the new passenger terminal scheduled for 2020.
Realted News:
To read the news in full click download...