Australian SME and defence exporter C4i Pty Ltd awarded nationwide air defence communication contract in Asia Pacific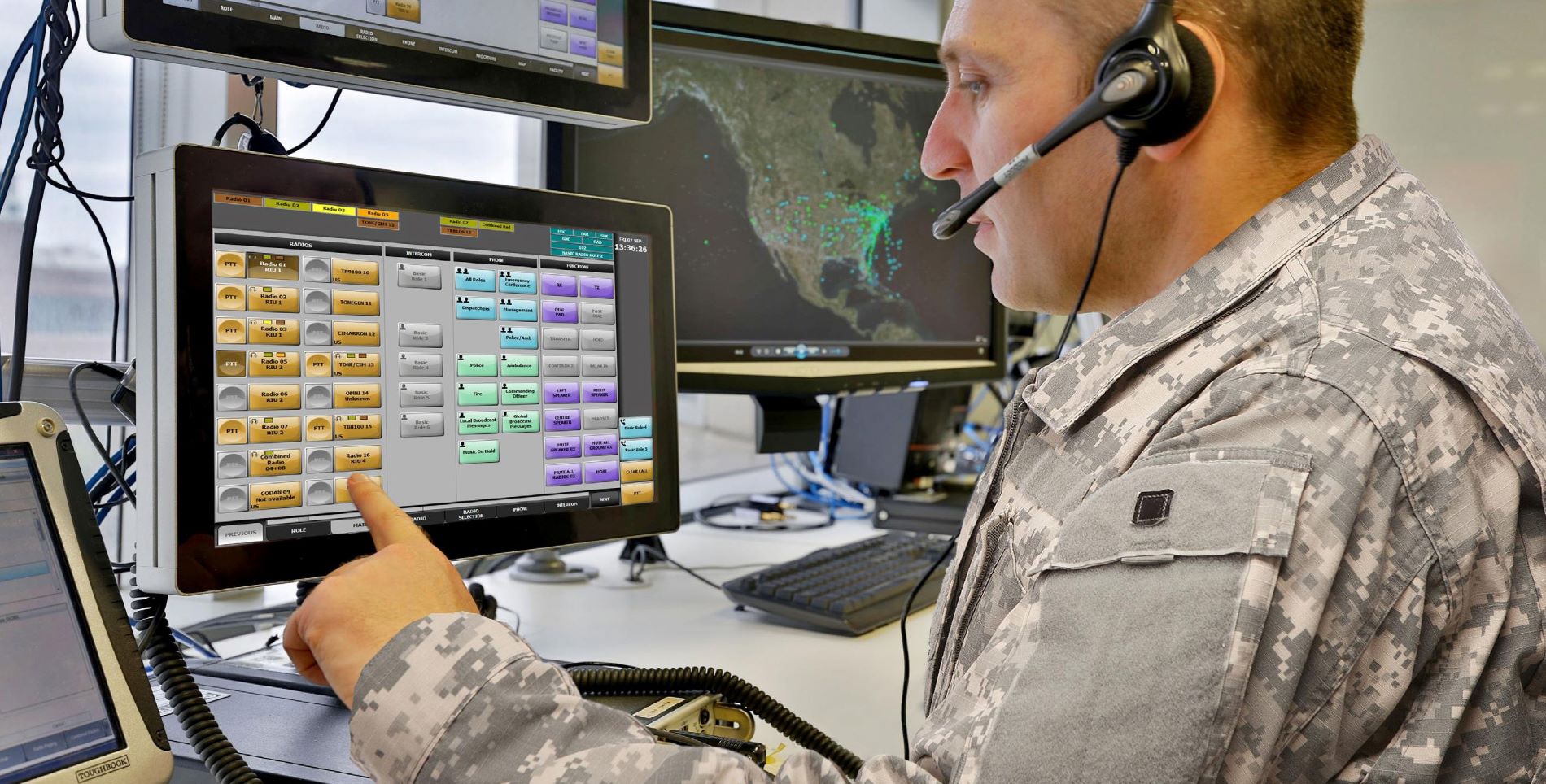 Melbourne-based critical communications SME, C4i, has been awarded a nationwide voice communication control system (VCCS) contract. Following a successful initial system delivery on behalf of C4i, this contract will expand on what is already one of the largest systems in Asia Pacific.
C4i's secure VCCS, the VOICE C2 system, offers unparalleled operational flexibility, allowing operators to control any radio – from anywhere – at any time; with the intuitive graphical user interface providing operational access to both local and remote systems, for quicker response times. 
With several hundred controller working positions, working end-to-end, the C4i VCCS will represent one of the largest Voice Over Internet Protocol (VoIP) systems in Asia Pacific and the world.
Related News: