Armasuisse expands partnership with FREQUENTIS Voice Communication Systems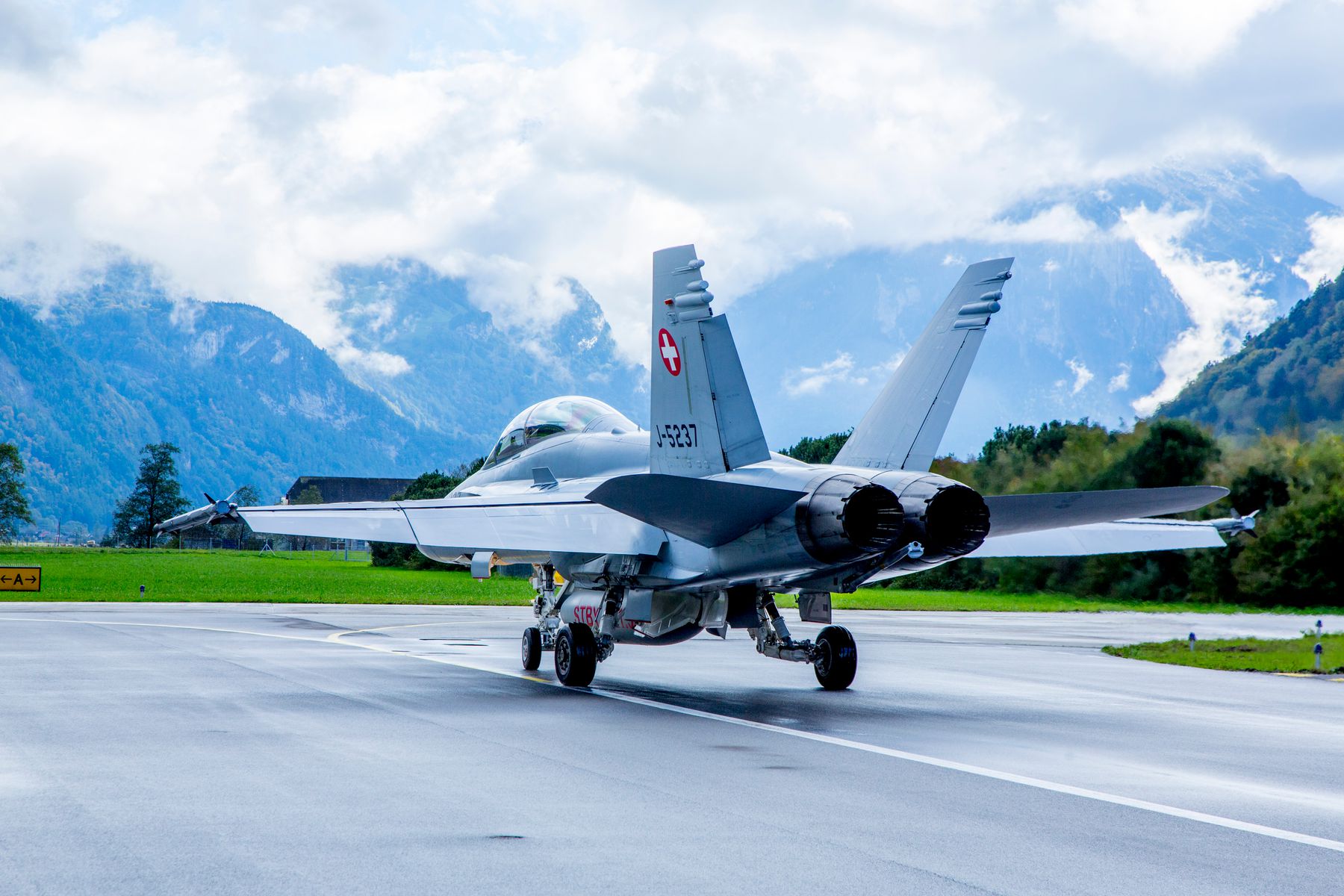 After an intense tendering procedure, Frequentis was awarded the VCS Airbase project by the customer armasuisse, who aims to renew and harmonise the system landscape. This will enable further synergies to be created across the operation and overall life cycle concept. The latest VCS Airbase project for armasuisse includes the installation of the modern Air Defence Voice Communication System, Frequentis iSecCOM, at several Airbases in Switzerland through 2021. Frequentis delivered the first Voice Communication System for the Swiss Air Force in 1999, within the framework of the FLORAKO program, which commenced what is now an almost 20-year collaboration.
Picture credit: https://www.mediathek.admin.ch/about/conditions
Download the full story...