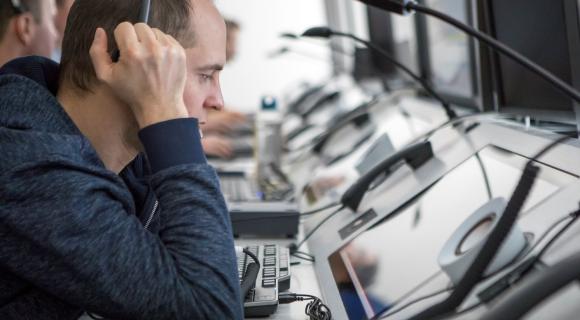 SESAR2020: Successful Flight Centric ATC validation and open day in Budapest
SESAR partners, Hungarocontrol, Frequentis, and DLR jointly validated a new concept of flight-centric operations in the scope of the SESAR2020 framework. For this purpose, the entire upper Hungarian airspace was simulated without any airspace sectors.
By breaking down existing barriers of fixed airspace structures, flight-centric operations allow improved use of the existing airspace and to fly more efficient routes.
To read what happened, click download...