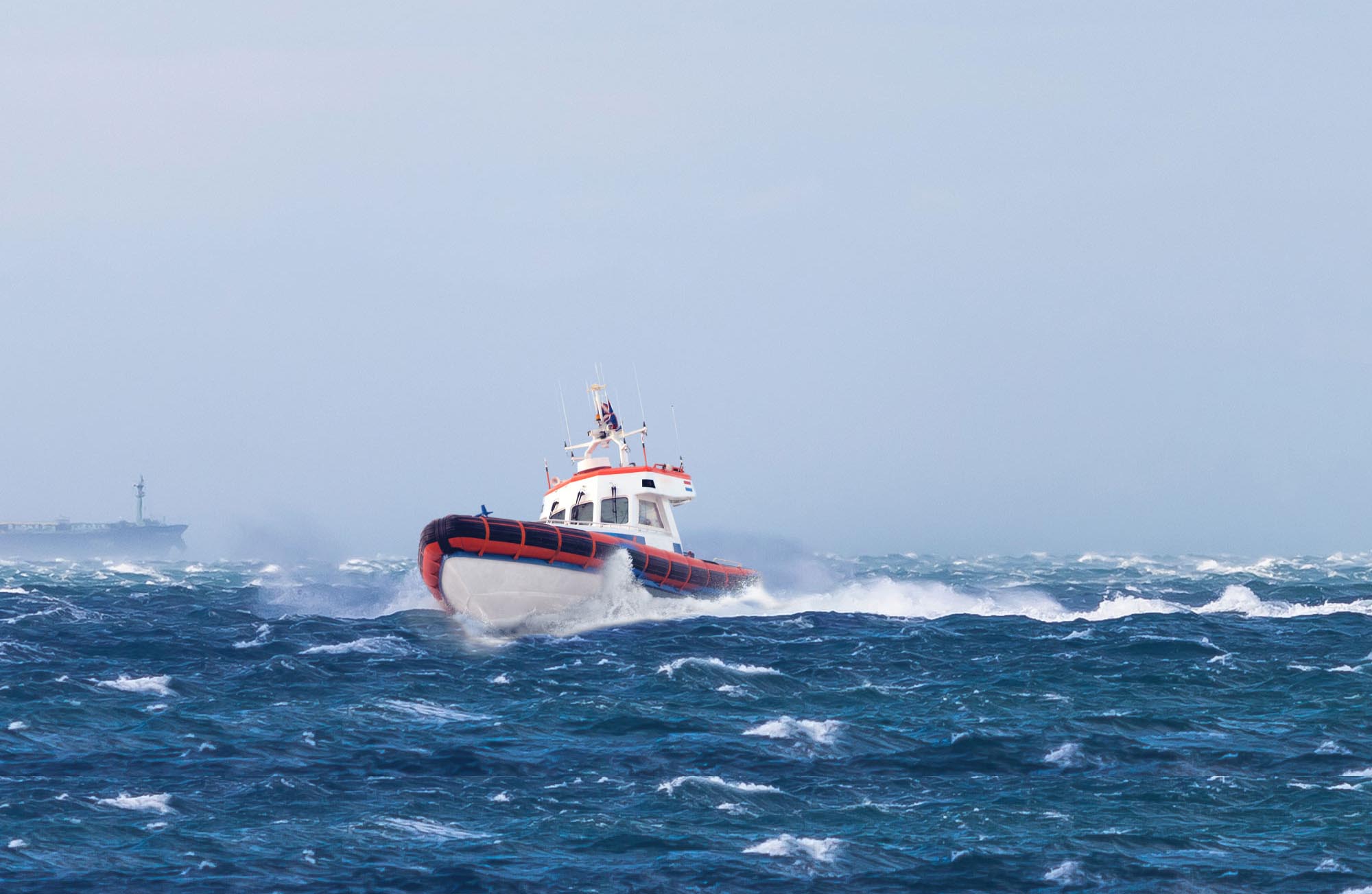 MarTRX Solution Demonstration
Discover the integrated maritime communication and information solution.
Join Andreas Reisenbauer as he walks you through this intuitive system.
For more details please contact us or download our support content:
Frequentis Maritime CONNECT is a series of live streams designed to share our domain expertise and demonstrate our portfolio of integrated communication and information solutions for maritime control centres.
Follow us to stay up to date and join our future CONNECT live streams.
If you are enjoying our content, subscribe to our social media channels:
Manage cookies