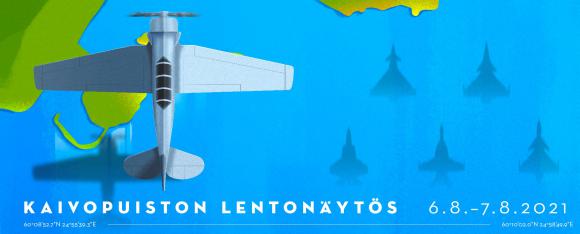 Kaivopuisto Air Show 2021
The Kaivopuisto Airshow 2021 is set to return to Helsinki seafront on Friday evening, August 6th, 2021.
The show features both civil aviation classics and today's equipment. In addition to Friday, the ground exhibition is open on Saturday, 7th of August.
The event is free and open to everyone.