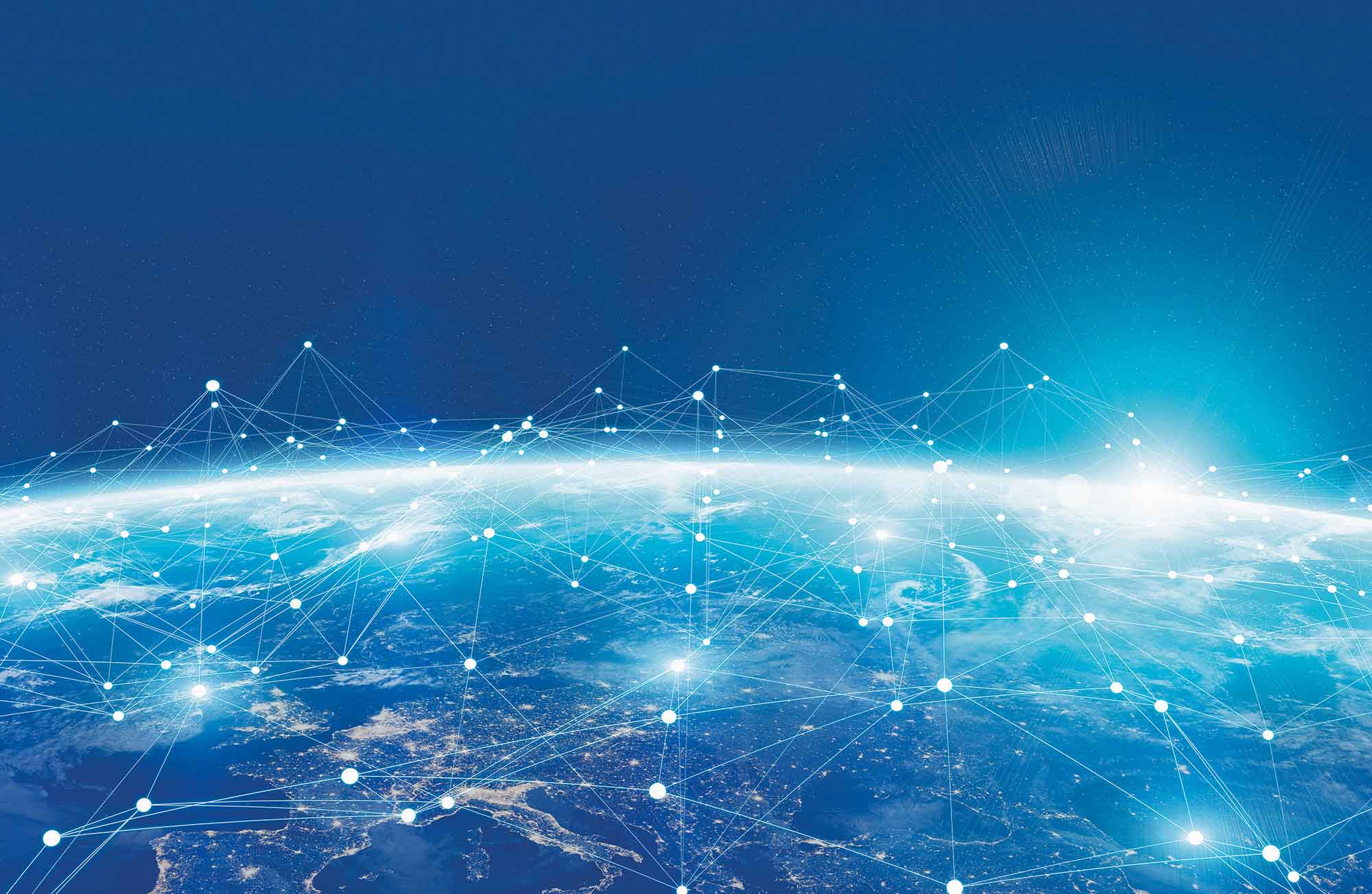 Working @ Frequentis Slovakia
The beginnings of FREQUENTIS Solutions & Services s.r.o. date back to 1991, when a young Slovak university graduate crossed paths with a Frequentis board member in the streets of Vienna. What was supposed to be just a small trip to the "western world" from the former Czechoslovakia has evolved into one of the largest subsidiaries of the Frequentis Group, with 170 employees, supporting Frequentis in its mission to make the world a safer place.

Today, we provide services around the world and across the value chain:
Research & development – we act as a competence centre for research projects, product development and customer-project-specific development.
System delivery – we assume responsibility for system delivery in Slovakia and in selected countries worldwide (e.g. UK, Netherlands, Norway, Germany, Colombia).
Consulting & sales – we bring Frequentis experience and innovations not only to Slovakia but also to other countries around the world to support the digitalisation process and development of required technological capabilities. We also have commercial responsibility for the Slovak market and for selected European customers.
Maintenance and other services – we support Frequentis customers in Slovakia, such as the Slovak Air Navigation Service Provider (LPS), the Ministry of Defence and the Slovak Air Force, the Ministry of Interior, and the Slovak Police.
For our customers, lives may be at stake and seconds count. Our products therefore need to be developed to the highest standards when it comes to usability and reliability. Safety is what guides us from the first designs through to the final testing of any of our products.
Our values
In dealing with our customers, we focus on:
Entrepreneurial mindset – we are proactive and resourceful. We take action and make things work.
Flexibility and continuous improvement – we observe, adopt, and adjust. We appreciate the current achievements, but we constantly strive for improvement.
Trust and long-term partnerships – we aim to establish long-term relationships and cooperation, based on trust and healthy business relationships and benefits for all involved parties.
 


In dealing with our fellow colleagues, we put emphasis on:
Respect – creating an atmosphere of openness and transparency supported by mutual trust, we appreciate our colleagues' contributions and what they do.
Team spirit – we work together, and we are strong together.
Continuous learning and development – we promote mutual knowledge exchange and continued personal and professional development.
 
Our benefits
We care about the health and wellbeing of our employees through a multisport programme allowing them to use multiple sport and wellness facilities throughout Slovakia.
We value family life and offer extra days off in the event of a wedding or the birth of a child.
We understand that private time is precious. Flexible working hours and working from home help us balance our work and private lives.
We create a friendly, open, and positive working environment with refreshments at the workplace. We organize company events to create space for fun and for connecting with our colleagues as friends.
We listen to and encourage our people to recognise their talents and support their personal and professional development through various training sessions, courses, educational and knowledge-sharing platforms.
We want our employees to maintain their living standard in their retirement and we contribute to their pension savings.
We acknowledge and value our colleagues' loyalty through a financial bonus and celebrate their individual contributions to the company's success at a yearly event.
 
Our office
We are located in a modern office building next to the main bus station, with excellent public transportation connections, close to the historic city centre of Bratislava.
 
Training & education
We offer work experience in the form of paid traineeships to students of Slovak technical universities with a passion for programming or engineering.
 
Jobs & contact
Frequentis Solutions & Services s.r.o. has more than 170 employees. For current career opportunities please visit our job board or feel free to contact our recruitment team for current career opportunities:
Eva Lajchova
E-Mail: eva.lajchova@frequentis.com
Mobile: +421 902 279 575
Andrea Lackovicova
E-Mail: andrea.lackovicova@frequentis.com
Mobile: +421 944 020 307
Videos
Frequentis Corporate Video
Join Frequentis – our CEO Norbert Haslacher has a message for you
Manage cookies