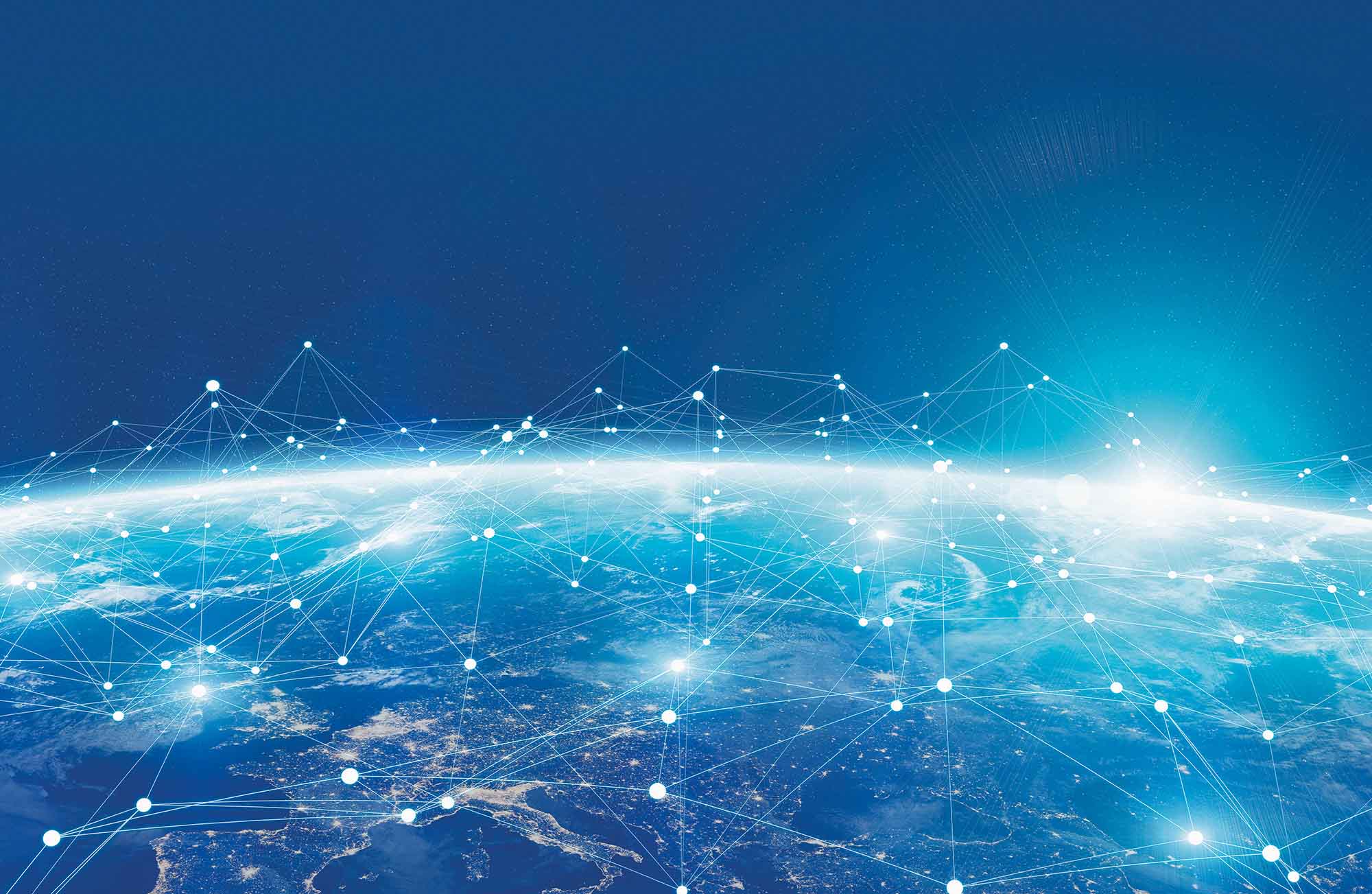 Working @ Frequentis Singapore
Located in the Silicon Valley of Singapore, Frequentis Singapore moved to its current office in April 2021. With our around 10 employees, we manage sales and customer service activities for our clients and partners in the Regional Sales Unit Asia, working closely with our Frequentis Headquarters. Our team primarily focuses on our strengths in Air Traffic Management and Defence accounts, with Maritime and Public Safety being developed as new and exciting growth sectors for us.
Frequentis Singapore is the Asia Hub of the Frequentis Group, representing our corporation's aspiration to become world leaders in control centre solutions also in this part of the world.

Our values
As an employee-centric organisation, our culture and values are viewed as the most important focus of our company's operation. We encourage open feedback and transparent discussions to enable free-flowing communication and innovation throughout our organisation.
We embrace an autonomous working culture and empower our employees to make effective decisions. Our employees feel safe contributing to growth and challenging any structure or process that might interfere with productivity and performance.
We have a strong connection with our headquarters in Vienna, Austria, with a strong sense of identity. We, together, have a contribution to make and we take pride in our work. This has continued to keep us as a team motivated, and our employees feel they belong, are valued, respected, and see the opportunities in our growing business. We believe in employee talent development to constantly equip ourselves for the evolving world.

Benefits
"All work and no play make Jack a dull boy". At Frequentis, we value our employee's wellbeing and aim to create a harmonious work-life balance.
Frequentis Singapore offers our employees a hybrid office environment (home office & own office), flexible time arrangements and capped flexible benefits (applicable for immediate family members) for expenses such as medical and dental incidentals.
The company also invests in your personal development including a wide range of trainings to support your career growth.
Finally, we very much appreciate our in-house coffee hot-spot including chocolates to keep you motivated throughout the whole day!
Our office
Frequentis Singapore is located in one-north, often dubbed as Singapore's very own "Silicon Valley". Our office premises are tenanted with JustCo in the Razer SEA HQ Building. One-north offers a vibrant and nurturing environment to start-ups and leading global firms. Our office is a stone's throw away from the central business district and well-connected with inland metro system.
We also have a common-use operational robotic barista found in the lobby of the Razer Building.

Videos
Frequentis Corporate Video
Join Frequentis – our CEO Norbert Haslacher has a message for you
Manage cookies