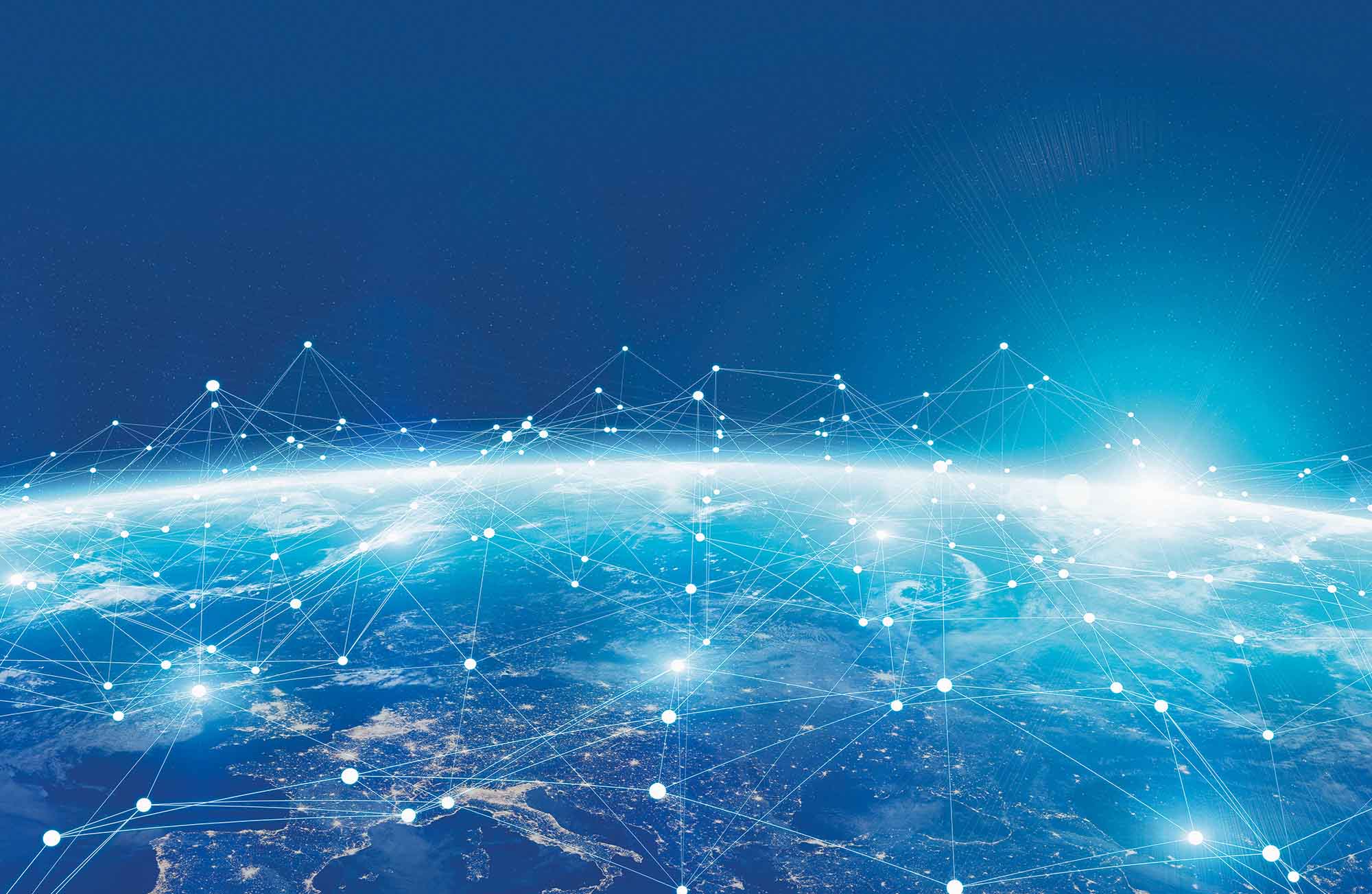 Working @ Frequentis Norway
On 1 April 2014, Frequentis Norway was established to facilitate closer relationships with Frequentis customers in Norway and the rest of the Nordics and Baltics.

It serves as a local base of operations for the Regional Sales Unit covering ten countries – Norway, Sweden, Denmark, Finland, Estonia, Lithuania, Latvia, Iceland, Greenland, and the Faroe Islands. Within these countries, Frequentis has a major footprint, with the largest to be found within the Public Safety and Air Traffic Management market segments.

Our values
At Frequentis Norway we believe that proactive and empowered employees create results that matter for the future. Our values reflect who we are as an organisation and how we want to operate. They guide our decisions, shape our culture, and define how we work together; and we know that success comes from working as a team. Frequentis has a strong strategy, vision, and team with a purpose: #forasaferworld.
Our benefits
We offer competitive salaries and top-class pension schemes in addition to benefits supporting our employees' health and wellbeing.
 
Our office
Frequentis Norway's office is conveniently located in the heart of Oslo, making it easily accessible via public transport, with the National Theatre hub just a minute's walk away. For those who prefer driving to work, the company provides parking.
In addition, Frequentis Norway supports a hybrid office scheme, which gives employees the flexibility to work from different locations and choose their working hours. This approach enables employees to achieve a better work-life balance and enhances their productivity, resulting in a better overall job satisfaction.
We are a small, but well-coordinated team, with less than ten employees working at our location.

Videos
Frequentis Corporate Video
Join Frequentis – our CEO Norbert Haslacher has a message for you
Manage cookies