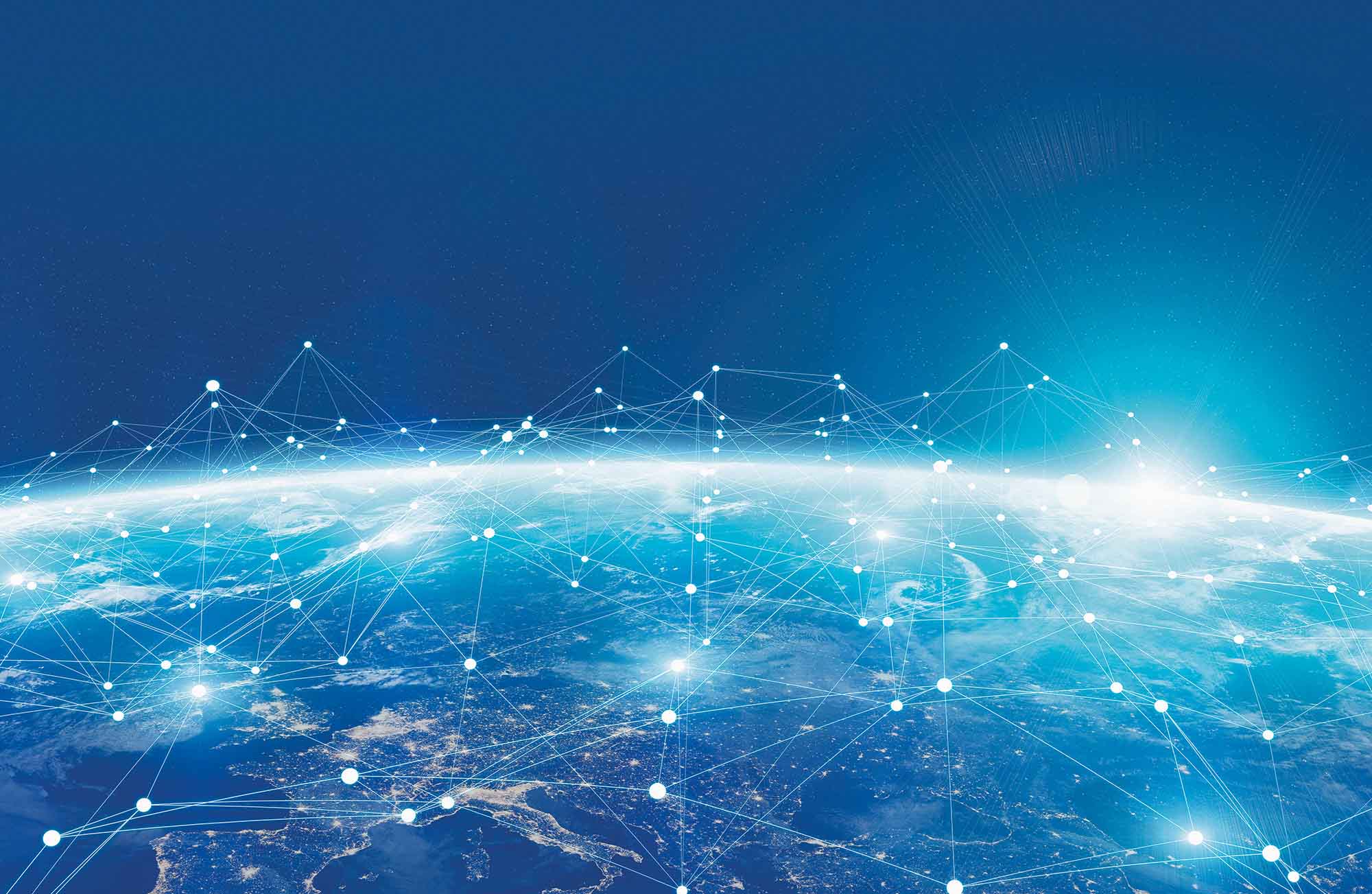 Working @ Frequentis France
Safety paired with customer satisfaction guides everything we do
Frequentis France is a mid-size engineering company situated in Toulouse, providing engineering services for safety-critical solutions. Our focus is on creating added value for our customers by building up local knowledge about customer infrastructures, projects and needs and providing services locally out of our subsidiary in France.
Our headquarters in Toulouse, situated next to our customer Direction Générale de l'Aviation Civile (DSNA), focuses on solutions for the Air Traffic Management (ATM) market.
Our future office in Lille will be dedicated to Public Transport activities and will provide engineering and maintenance services to our customer SNCF, the state-owned French railway company.
Our values
As a member of the Frequentis Group, Frequentis France adheres to the values and culture of the group.
As a provider of safety-critical solutions for our customers in France, safety-critical behaviour is at the heart of all we do. The strategy to extend our activities in France supports the growth ambitions of the group. Growing helps us to secure the future but also goes hand in hand with the global aim of maintaining the spirit of a family company.
Our employees are and will remain our most important asset. Family culture, team spirit, and supporting each other are cultural elements that help us shape the future of our organisation. Trusting, respecting, and caring about each other is at the centre of our daily professional life.
Our benefits
Being employed at Frequentis France means working in an international environment and in a stable market with long-term projects and huge growth potential. We offer you flexible working time, an interesting scope of work with modern technologies, career opportunities in an international group with job rotation possibilities, home office opportunities, lunch vouchers, a solid onboarding program, extensive training offerings, and travel opportunities.
 
Our offices
Frequentis France has two offices:
Our headquarters is in the Pink City Toulouse next to our ATM customer DSNA/DTI in Basso Cambon borough. Located in a technical office compound, it offers parking facilities, showers, a shared catering room, and public transport (bus and subway) nearby. Coffee and tea are available free of charge. There are several catering facilities and restaurants in the vicinity.
Our second office will be in Lille and will offer parking facilities, easy access to public transport, and restaurant facilities nearby.
What our employees say




Videos
Frequentis Corporate Video
Join Frequentis – our CEO Norbert Haslacher has a message for you
Manage cookies