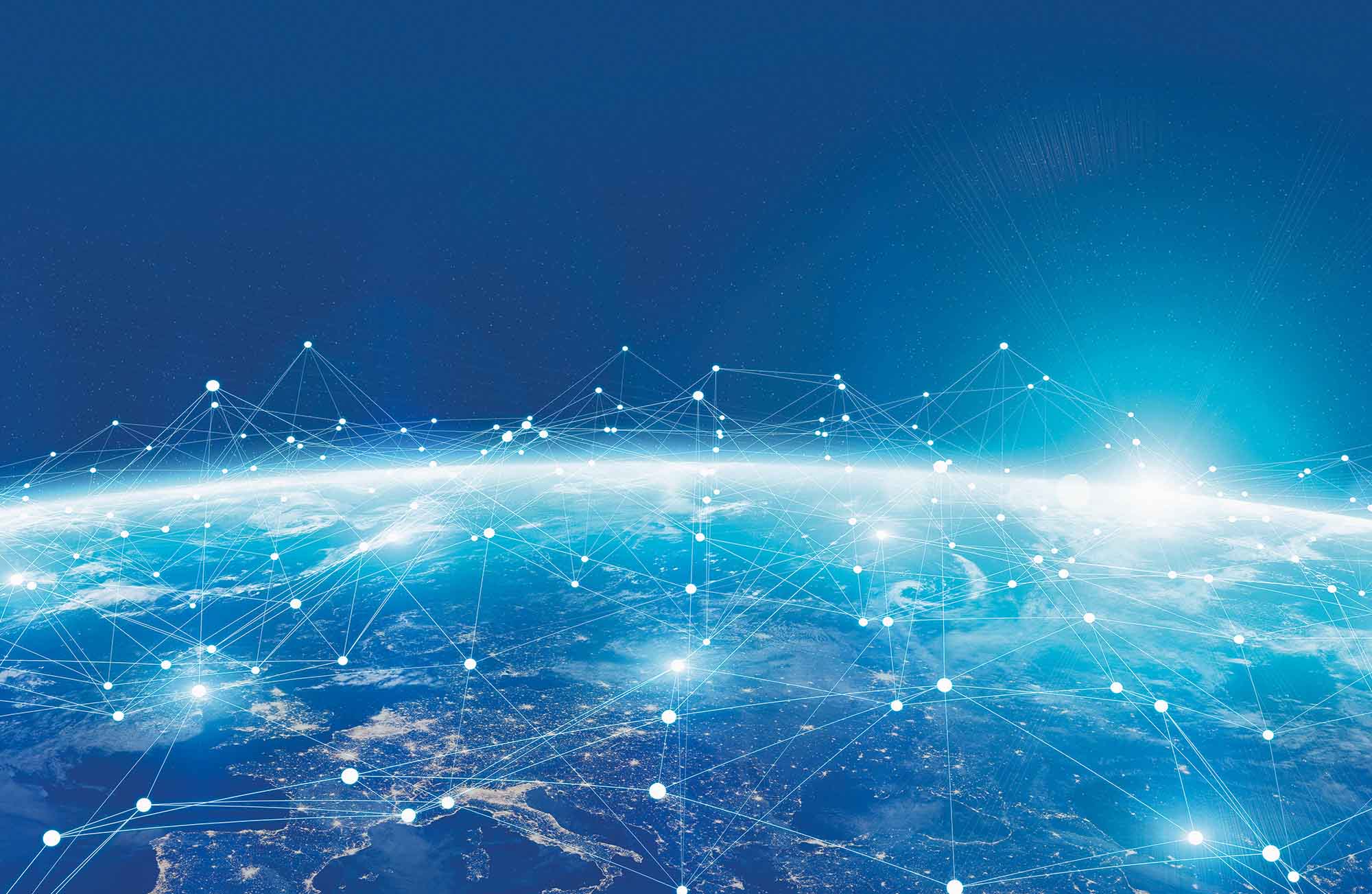 Working @ Frequentis Canada
Welcome to Frequentis Canada! Bienvenue à Frequentis Canada! Frequentis Group is the leading international supplier of communication and information systems for control centres handling safety-critical tasks. Mission-critical control centres around the world keep our planes safe in the sky, our urban and regional trains safe on the railroads, and our ships and boats safe on the seas. They coordinate rescue on land, at sea, and in the air when something goes wrong, and they keep our citizens safe by dispatching law enforcement and other first responders when we need to call 9-1-1. Today, any controller working in a mission-critical control centre relies on four sophisticated technologies to do their jobs: voice communications, situational awareness tools, decision assist tools, and a resilient voice and data network underneath it all. Those four basic tools – that's what we do at Frequentis.
For over twenty-five years, Frequentis Canada has been one of the Regional Sales & Operations Companies that constitute the Frequentis Group. Our Ottawa, Ontario, facility focuses on sales, project implementation, training, and professional services throughout Canada for Frequentis' entire product line. Our Gatineau, Quebec, facility is a complete R&D and manufacturing centre for aviation communications products, deployed in over 70 countries around the world. Frequentis Canada has more than 50 employees.
Our values
Our employees are committed to creating a safer world through their innovative strength and technology orientation. Our culture is based on a working environment characterized by fairness and trust, mutual respect, and appreciation. As an international company, we value diversity and recruit regardless of age, gender, origin, ethnicity, sexual orientation, or religion. We focus on long-term working relationships in order to keep the valuable know-how of our employees within the organization. We offer long-term career opportunities with a corporate culture in which you count as a person. Guided by values such as partnership and mutual respect, we attach importance to a team-oriented working atmosphere.
 
Our benefits
We value fair and good working conditions. We offer an exciting work environment and a range of benefits focused on work-life balance, professional development opportunities and flexibility.
We currently employ a hybrid work-from-office/work-from-home model which our employees find offers an optimal mix for teamwork and flexibility.
Our extensive group benefits include medical, dental, life insurance, emergency travel insurance, Registered Retirement Savings Plan (RRSP) matching and an Employee Assistance Plan.
 
Our offices
Frequentis Canada employees interact extensively with other offices of Frequentis Group around the world – from our headquarters in Vienna, Austria, to sister R&D facilities in Europe and the US.
Our two facilities in Canada are based in the national capital region (Ottawa-Gatineau) and work very closely together. We embrace bilingualism and benefit from the creativity and diversity that both English and French bring to our organization.

Our Ottawa facility is located at 1400 Blair Towers Place in Gloucester, and features free parking including free EV charging stations, an onsite café, and many nearby restaurants and amenities. It has easy access to the 417 and is also conveniently located across the street from the Blair LRT stop of the Ottawa Confederation Line (O-train). Blair Towers Place is a LEED Gold Certified facility.
 


Our Gatineau facility is located at 1040 Boulevard Saint Joseph and features free parking and is also on a main transit route. There are many restaurants and amenities nearby including Gatineau Park and nature trails right outside the front door.
 
Jobs & contact
If you are interested, please send us your application by email to: FCA-Recruiting@frequentis.com. 
Videos
Frequentis Corporate Video
Join Frequentis – our CEO Norbert Haslacher has a message for you
Manage cookies