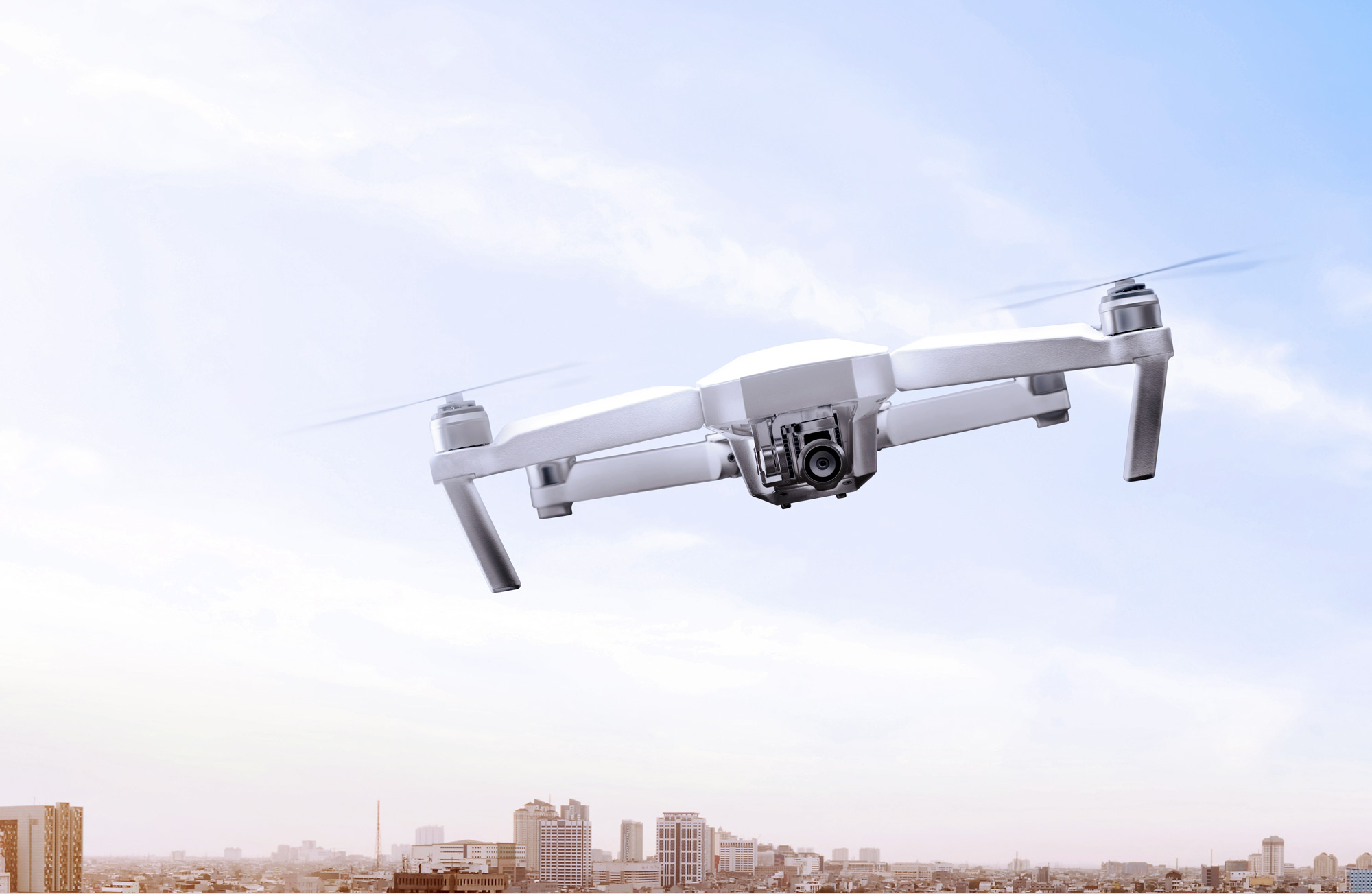 UTM Suite
Frequentis is a recognised pioneer in envisaging a harmonised framework for both ATM and uncrewed traffic management (UTM). In light of our unique position as an active member of industry working groups and standard-setting organisations, we have led the way in closing the gap between the well-established technologies and working practices of ATM and those that are emerging to support UTM.
In combination, our innovative vision and our close collaboration with industry standards bodies have enabled us to create a UTM system that fully covers the services stipulated in the EASA U-space regulation.
To successfully operate drones, an organisation will need systems for voice and data communications, drone detection, and uncrewed traffic management. Frequentis is assisting organisations in enhancing their technological capabilities so that they can introduce drones both safely and efficiently. There are many cross-industry use cases for drones: from inspecting equipment in environments that would be hazardous to humans, to delivering goods in urban areas. And in public safety, drones support fast intelligence and response in the event of disaster.
Prior to launching an operational drone system, organisations across all industry sectors can work with Frequentis to test and validate their use cases. Our long experience of working with ATM organisations gives us confidence that we can help other industries deploy drones without negative impact on other air traffic.
For more insight into the RISE project, which helps to unlock the future of drone operations, watch the video in the section below.
Videos
eXplore: UTM Suite | 2023
Demo video: UTM Suite | 2023
Drones vLOG: Partnering for UTM
Experience remote digital tower and UTM concepts
SESAR JU GOF 2.0 project: Virtual test flight in Austria
SESAR JU GOF 2.0 project: Panel discussion on Urban Air Mobility
Documents to download
Manage cookies