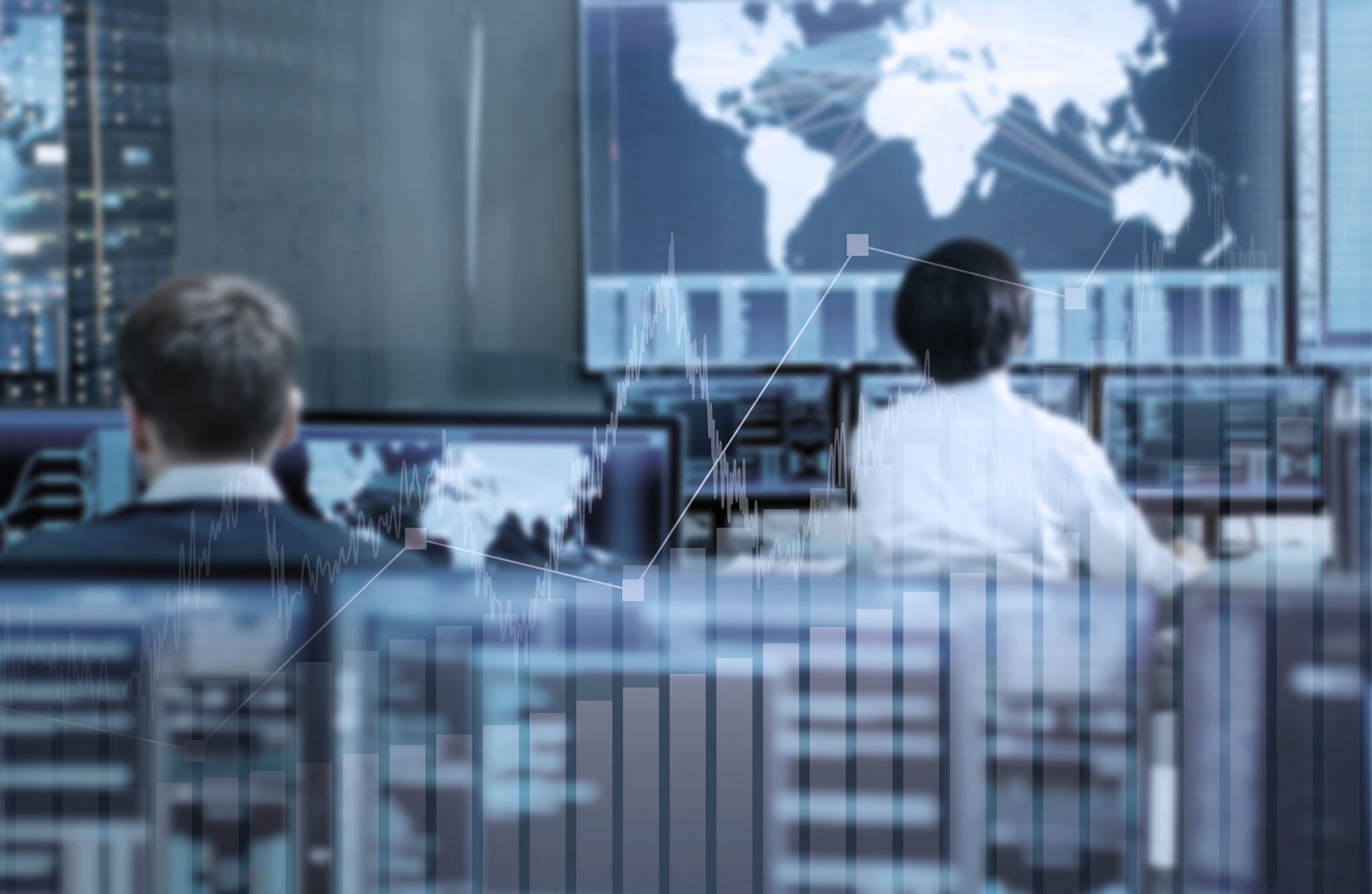 Control & Monitoring
for ATM environments
To provide safe and efficient services, ANSPs operate a large number of different systems, often across multiple sites. This means that complexity and software distribution challenges are steadily increasing. Frequentis provides standardised solutions to integrate the control and monitoring of heterogeneous ATM environments, simplifying operations and reducing costs.
The entire Frequentis solution portfolio features highly flexible user interfaces and exceptional scalability. To enable fast deployment and low-cost management, the control and monitoring solutions are designed to run on common, off-the-shelf hardware and industry-standard software. Modular architecture makes the solutions relatively easy to integrate with existing technologies and to scale to new requirements.
Intuitive interfaces feature user-definable filtering and data abstraction, ensuring that ATM staff can view the most relevant information for their individual functions – presented clearly, concisely and vividly. By reducing visual and auditory distractions, the Frequentis solutions help operators focus on the most important and time-sensitive issues at all times. Administrators can easily customise user landscapes to provide different views for different types of users.
By providing the ability to connect with existing as well as future surveillance data networks, Frequentis solutions help organisations to future-proof their operations and maximise the value of past investments. Equally, with no single points of failure across hardware, software or networking components, the solutions are ideally suited for the rigorous demands of safety-critical ATM environments.
Documents to download
Manage cookies