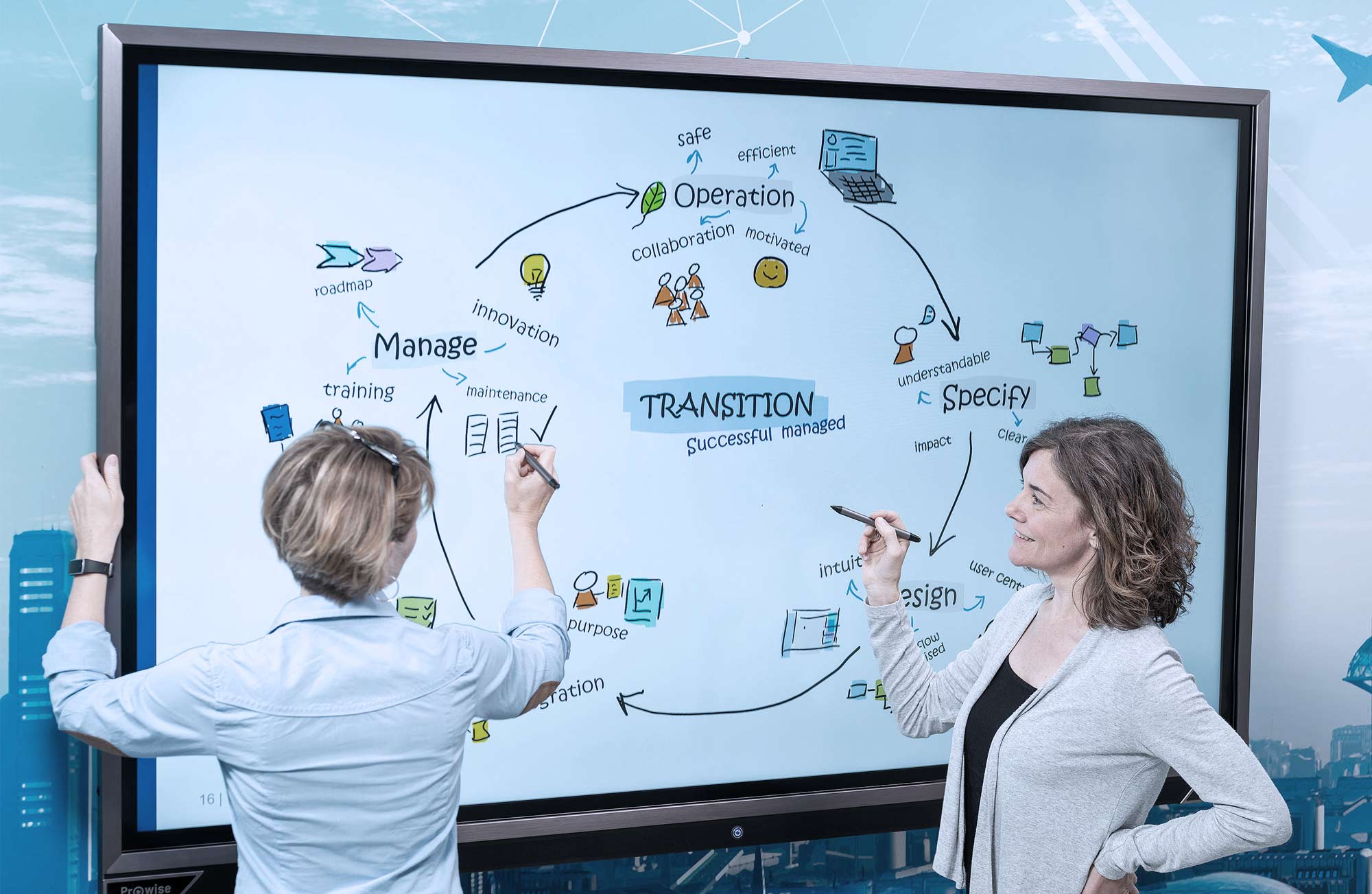 Professional ATM Services
Building on decades of industry experience, Frequentis offers expert professional services to help ANSPs plan, design, implement, integrate and manage advanced ATM automation solutions. Through engagements on numerous successful customer projects around the globe we have developed deep knowledge of all phases of the project lifecycle, from design through to implementation, migration and ongoing technical services during the maintenance phase.
Please visit our dedicated professional services section for more detailed information.
Manage cookies