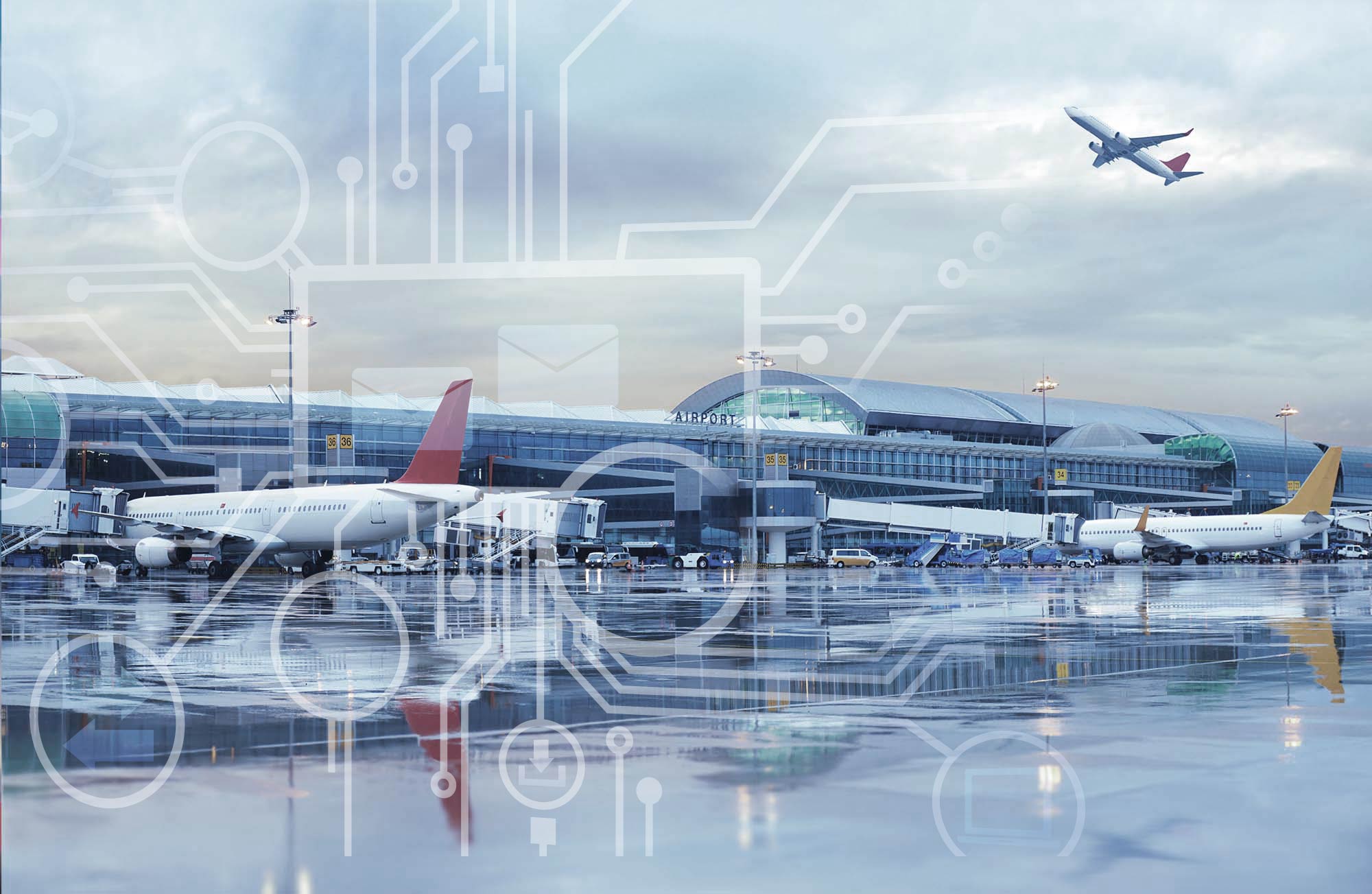 Aeronautical Message Handling System - smartMessenger
smartMessenger was designed to assist the ANSPs with their migration from AFTN to AMHS. It supports both formats and the bi-directional conversion within one fully integrated product, easing the migration process.
smartMessenger at a glance
Compliant to ICAO Annex 10, ICAO AMHS SARPS, EUROCONTROL AMHS Community Specifications and EUROCAE ED-153 Guidelines for ANS Software Safety Assurance
Exceeds minimum performance level of 350 AMHS messages switched per second
Offer lowest lifecycle costs of any products available on the market
Can be deployed with a hot contingency system with automatic synchronisation for disaster recovery
Includes Cybersecurity protection to meet EU regulatory requirements
Can be configured with Open API (SWIM compliant)
Key features
AMHS Basic and Extended services such as file transfer body part (attachment), directory services
User agent supports AFTN, AMHS and Internet email message formats
Message conversion between all supported message formats – AMHS to AFTN, AMHS to email
Data exchange with EUROCONTROL ATS Messaging Management Center (AMC), European Directory Services (EDS)
System management application supports configuration and monitoring of all system functionalities via a single GUI.
Software development kit (SDK) enables user agent message templates to be produced by the customer
Mailbox sharing among x.400 users
Benefits
smartMessenger was designed and developed using the latest software development tools and technologies resulting in higher performance, availability and flexibility, along with a lower lifecycle cost than any other AMHS products available on the market.
The system is fully scalable supporting a wide range of customer deployments from small systems with a single site to large installations with contingency systems. It can be configured with Open API allowing for X.400 messages to be passed along to other systems using protocols that are readily available and which comply with SWIM specifications.
smartMessenger can also be implemented with additional components that enhance security to meet new customer requirements in response to EU Directive 2016/1148 of the European Parliament.
Document to download
Manage cookies