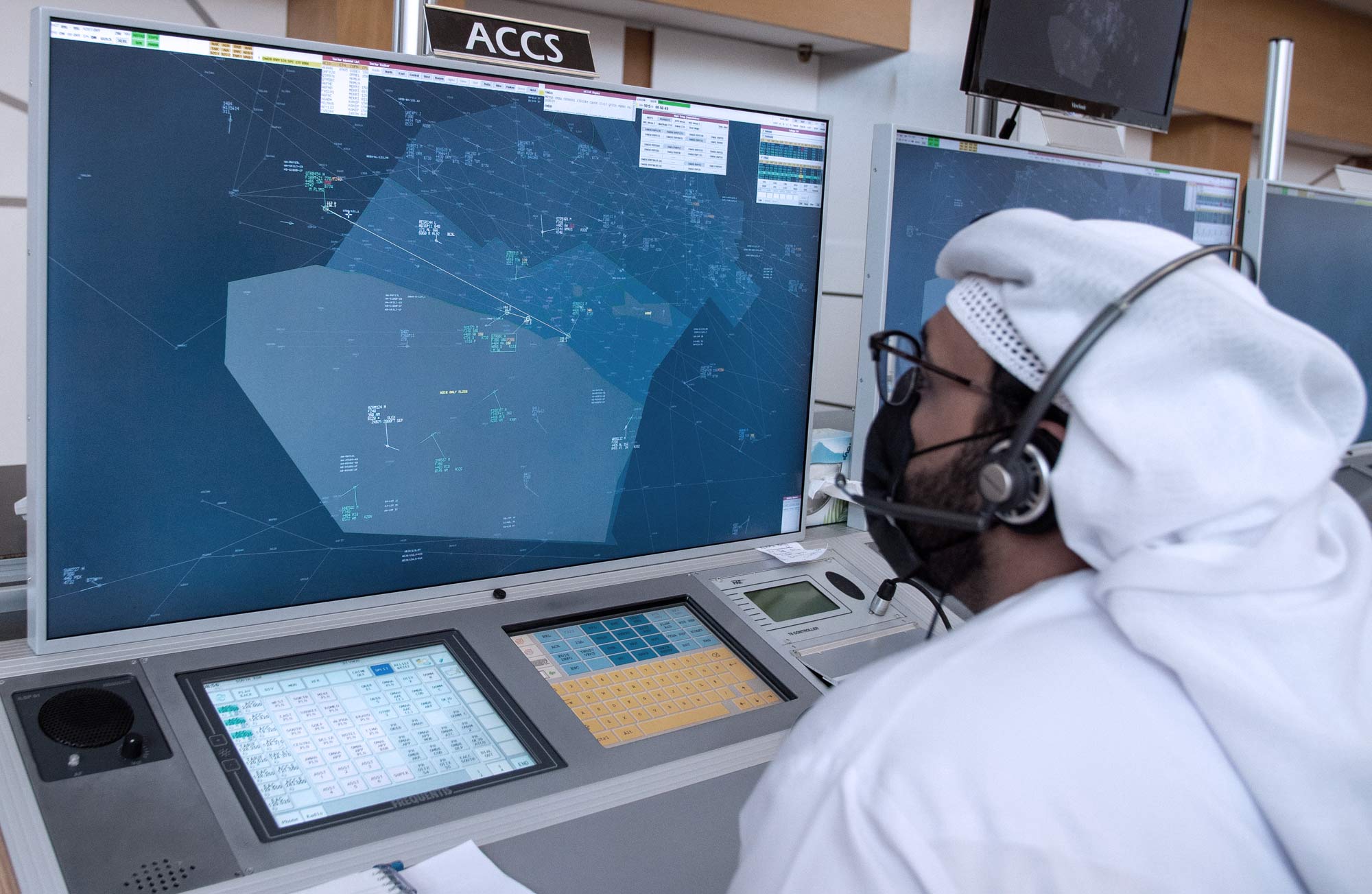 ATM System - PRISMA
Modular ATM automation system - PRISMA
The PRISMA product family offers a full range of ATM modules designed to support the most varied use-case scenarios, ranging from standalone solutions to integrated surveillance data and flight plan data processing systems.
PRISMA's fully expandable and modular architecture enables the continuous addition of functionality, supporting a buy-as-you-grow approach. Based on our extensive experience in advanced air traffic automation systems, PRISMA can be easily integrated with 3rd-party control environments, legacy and web-based environments.
PRISMA can vertically integrate information along the complete surveillance data chain, from multiple sensor sources to leading European trackers such as ARTAS or multi-sensor data fusion systems. By presenting different views of all this data, PRISMA supports seamless situational awareness during all phases of flight.
PRISMA ATM automation modules are designed by controllers, for controllers - and their ongoing development is driven by ATC operational experts. The system design is based on industry best practices and is compliant with ICAO and Eurocontrol standards. Ongoing development is aligned with future operational demands including the ICAO ASBU initiative and the SESAR virtual centre framework.
Flight data processing system
The PRISMA flight data processing system (PRISMA-FDPS) module supports the automated processing of flight plan data and surveillance data for air traffic services. FDPS offers the option to forecast routes, calculate estimated times of arrival, and validate distances between targets. It also supports RNAV operations thanks to its ability to make 4D predictions of flight trajectories.
PRISMA-FDPS promotes easy collaboration through the notion of flight objects: after the creation of an SFPL, all metadata resulting from system or user interactions with that SFPL is added to a database accessible to all client systems, ensuring the availability of the most up-to-date and comprehensive information. The system provides an intuitive graphical user interface for accessing and managing SFPLs, and its silent coordination feature enables a smart handover process.
Safety nets (SNET)
PRISMA-SNET is a fully redundant backend module for calculating alerts related to flight safety. The module receives surveillance data in EUROCONTROL ASTERIX CAT062/065 format and flight plan information from the corresponding FDPS service. Calculated alerts are based not only on surveillance data and flight plan information but also on meteorological parameters such as atmospheric pressure and temperature. This improves alert filtering and avoids the nuisance of false alerts.
Generated alerts are transmitted to the systems using EUROCONTROL ASTERIX CAT004. PRISMA-SNET supports multi-hypothesis trajectory prediction to minimise the rate of nuisance alerts and to improve warning times. PRISMA-SNET can switch between 3 and 5 NM separation without requiring the module to be stopped and restarted.
Optimised situational awareness through seamless integration
In their everyday work, air traffic controllers must often simultaneously use multiple systems from different vendors to access the information and controls they need. This can be extremely frustrating and time-consuming, especially at times of high traffic load when operator stress levels are already considerably higher.
To address this inefficiency, PRISMA features a workflow-oriented controller working position that combines all essential information into one interface for enhanced situational awareness and faster reaction times. PRISMA's controller working position (CWP) is a high-performance, flexible and fully configurable HMI offering the integrated presentation of all surveillance data (ADS-B, Multilateration, radar, ADS-C and pilot position reports) for seamless air/ground situational awareness on a single screen. PRISMA CWP, in combination with other Frequentis ATM modules, creates a fully integrated surveillance data processing system.
Air situation display
The air situation display (PRISMA-ASD) is a cost-efficient awareness display system featuring one main traffic window including weather information, enabling controllers to stay focused on the traffic in the assigned area. Additional support windows provide workflow-oriented information, to significantly reduce controller workload.
 
Related PR:
FREQUENTIS to ensure greater airspace safety and capacity for EUROCONTROL MUAC fallback operations
Videos
PRISMA: modular ATM automation solution
Documents to download
Manage cookies