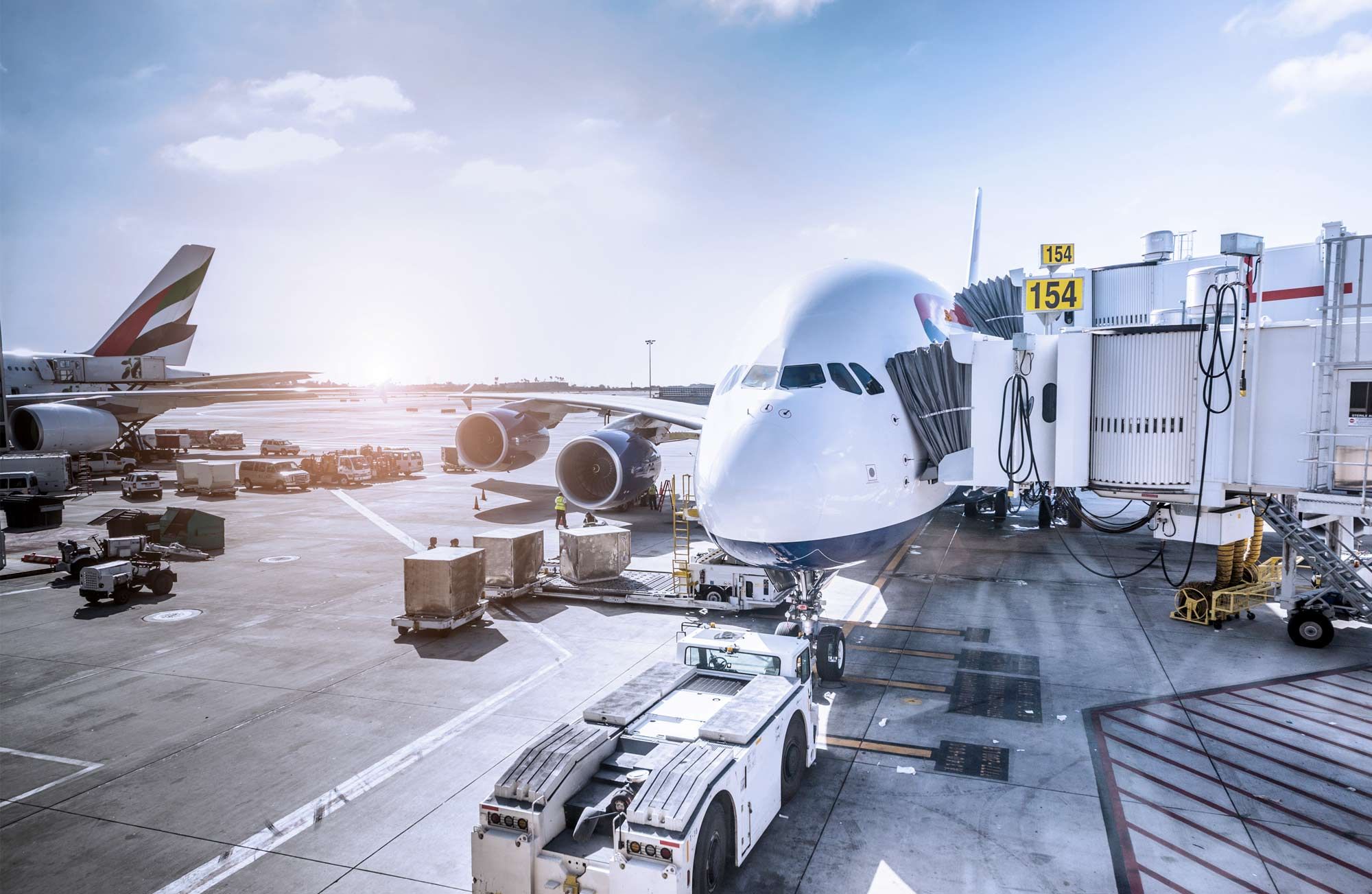 Stand Optimiser
The Stand Optimiser manages stand planning and allocation at airports. It improves stand utilisation through KPI-based optimisation and what-if capability, resulting in better airport efficiency and increased capacity. Its unique capability to integrate with our Demand Capacity Balancer (DCB) helps to connect airport airside and landside information and contributes to the Airport Operations Plan (AOP) for early and proactive performance management by all airport stakeholders.
The Stand Optimiser creates a robust stand plan while balancing optimisation objectives such as high stand-utilisation, compliance with airline preferences or fulfilment of a defined pier service level. The integration with other airport-related operational systems enables continuous updates to the existing robust stand plan right up to the day of operations.
For this purpose, the Stand Optimiser produces a continuous rolling stand plan using seasonal flight schedules with user-definable business rules as the basis for the initial stand allocation. The reference stand plan serves as a template for the generation of a stand plan with identical allocations for identical flights, while optimising new flights to available stands in a second step. The finalised stand plan is published to daily stand allocation and to relevant stakeholders within the airport community.
Video
eXplore: Gate optimizer | 2023
Document to download
Manage cookies