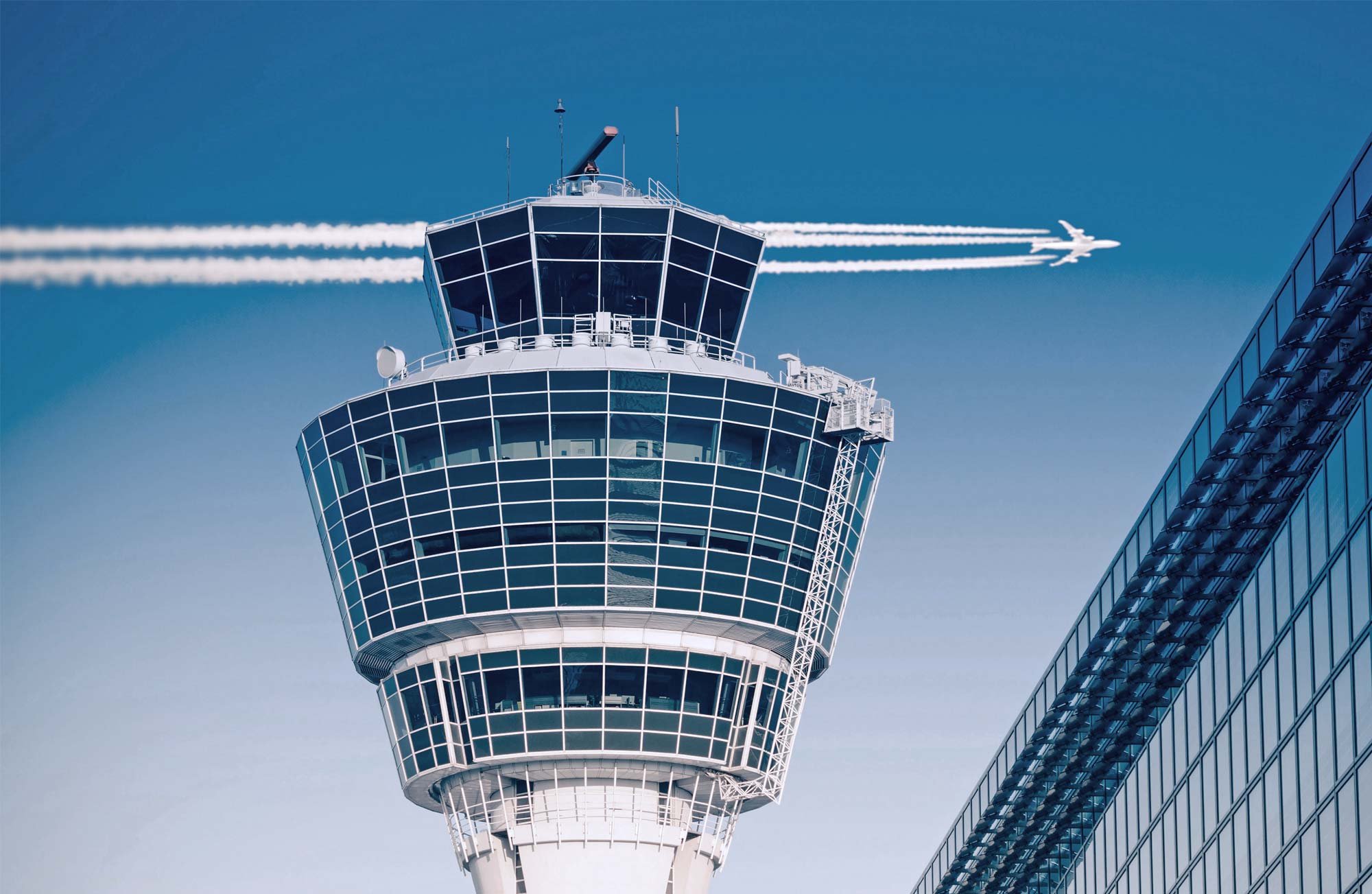 Demand Capacity Balancer

Demand Capacity Balancer (DCB) is the world's first Airport Operations Plan (AOP) management tool, providing a powerful digital twin of the airport operations. It extends the airport operations planning horizon by accurately forecasting demand, capacity and performance metrics on the day of operations and up to six months in advance. The solution bridges the gap between strategic, pre-tactical and tactical planning by balancing demand with capacity, replacing the conventional scheduled-based planning with a rolling AOP.
NATS and Frequentis Orthogon successfully deployed the solution at London Heathrow Airport where it has been in operation since 2017, allowing the airport to minimise disruption, maximise efficiency and achieve the best possible performance.
The solution largely extends the current planning horizon of Airport CDM to support the AOP implementation in accordance with the ACI "Ground Coordinator" concept and in full compliance with the Common Project One (CP1) regulation and SESAR deployment in Europe. DCB enables information sharing and integration with the Network Operations Plan (NOP), for example through its unique capability to calculate Target Times of Arrival (TTA).
DCB complements and supports existing Air Traffic Flow Management (ATFM) systems. The solution predicts the impact of changed arrival rates, such as variations from the schedule, and enables airport stakeholders to initiate measures that minimise airport and airline costs. The TTA implementation at Heathrow Airport has proven that DCB can help deliver significant reductions in ATFM delays.
Document to download
Manage cookies