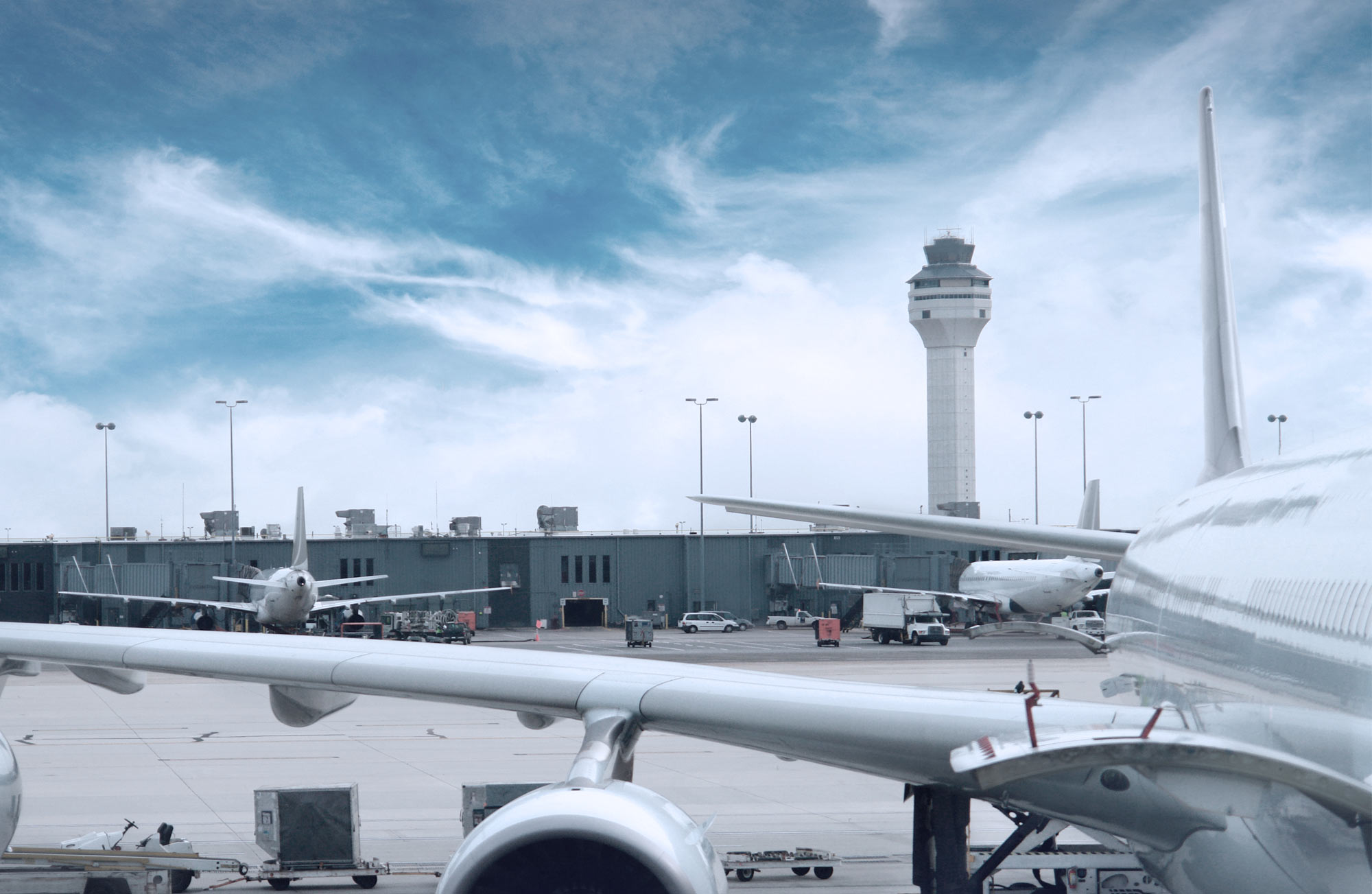 Airports and Airlines
Frequentis leads the way with innovative solutions for traffic management and collaboration. Our solution portfolio is a set of integrated applications, covering the entire flight value chain.
The Frequentis airport products are key enablers for the most effective collaboration between airports, airlines and Air Navigation Service Providers to reduce costs for all stakeholders, achieve their performance objectives, and increase passenger satisfaction. Our portfolio enables optimised flight planning as well as the digital airport through its solutions for improved workflow management, Airport Collaborative Decision-Making (Airport CDM) and the Airport Operations Plan (AOP).
Events
Passenger Terminal Expo & Conference (PTE) 2023, Frequentis @ Booth # 1161
14.03.2023 - 16.03.2023
RAI Amsterdam, the Netherlands
Over the past 24 years, the annual Passenger Terminal CONFERENCE has firmly established itself as the most highly regarded airport terminal conference in the world, with conference attendees from ranging from Board Members and CEOs through to Managers and their teams.
The conference offers the opportunity to address key issues affecting developments, share views, exchange ideas, benefit from the experiences of peers, and seek innovation and solutions.
PTE
Manage cookies