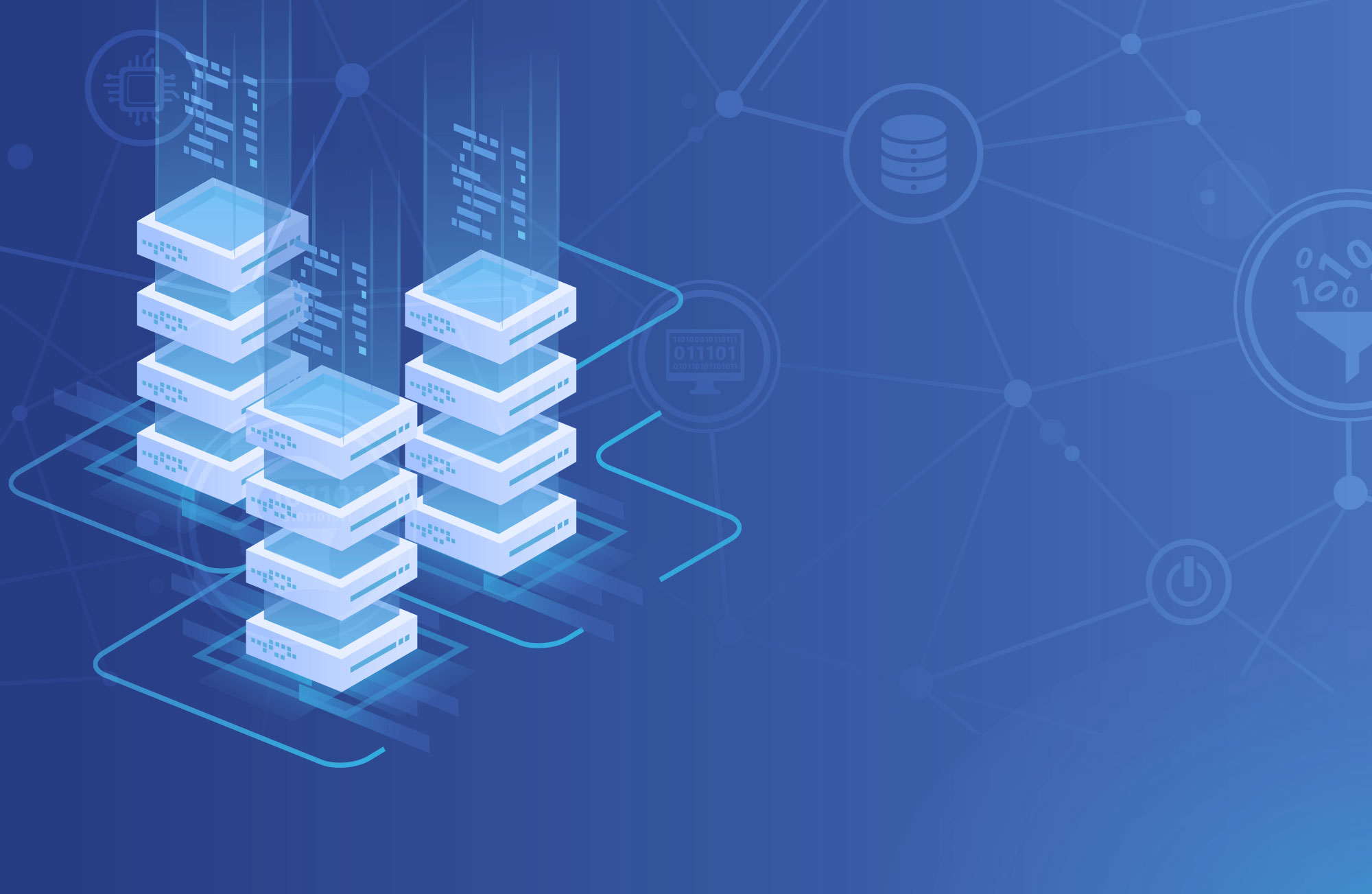 MosaiX
THE INDUSTRY STANDARD FOR ATM-GRADE IT ARCHITECTURE
The Frequentis MosaiX digital platform helps organisations in safety-critical industries break down operational silos, integrate voice and data apps, and embed cyber security throughout the solution lifecycle. By enabling integrated controller operations and combining all control centre tasks into a single screen, MosaiX empowers organisations to improve service levels without adding headcount.
Future-proof your control centres
MosaiX is a flexible platform for integrating control centre applications to break down functional silos, to create and manage automated workflows, and to bring diverse information and controls into a single screen.
With native support for streaming and real-time voice processing capabilities, MosaiX enables deep integration of voice and data applications, supporting integrated controller operations that empower organisations to better execute their core missions without adding headcount. Combining all control centre tasks on a single display is now a real possibility with Frequentis MosaiX, enabling organisations to step into the future today.
With its modular philosophy, MosaiX enables faster and simpler deployment and management of applications, rapid scalability of control centres to meet new demands, improved operational efficiency, increased standardisation, and reduced costs.
 
Flexible integration platform
Building on this flexible integration platform can transform voice and automation applications into an intelligent digital ecosystem, enabling dynamic connections between people and processes. In such an environment, adding a new application is as simple as deploying new container-based instances of microservices within the existing framework.
 
Cloud ready and service-oriented 
The container-based and service-oriented architecture simplifies deployment, updates and patching, and adds resilience through loose coupling. Systems based on MosaiX are taking the first step into future on-premises, off-premises or hybrid deployments.
MosaiX leverages state-of-the-art technologies like containers, a messaging middleware and cloud-ready APIs to decouple the technical service provision from the physical infrastructure layer.
With a containerised microservices approach that enables functionality to be managed in a completely modular fashion, organisations in safety-critical industries are free to focus on supporting their controllers to work more efficiently and effectively. MosaiX is the enabler for application hosting and data exchange and is used by ATM products such as the X10 voice communication solution, digital and remote towers, the PRISMA ATM automation solution, and many more.
Ensuring watertight security
In safety-critical industries such as aviation, effective cyber security is naturally a vital consideration. State-of-the-art technical solutions must be designed from the ground up to support national, regional, and global standards in safety, security and compliance. For this reason, Frequentis employs a secure development lifecycle from design through to development, integration, verification, and release.
Connecting multiple sites, such as remote and digital towers to centres and airports requires a responsible attitude towards cyber security: applications that are integrated with MosaiX benefit from built-in security mechanisms like the automatic creation of firewall rules, single sign-on and continuous security assessments. Using container technology, each application and process is sandboxed and interoperates with other services through clearly defined and security-hardened interfaces.
MosaiX continues to deliver the full level of system safety while providing technical means to unleash fast update and security patching cycles. Drawing on our long history as a strategic supplier in the ATM domain, Frequentis fully understands the importance of safety. Accordingly, MosaiX adheres to EUROCAE ED-153 software assurance level 3 (SWAL3) and EUROCAE ED-109A assurance level 4 (AL4).
Digital transformation supported by SWIM principles 
In the ATM industry, SWIM and Unmanned Traffic Management (UTM) are on the horizon. It is no longer just a matter of if stakeholders will need to support SWIM standards, but when they will need to do so. In addition to lowering integration cost and moving from point-to-point communications, using SWIM as the basis for digital transformation will help provide new services that leverage the latest technologies to deliver substantial increases in airspace efficiency.
Equally, unmanned aviation is set to become a major business factor, and the advent of an ecosystem of SWIM services and standardised, structured information is a key prerequisite for successful collaboration between ATM and UTM.
MosaiX is designed to help ATM organisations adapt seamlessly and cost-effectively to the new demands of SWIM and UTM.
Videos
Demo video: MosaiX | 2023
eXplore: MosaiX – Security | 2023
Documents to download
Manage cookies