Events
Meet us at upcoming events
Events – both industry and Frequentis led – are a key format for sharing the latest developments within the company's portfolio of solutions. The topics shared in this section highlight prior activities and upcoming ones.
2019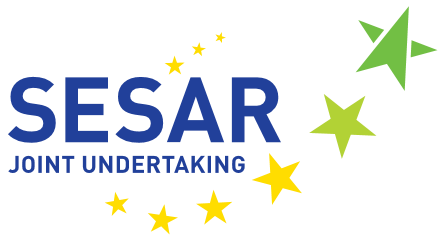 OPEN DAY: PJ05 SOLUTION 2 PASSIVE SHADOW VALIDATION

Dubai Airportshow
As the most significant annual gathering of leading international suppliers for advanced airport solutions, the Dubai Airportshow is an ideal platform for the Middle East, Africa and South Asia's aviation industry to network and exchange the latest technology insight.
In 2019, Dubai Airportshow is co-located with the Global Airport Leaders' Forum (GALF), which brings together global airport leaders to discuss key strategic issues and challenges facing airports as new technologies become available and tougher regulations create pressure on traditional revenue streams. Frequentis will exhibit at the Airportshow and share technology insight in a speech during the GALF.
Frequentis is co-exhibitor on Bayanat's booth #6130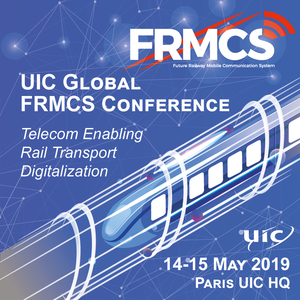 UIC Global FRMCS Conference 2019
FRMCS (Future Railway Mobile Communication System) is the future worldwide telecommunication system designed by UIC, in close cooperation with the different stakeholders from the rail sector, as the successor of GSM-R but also as a key enabler for rail transport digitalisation.
This conference will be a unique opportunity to know about the current status of FRMCS specification and standardization, to understand the global timeline of its introduction and to consider the operational impacts of the foreseen migration scenarios. It will also provide a global vision of the various rail evolutions that will benefit from this new system as a common support to train modernization.
2019
Previous Events