Events
Meet us at upcoming events
Events – both industry and Frequentis led – are a key format for sharing the latest developments within the company's portfolio of solutions. The topics shared in this section highlight prior activities and upcoming ones.
2019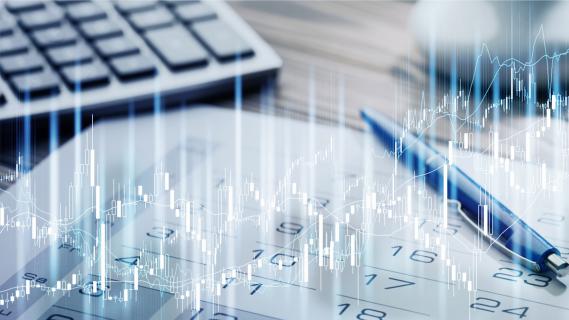 Publication of the Frequentis half-year financial report 2019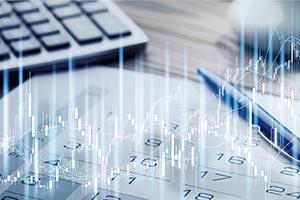 Equity Forum Investor Conference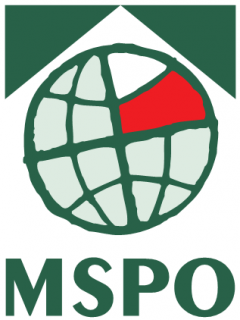 MSPO 2019, FREQUENTIS @ Hall E booth #46
Frequentis Defence solutions leverage over 70 years of ATC legacy experience and provide individual solutions for network enabled operations.
We are already in advanced preparation for MSPO, to demonstrate the latest developments in mission critical control room solutions. We will focus on information and communication services for military operations and furthermore present our remote virtual tower and shared situational awareness solutions.
We look forward to welcoming you at the Megmar booth in Hall E, booth # 46
2019
Previous Events