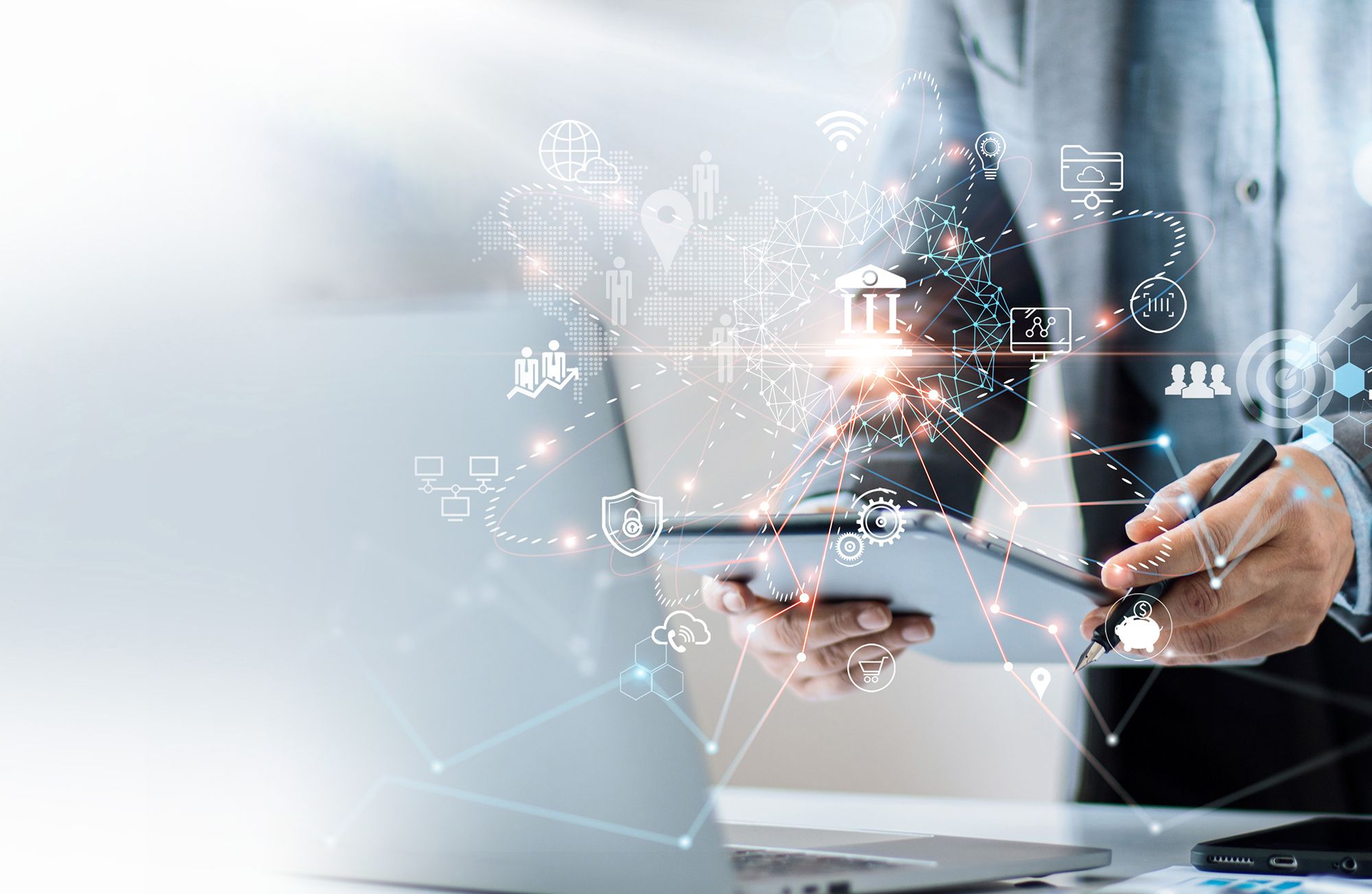 Technology partners
We set high standards for ourselves and for our technology partners
Thanks to long-standing partnerships and continuous cooperation with our technology partners, we always have our finger on the pulse.
We rely on internationally proven products and work in partnership with major market leaders and suppliers of innovative products to develop solutions and strategies to meet the needs of our customers.
Our technology partners are market-leading manufacturers in various industries, with whose technologies we can provide reliable end-to-end solutions for our customers worldwide.
We select our partners specifically based on the added value they can bring to our customers. We take into account not only the product, but also the solutions in the context of the market, and the quality of support.
Our employees are continuously trained and have in-depth technical know-how so that they can advise our customers comprehensively and competently.
What are the key qualities we seek in technology partnerships?
Frequentis is dedicated to the long-term success of its customers. We therefore seek long-term partnerships based on close cooperation and shared technical and business know-how. We also aim to engage with partners who share our focus on innovation and reliability in products and solutions, backed by a strong understanding of the economic challenges our customers face.
Finally, we take sustainability seriously, and we adhere to ethical business practices as outlined in our comprehensive Corporate Social Responsibility (CSR) code – and we expect our technology partners to do likewise.
For more information about our technology partnerships, we invite you to reach out to us!

Details

Details

Details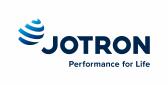 Details

Details

Details

Details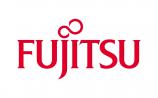 Details

Details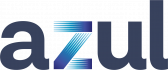 Details

Details

Details

Details

Details

Details

Details
Manage cookies