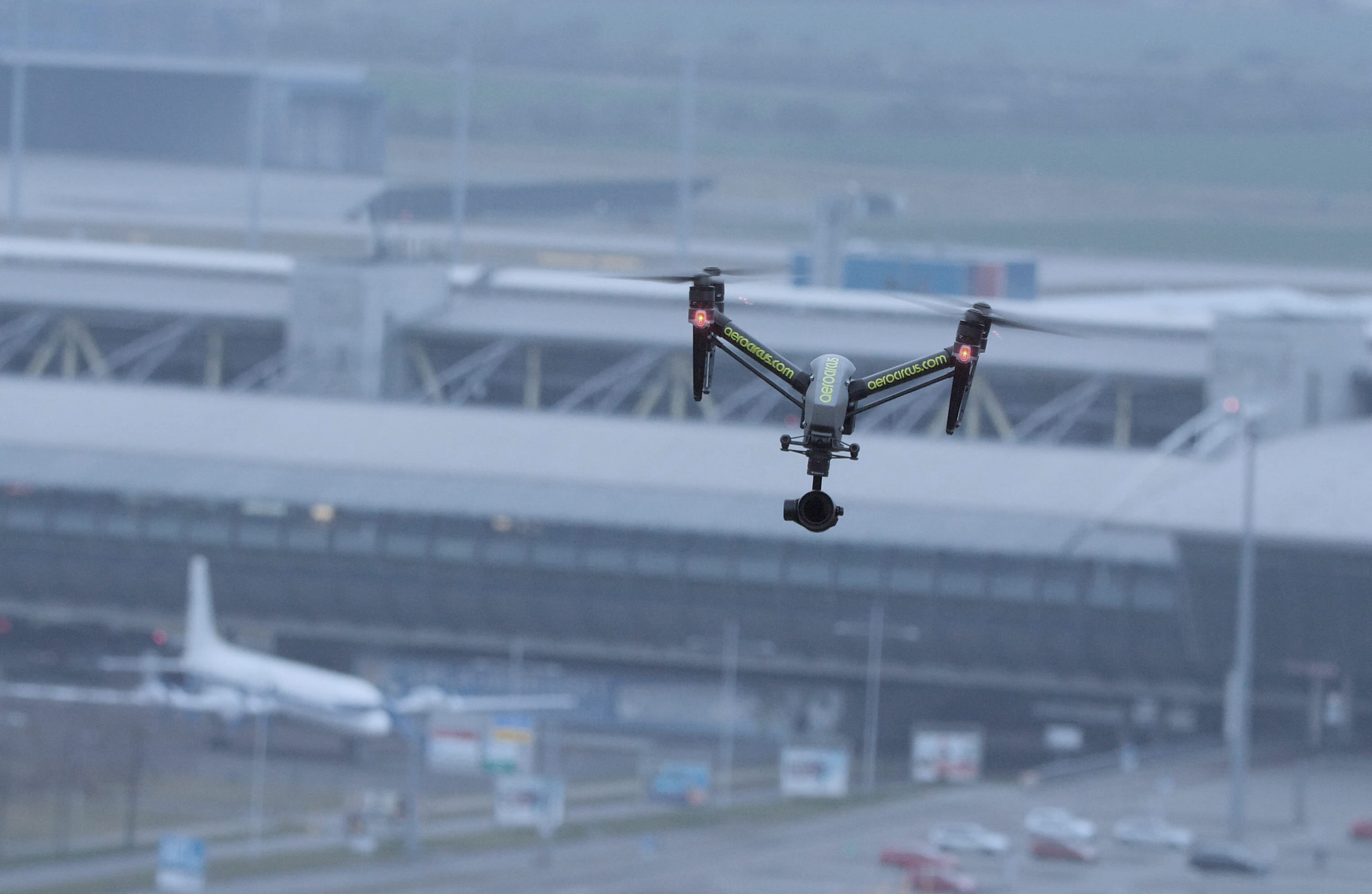 Counter-UAS Incident Management
Presenting risks such as accidental collisions, espionage, smuggling or even terror attacks, drones could be hazardous to critical infrastructure, including airports, and to law enforcement and defence organisations. Frequentis offers established systems, including our UTM platform and incident management tools, deep experience in data integration, and extensive knowledge of relevant domains such as ATM and public safety. We help organisations to integrate the detection and management of unwanted drones into business-as-usual operations.
Through programmes of research and co-creation, Frequentis has created a deployment-ready drone detection solution that is based on established solutions in operational use across multiple industries. This solution has been tested and validated in both customer trials and research programmes.
Frequentis supports a multi-agency management approach, through seamlessly connected workflows across multiple stakeholders and the integration of sensor data and non-sensor data (including ATM, UTM and public safety). With this approach we optimise situational awareness and incident handling while reducing false alerts.
To find out more about current Frequentis research, please click here.
For more insight into the FALKE research projects, which look into the handling of drone incursions at airports, and the RISE project, which helps to unlock the future of drone operations, watch the videos in the section below.
Videos
Explainer video: Counter UAV
Video: Project FALKE (1/2)
Video: Project FALKE (2/2)
Drone detection CUAS/CUAV for airports
Documents to download
Manage cookies