FREQUENTIS supports digitalisation of French railways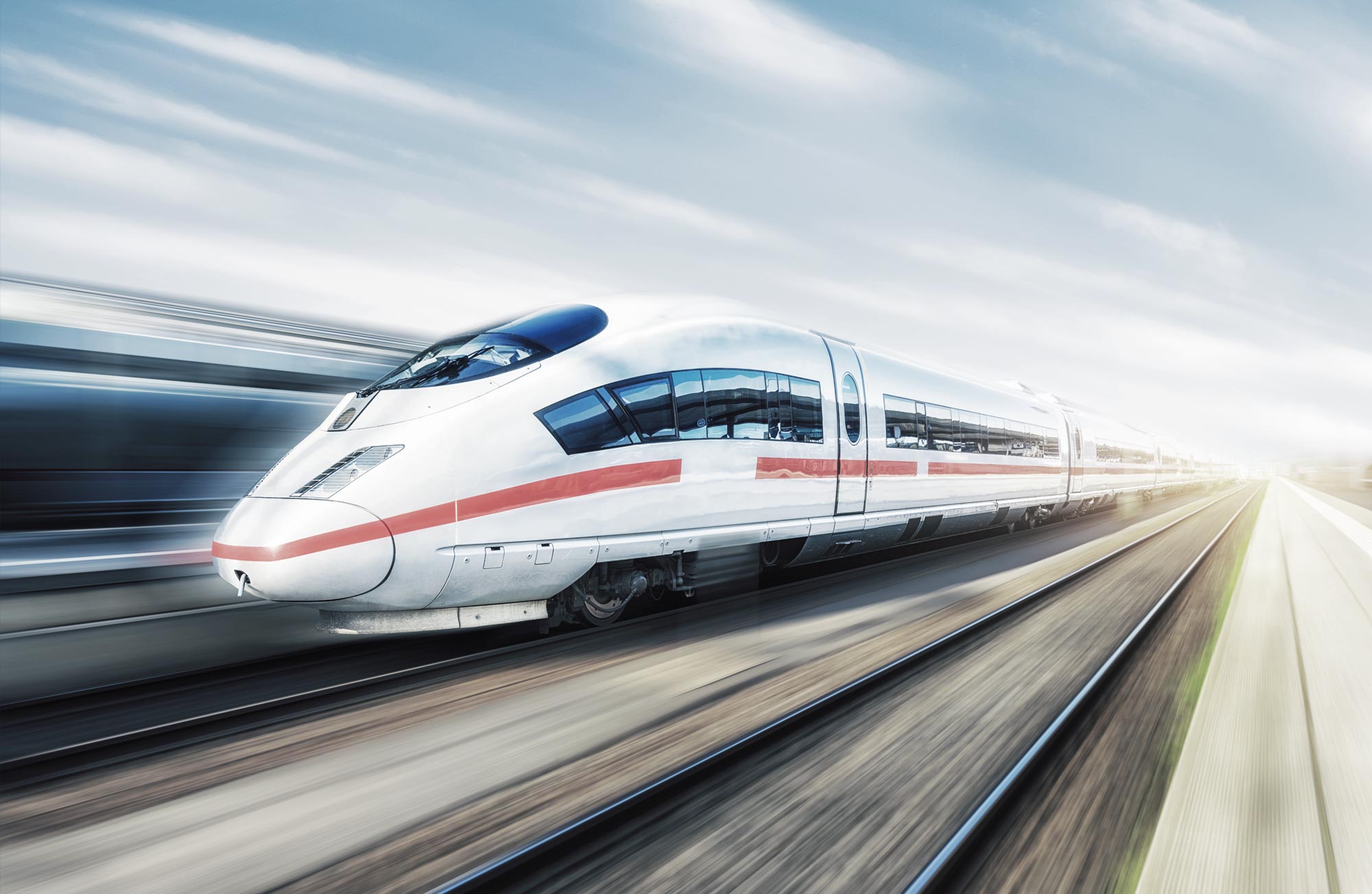 Frequentis develops a customised communication solution for GSM-R and public mobile networks, driving railway performance through innovation

Nationwide deployment of over 3,600 fixed terminal systems and up to 40,000 mobile users in the coming years

Frequentis will set up an additional French office location in Lille, dedicated to the public transport market
Frequentis will develop and supply a customised communication system for the entire French rail network, as part of its strategic development plan to transform its network by 2030. The railway communication project FERCOM will pave the way for SNCF Réseau to transition to the Future Railway Mobile Communication System (FRMCS).
"As an active player in shaping FRMCS, Frequentis is a key participant in setting industry standards and supporting customers with their goals for a fully digital railway," says Tom Karl, Frequentis Vice President Public Transport.
Frequentis will provide its IP-based Fixed Terminal System, FTS 3020, as the base for voice and data communication. The system is proven to support GSM-R, which partially covers the French network, as well as to support public mobile network coverage.  The project will also include maintenance services until 2036.
To read the news in full, please click download.
> Back to Industry News
> Back to Investor & Adhoc news