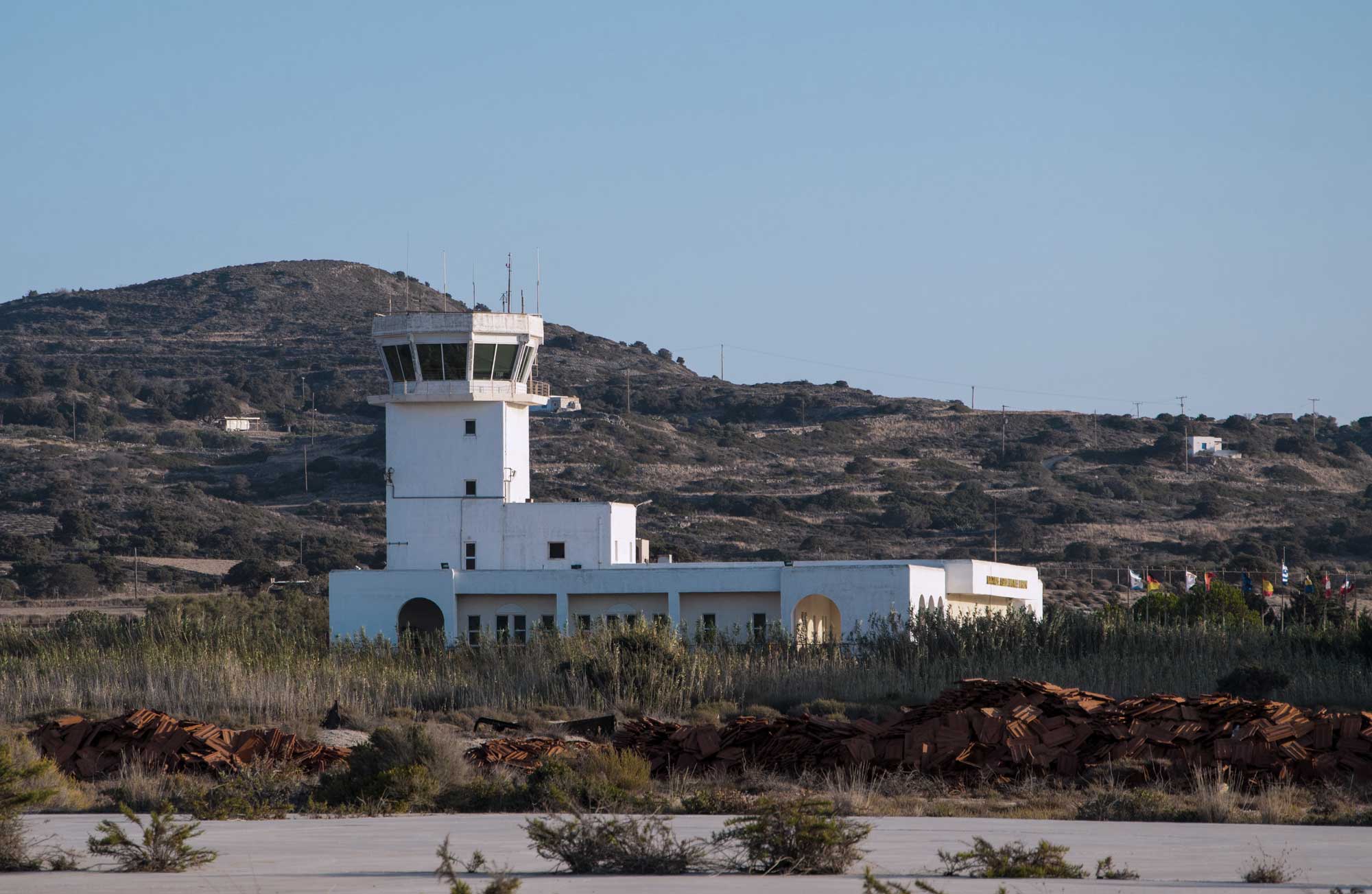 Compact Digital Tower
Deployed in a Compact Digital Tower scenario, Frequentis Digital Tower solutions provide a standardised, modular solution that offers a small footprint, rapid deployment and easy maintenance. The ICAO-compliant solutions provide all the essential systems and tools required in a compact tower environment, including runway management, weather data processing, tower cabin control, voice communications and flight information, helping to ensure air traffic safety and enhanced situational awareness.
The benefits of Digital Tower solutions in this scenario include:
Standards-based: out-of-the-box compliance with relevant standards
Cost-efficiency: standardised, modular solution offers low deployment and running costs
Reliability: ensure safe and efficient operations at all times.
ICAO-compliant turnkey solution
With budgets under constant pressure, ANSPs and airport operators need to streamline their rollouts and integrate solutions more efficiently, all while reducing operating expenses. Nevertheless, it remains mandatory to provide essential ICAO-compliant technologies that enable controllers to operate safely and efficiently. With Frequentis, the digitalisation of compact towers starts with the harmonisation of the existing technology platforms and user interfaces. This removes the requirement for controllers and technical personnel to handle standalone systems, which increases cost-efficiency.
 
Seamless digitalisation & integration
(HMI picture from solution brief)
The Frequentis Compact Digital Tower solution is a streamlined package that can grow in line with changing airport needs. Built on the MosaiX digital platform, the solution is pre-configured with the required services and standardised interfaces.
The solution uses MosaiX to enable the integration of ATC services and new technologies into a single harmonised operational display. Tower information displays, voice communication and flight information data can be integrated and displayed together, providing full situational awareness and enabling controllers to safely operate the airport. Existing technologies can be integrated, enabling all relevant information to be displayed in a single interface.
User-centric interface
For all Digital Tower solutions, Frequentis proposes the Integrated Controller Working Position (iCWP) concept, which provides controllers with a unified, operator-focused interface featuring integrated voice communication capabilities. iCWP presents a clear situational view and intuitive controls to simplify cross-functional workflows and promote safe, efficient operations.
Documents to download
Manage cookies