Qatar enhances airspace communication and tower automation with FREQUENTIS to meet expected air traffic increases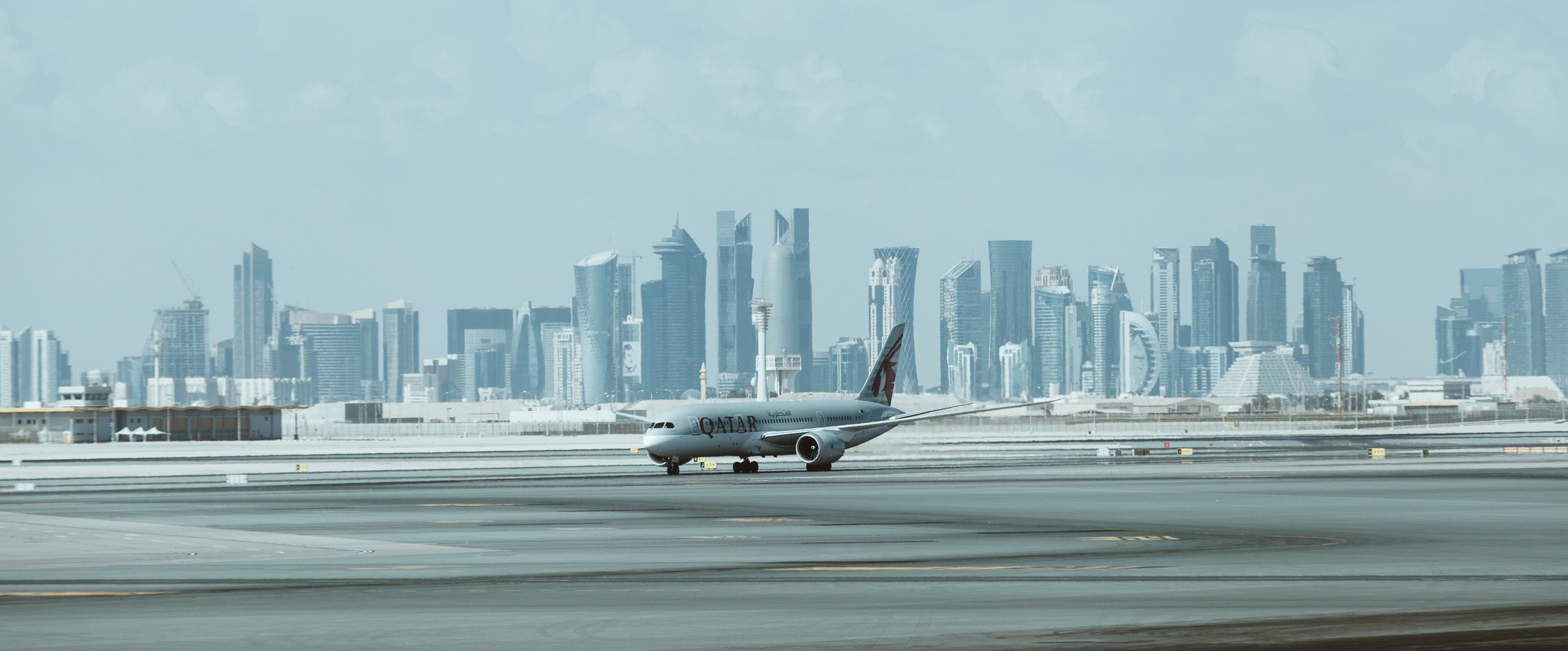 Qatar Civil Aviation Authority (QCAA) has selected Frequentis to upgrade its existing voice communication system (VCS) and modernise its air traffic control (ATC) tower operation to meet air traffic demand resulting from the World Cup in the country in 2022. The football World Cup expects to significantly increase the number of visitors to the region, with daily air traffic movements anticipated to increase from 700 to 1800 movements.
QCAA is upgrading both its main and back VCS systems to enhance airport operations and maintain safety as airspace demands change. The back-up VCS will benefit from Frequentis' next generation VCS, X10, to increase resilience. In addition, QCAA will also implement Frequentis electronic flight strips in the ATC tower to support air traffic controllers with effectively managing the increased workload and maintaining safety during peak air traffic movements. 
Related Content: