ICAO and MEVA III member states extend satellite network services with FREQUENTIS until 2025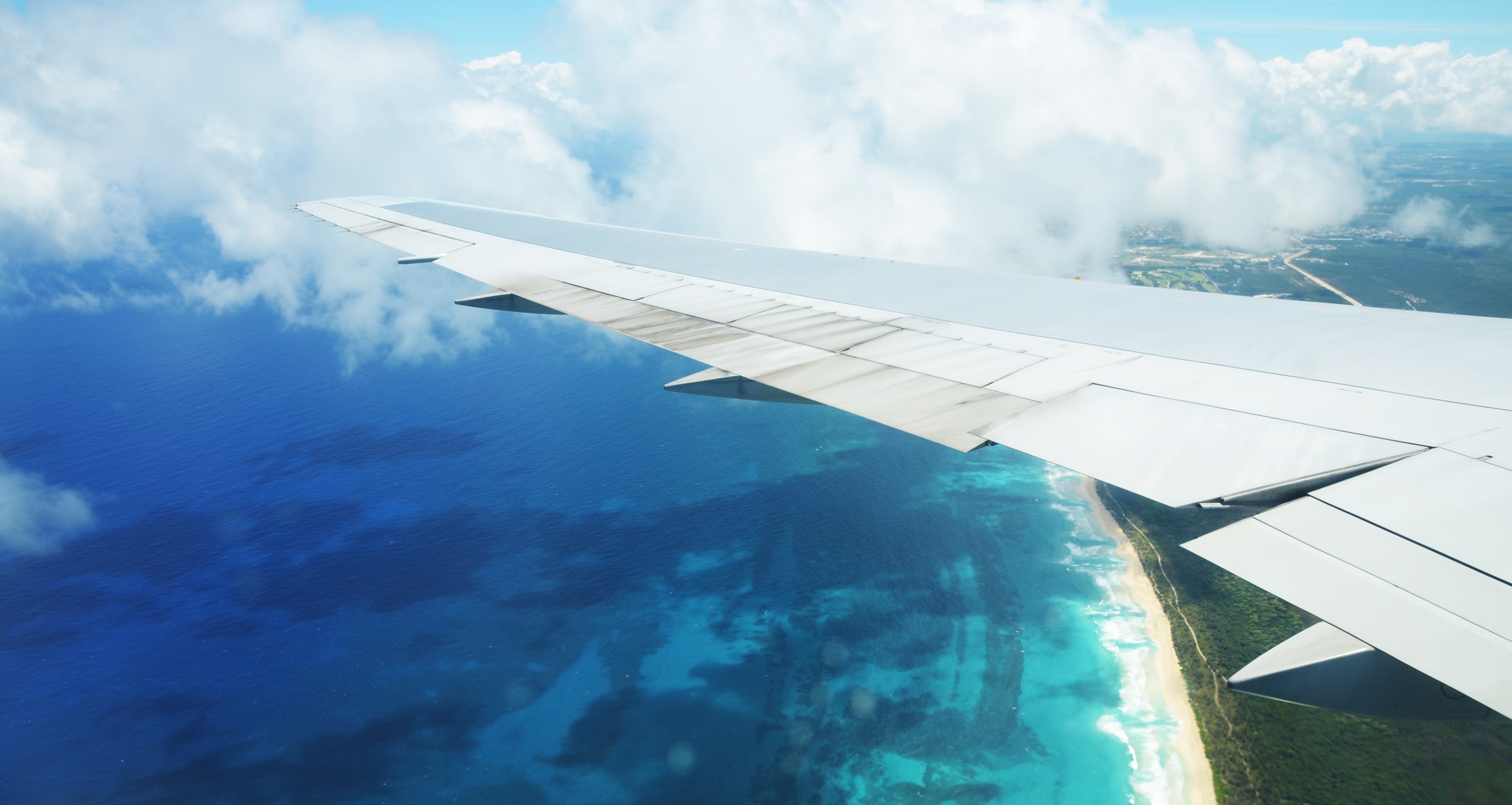 ICAO and the MEVA III Member States have contracted Frequentis to continue the management of its Central America and Caribbean satellite satellite network services for an additional three-years, until 2025. The project is enhacing the reliability of the aeronautical telecommunications service, as well as allowing cost savings and bandwidth optimisation. 
The Frequentis MEVA network is made up of 18 nodes for 15 Air Navigation Service Providers at sites in the Caribbean, Central and North America, and is an important part of ICAO's work to create a phased transition from legacy communication technology in the region, increasing its efficiency, while complying with the strict ATM requirements. The project included end-to-end 24/7 operation of the entire network.
Click download to read the news in full.