FREQUENTIS assists US Department of Defense with digital tower technology trials at Moody Air Force Base, Georgia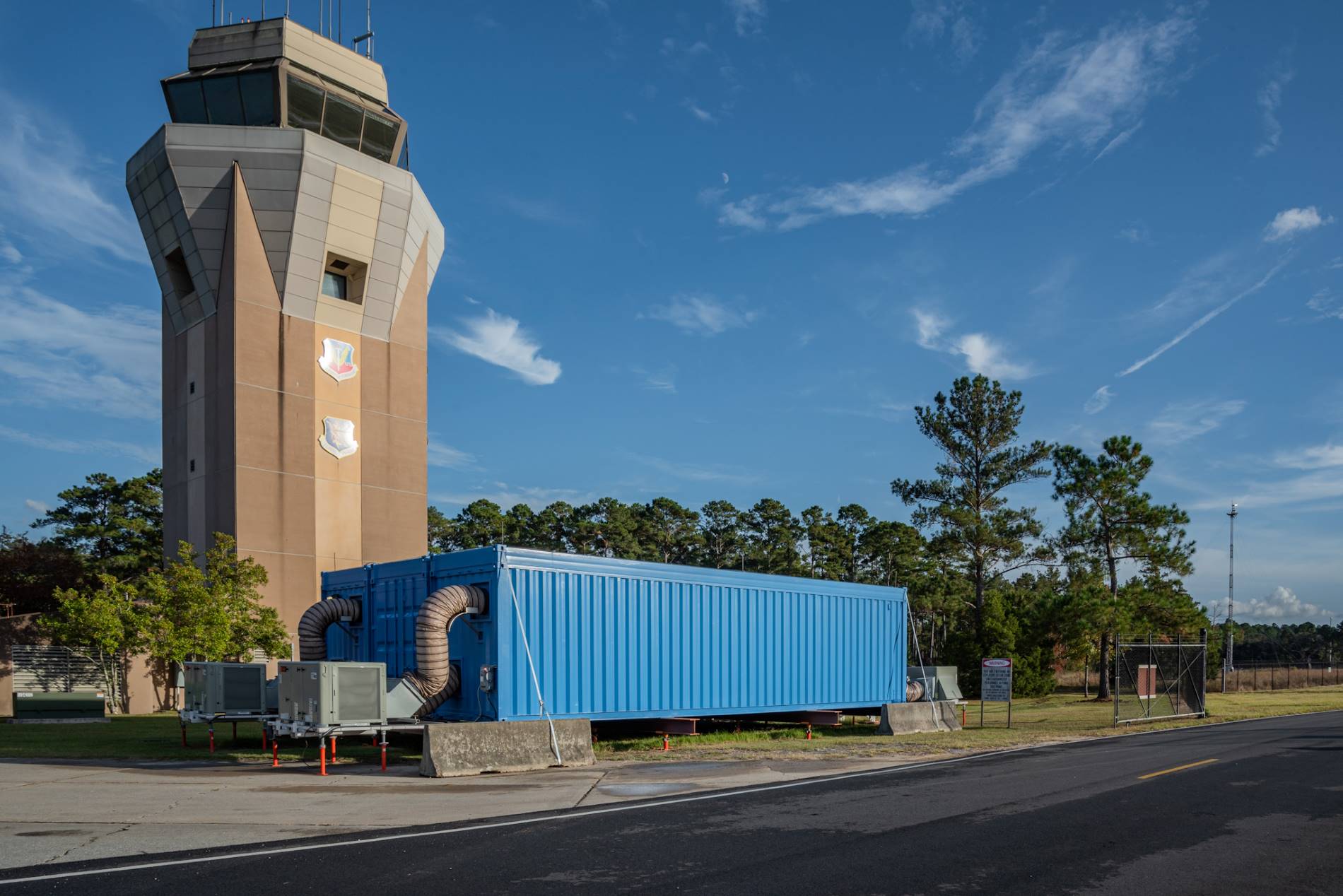 The Frequentis Transportable Digital Tower solution has undergone trials at Moody Air Force Base (AFB) in Georgia, USA, as part of a multi-site evaluation of digital tower technology.
The Moody digital tower solution provides control over an airfield with multiple, parallel runways. The solution uses advanced augmentation to deliver enhanced situational awareness for control over a variety of aircraft types, to include military and civilian aircraft.
Following the success of the Frequentis Digital Tower in Florida, Moody Air Force Base becomes the first Department of Defense (DoD) base with multiple runways to test a Digital Tower.
Related News