Chile enhances airspace communication with FREQUENTIS Comsoft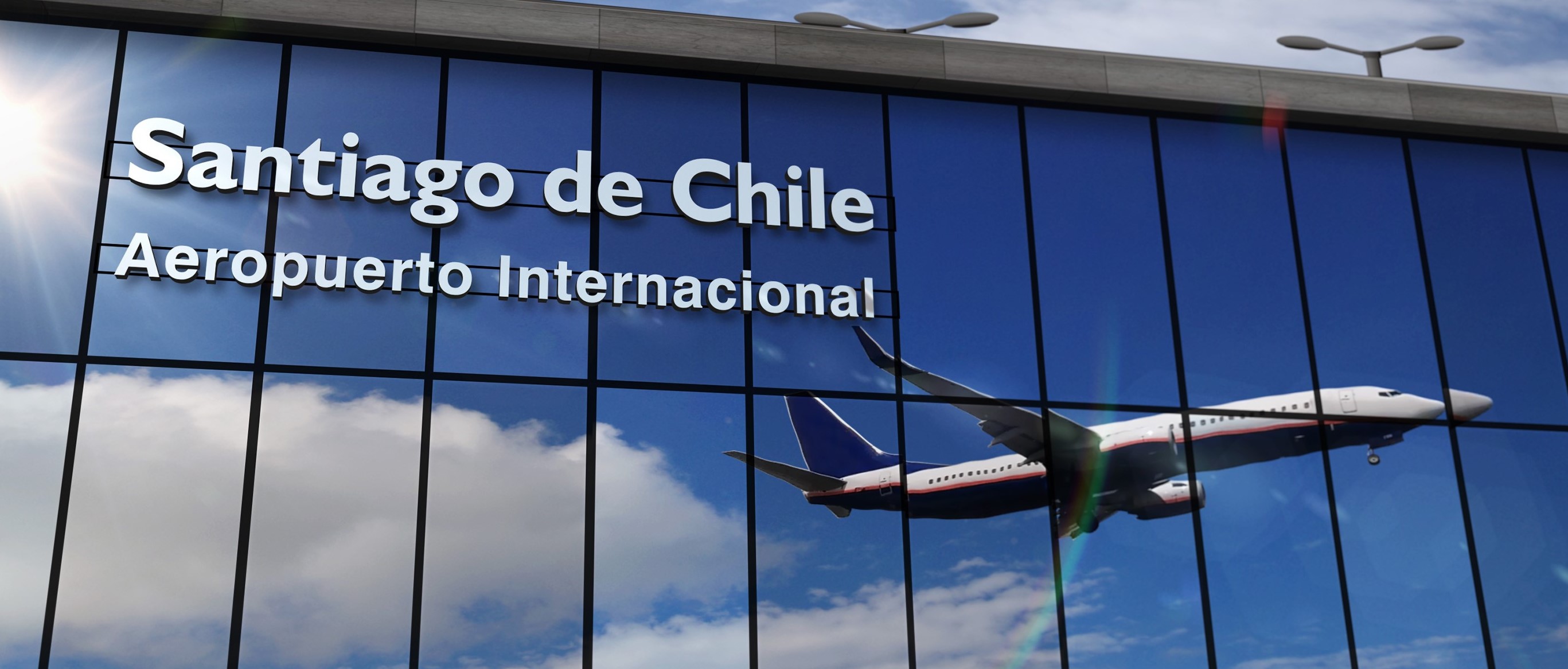 The Directorate General of Civil Aviation in Chile has deployed an aeronautical message handling system (AMHS) from Frequentis Comsoft, increasing its communication capability and fully supporting the ICAO basic and extended AMHS service profiles. The solution replaces the countries previous AMHS system.
The solution for DGAC Chile consists of one complete operational, redundant, system and one training system, at two different DGAC sites in Santiago de Chile.
Related News: