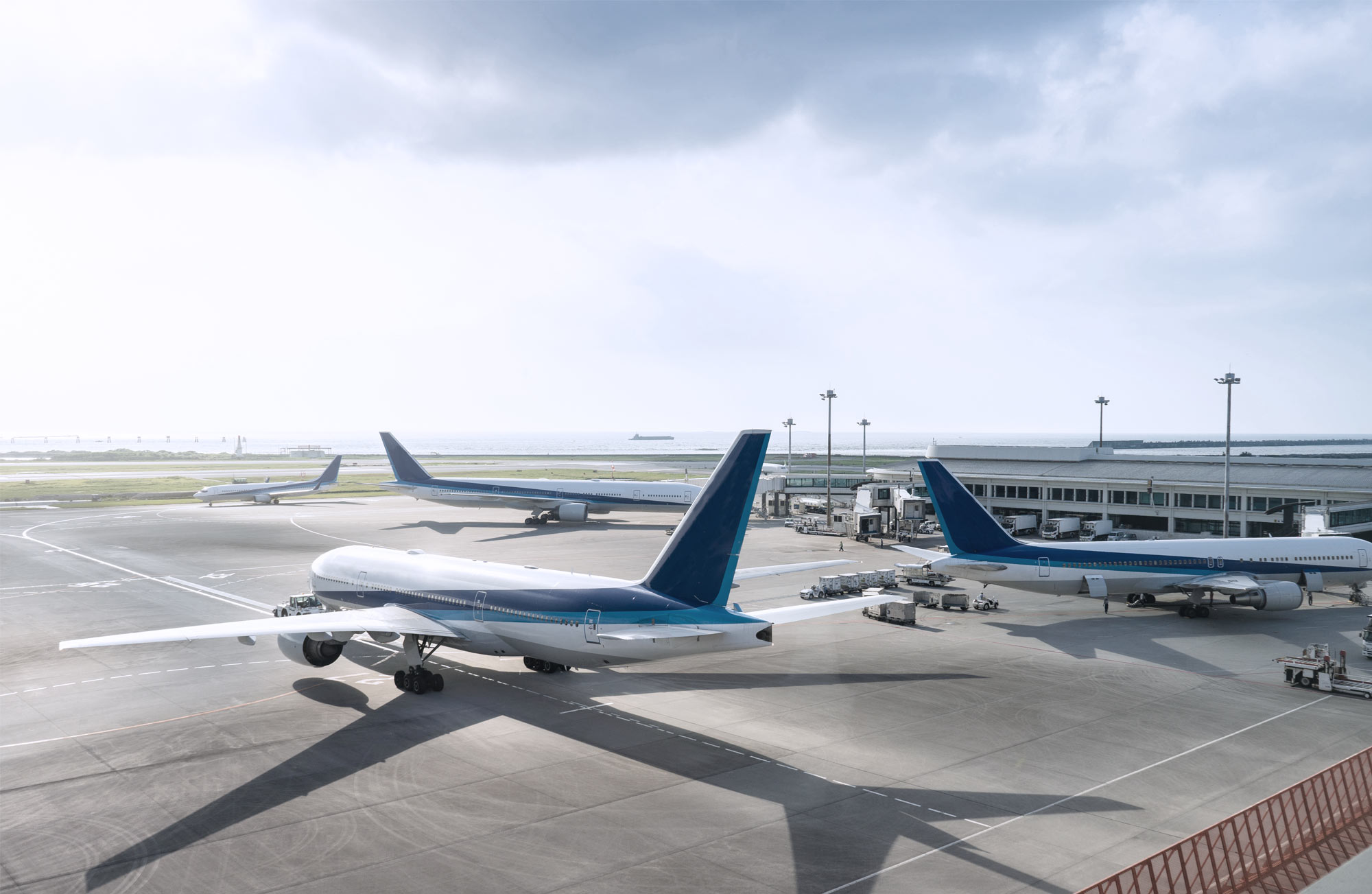 Airport Airside Monitor
Frequentis Orthogon Airside Monitor is a solution for airport surface movement monitoring and planning, using real-time surveillance and inputs from a variety of airport and air traffic systems to enable Airport Collaborative Decision Making (A-CDM) between airport stakeholders.
Orthogon Airside Monitor supports the continuous monitoring of aircraft movements into and out of geo-fenced areas in the airfield. In doing so, it enhances airport Departure Management (DMAN) through continuously updated Variable Taxi Times (VTTs). In addition, Airside Monitor boosts overall situational awareness by displaying aircraft on its built-in airport map and by delivering user-defined alerts. The intuitive, easy-to-use airport map enables users to configure geo-fenced areas and alerts.
With its modular design and rapid implementation, the solution makes it easy to deploy functional extensions – such as the integration of Arrival Manager (AMAN) timeline views.
Manage cookies