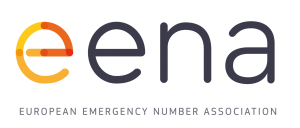 EENA Conference, FREQUENTIS @ booth 18
On April 10th/12th the EENA Conference 2019 will be held in Dubrovnik with an exciting program and exhibition. An international congress where the Public Safety community meets to talk about current and future challenges. Frequentis will be there, and our colleague Bernat Elias will present the Future Control Rooms with Drone applications on Day 1 in the Industry Session at 15h.
We sincerely invite you to attend the Industry Session and meet us at the Frequentis exhibition booth 18, receive a demonstration of our Next Generation Integration- and Collaboration Technology Platform 3020 LifeX™ and engage with us to talk about your specific needs and upcoming trends.