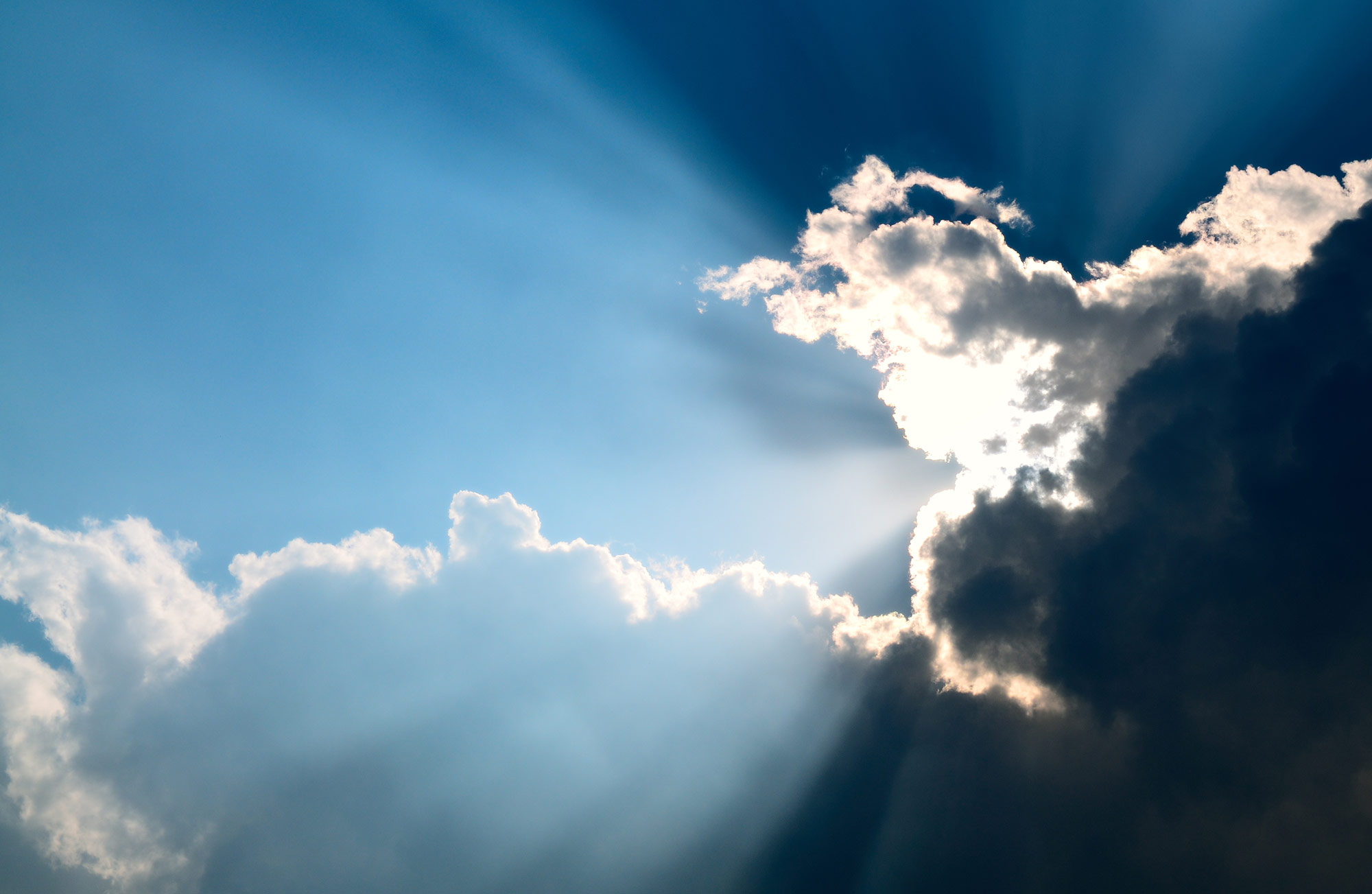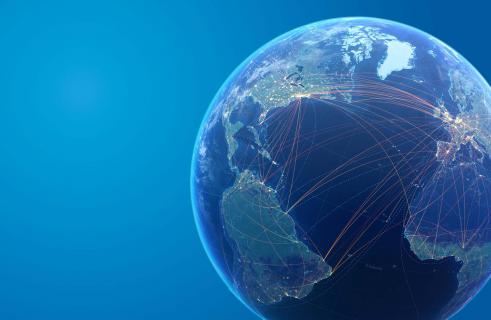 Since the outbreak of COVID-19, an internal focus team led by the Frequentis Executive Board is closely monitoring the market development, the spread of the virus and what measures are needed for business continuity.
You can find all of our currently implemented measures below.
Since the first information regarding COVID-19, we have implemented and maintained precautionary measures to ensure the health and safety of employees and to minimise the impact on the company's operations and the operations of our customers.
For our statement from our CEO click here.
 
Customer and partner relationships
In such critical situations, it is an enormous benefit to be able to rely on the strong and stable relationships with our customers and partners and share knowledge as circumstances progress. We want to once again thank you, as our business partner, for the excellent cooperation and your confidence in us. We are positive that together we will continue to overcome the current crisis. For any comments or questions please refer to your Frequentis contact person. Our teams are ready to support you.
Digitalising operations
97% of the staff are equipped with laptops to enable working from home to be implemented without any issues. 

The remaining 3% of staff are working in our factory or on site, maintaining test and emergency systems, while abiding by the appropriate social distancing measures.

MS Teams meetings ensure staff and customer contact can be maintained.

IT works without interruption and restrictions.

For information on our solutions and systems we invite you to visit our 

YouTube

 channel. 
Many thanks to all our customers for working flexibly with us to enable us to utilise digital methods of communication.
Resilience in the face of adversity
Combined with the above measures, we believe we are in good shape to withstand the challenges resulting from coronavirus. As well as ensuring business continuity, the most important factors for us are the health of our employees and ensuring that they can care for their children and families.
Frequentis continued to grow profitably in 2020, with a very good operating result despite the pandemic. 
Strong rise in EBIT to EUR 26.8 million; revenues only slightly lower at EUR 299.4 million

Order intake EUR 314.6 million; orders on hand increased to EUR 427.6 million

Product portfolio broadened further through strategic investments

As a leading global provider of information and communication solutions for safety-critical applications, Frequentis demonstrated its robustness during the pandemic of 2020. Despite the pandemic-related restrictions, with a few exceptions, it was possible to continue business unchanged.
For more information on our financial results 2020 click here.
Limitations
Our system engineers are still working in the test lab and the integration hall, ensuring to keep the necessary distance. 
The travel restrictions in place remain a challenge for certain tasks. Factory acceptance tests due to take place at our premise, and be attended by customers, are being rescheduled or, where possible, carried out virtually.
However, there are some tasks that can only be performed on our customers' premises and we are taking the appropriate measures to reschedule these where possible or make alternative arrangements.
We are hiring
Despite these challenging times, at Frequentis we know one thing is certain – we will continue to hire the best talents to support us in pursuit of our goals. For this reason we would like to draw attention to our currently open job positions here.

We look forward to welcoming new employees to Frequentis.

Manage cookies