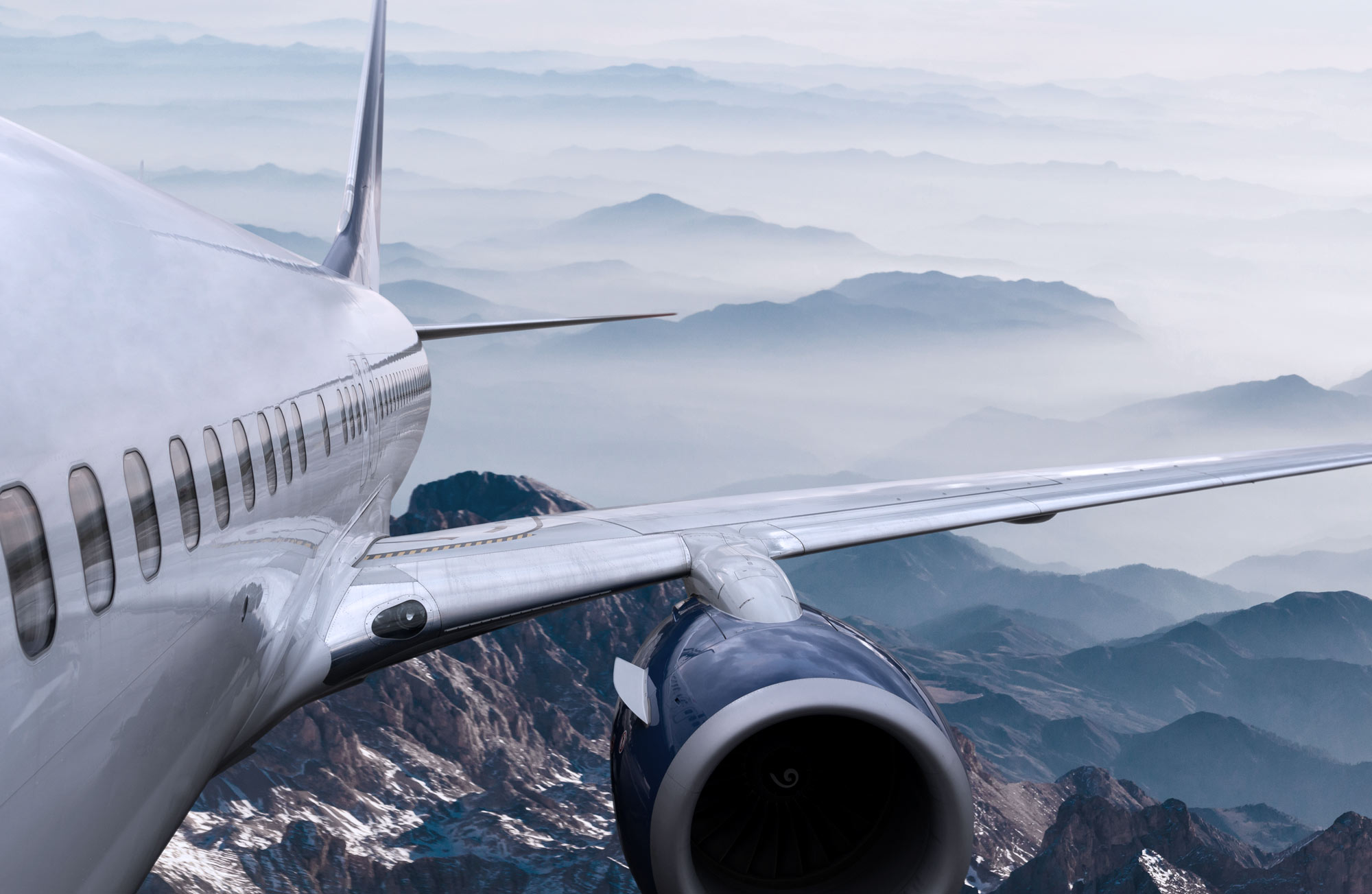 ADS-B, MLAT & WAM
Quadrant
To boost efficiency, cut infrastructure costs and enhance safety, ANSPs are looking at new technologies that can out-perform traditional radar for both air and ground surveillance. Quadrant is a forward-thinking solution for ADS-B and multilateration (MLAT) on one single hardware platform. Quadrant uses advanced MLAT algorithms to provide 3D position measurements, and offers lightweight, cost-efficient ADS-B sensors as a replacement for – or addition to – raditional radars. Highly flexible, Quadrant can scale easily and rapidly to support requirements from a single remote deployment to national wide area multilateration (WAM). 
Quadrant at a glance
Improved surveillance coverage in areas where surveillance was previously unavailable
Seamless transition from ADS-B to MLAT using the same ground station equipment
Precise and high-quality air situation picture and high update rate with minimal investment
Low maintenance due to no moving or degradable parts
Lower acquisition cost than traditional radar
Key Features
Enhanced Safety
By supporting a more accurate and detailed Air Situation Picture, Quadrant can enhance airport safety for both ground and air traffic. The system has a field-proven capacity to maintain throughput even in severe weather conditions and low visibility.
Reduced lifecycle costs
With small, easily accessible sensors that contain no moving parts and that can be installed on existing structures such as roofs or mobile network masts, Quadrant offers the potential for significant reductions in lifecycle cost compared with conventional radar. It also enables airports to reach operational readiness faster and with less capital investment.
Patented technology
Quadrant employs patented simultaneous tracking and calibration (STaC) technology developed 
by Frequentis Comsoft to maintain system synchronisation, enabling increased accuracy and reduced dependency on GPS timing signals.
Air Traffic Management
Benefits
Flexibly scalable solution
Quadrant is flexible, modular and scalable with the ability to transition seamlessly from ADS-B to MLAT using the same ground station equipment. It therefore also offers an attractive upgrade path to total SSR replacement. Identical hardware can be shared to support applications from A-SMGCS to countrywide Wide Area Multilateration. Quadrant can be operated as a standalone ADS-B system, as a larger integrated solution, or as an MLAT network through the addition of further sensors, without upgrade or modification.
Improved surveillance 
As an MLAT system Quadrant has an advantage for surveillance over difficult terrain, particularly mountain ranges. Its ability to provide a precise and high-quality air situation picture and high update rate with minimal investment, highlights it as a perfect solution for growing aviation demands. MLAT meets the requirements for reduced separation, is suitable for surface-movement systems, and offers a level of redundancy due to its distributed network design. 
Documents to download
Manage cookies